 Kerry Kerry
11 days ago
Thank you Alexa, some really good techniques! I love the look of hombre so, these tips were a great help to me. Nice set.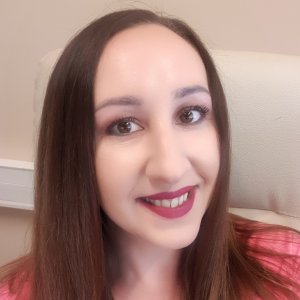 Paulina Pytel
22 days ago
Beautiful and so unique ombre and marble effect. Love it! Thank you for your amazing work :)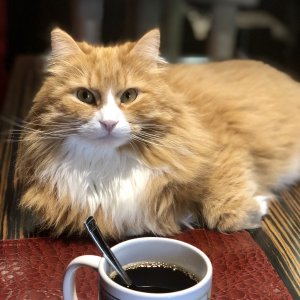 Di Vittorio Stefania
23 days ago
Absolutely stunning!!! Love marble designs! Thanks Alexa!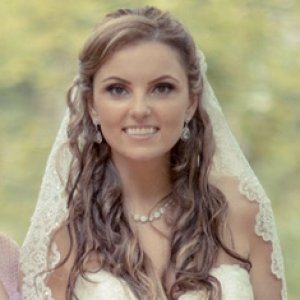 Patricia Ortega
about 1 month ago
So bold & bright! the perfect ombre makes them look like they're glowing!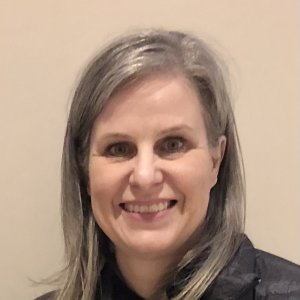 Dribnenki Cindy
about 1 month ago
Ombre and marble are my 2 favorate looks so great to see them together. Also love the neon colors.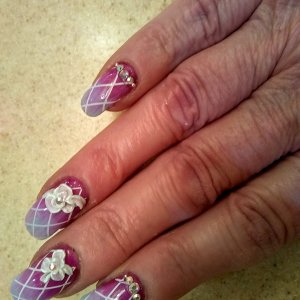 Newman Hope
about 1 month ago
Can't wait to try this design - beautiful. Great course with clear instruction. Pretty Noona
4 months ago
Beautifully done, the ombre combination is absolutely perfect. Thank you for sharing Bell Kristi
5 months ago
Can't wait to try this! Stunning designs! Thank you so much.
Friedrich Inka
5 months ago
This is right up my alley! I love love ombré designs and the combination of gray, which is one of the two Pantone colors of 2021 (the other is yellow), and neon colors ❥ The marble effect also goes wonderfully with it. This design is so beautiful, I would love to have this on my own nails right away ꨄ A very nice tutorial. Thank you very much for that! ✫