Mirjana Vitomirovic
2 months ago
Very beautiful!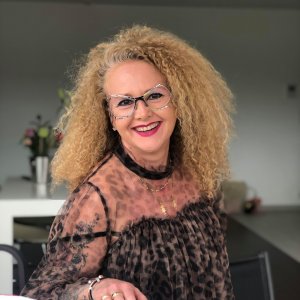 ANGIBAUD NATHALIE
12 months ago
j'adore ce nail art très glamour Tatum Kerry
about 1 year ago
Alexa, these truly are so elegant!! I love them. Thank you so much for this step by step tutorial. Its going to be so hard to wait for my order to come so I can try these! Thank you again.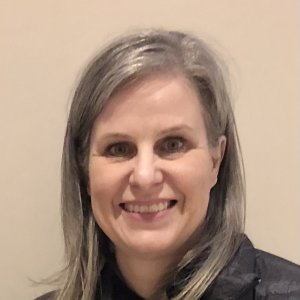 Dribnenki Cindy
about 1 year ago
These are so delecate and beautiful. The subtle stamping behind the beads and other art is beautiful.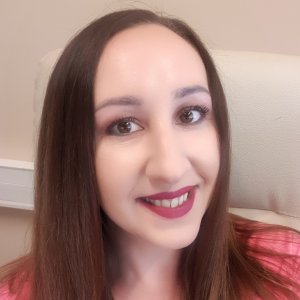 Paulina Pytel
about 1 year ago
I really love that grandient, delicate manicure and used designs. Definately one of BEST manicure I ever seen.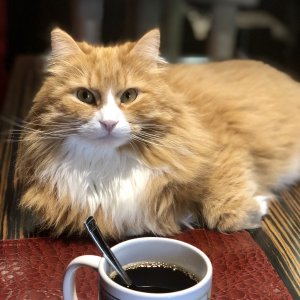 Di Vittorio Stefania
about 1 year ago
Elegant! I like this style so much! Thanks for sharing Alexa!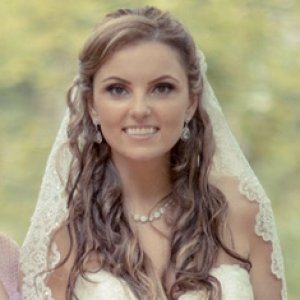 Patricia Ortega
about 1 year ago
Stunning! delicate design that would look so great in so many different colours. Neufeld Stacey
about 1 year ago
Love it❤️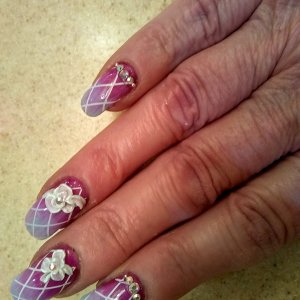 Newman Hope
about 1 year ago
Informative course - beautiful designs.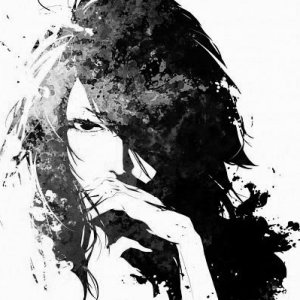 Pretty Noona
about 1 year ago
Love how softly the color scheme is and how well balanced the stones and spider lines are on this manicure. Beautifully designed... thank you for sharing Olshevska Tanya
about 1 year ago
Sehr practische Farbe! Viva Rose! Danke schön, Alexa!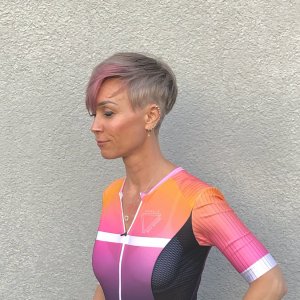 Friedrich Inka
about 1 year ago
✫ Such a lovely delicate design! Not only great for winter, but also great for wedding nails, I think. Wonderful! ✫