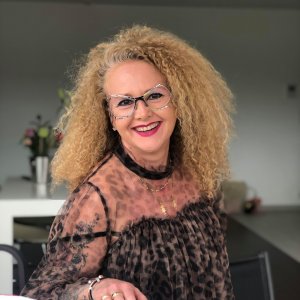 ANGIBAUD NATHALIE
about 1 year ago
décoration glamour et romantique merci Tatum Kerry
about 1 year ago
Thank you Alexa, this is a very sweet set. I like the way you stamped the clear and white SP. I'm definitely anxious to try that, such a pretty effect.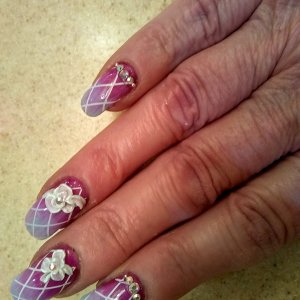 Newman Hope
about 1 year ago
Loved watching and learning how the fading decoration was done. Will have to try it - so pretty. Great tutorial.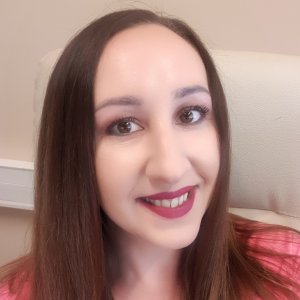 Paulina Pytel
about 1 year ago
Lovely manciure :) Love it!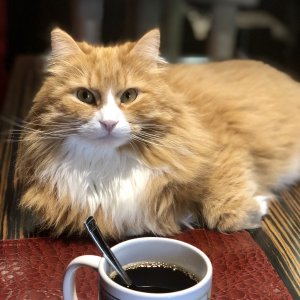 Di Vittorio Stefania
about 1 year ago
So elegant! Love the combo with stamping and stickers! Thanks Alexa!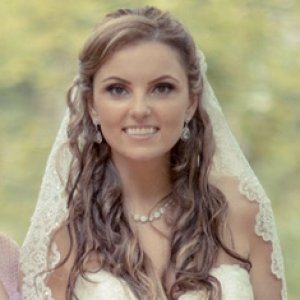 Patricia Ortega
about 1 year ago
I'm always struck by how fantastic Moyra products stamp! incredible detail on this design!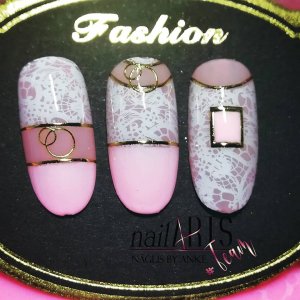 Kowalsky Anke
about 1 year ago
das muss ich unbedingt ausprobieren, so einfach- ein toller tip!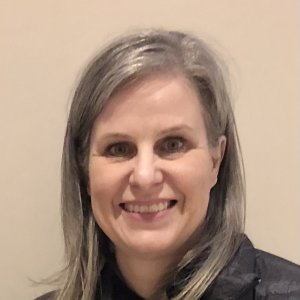 Dribnenki Cindy
about 1 year ago
Beautiful - good to see how the clear foil gel was used.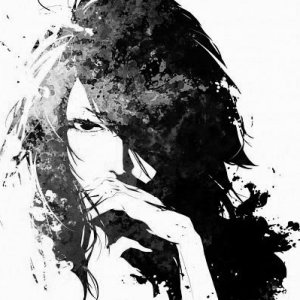 Pretty Noona
about 1 year ago
Nicely done, I definitely liked the techniques that were shown in this tutorial.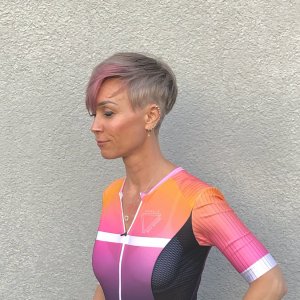 Friedrich Inka
about 1 year ago
Exactly my colors! And here too - the technique for the fade out look of the stamping motif is amazing! I love it ఌ Gründler Sandra
about 1 year ago
Very nice