 Tatum Kerry
about 1 month ago
Great tutorial, thank you Alexa. You make this set look so easy to achieve! Nice design.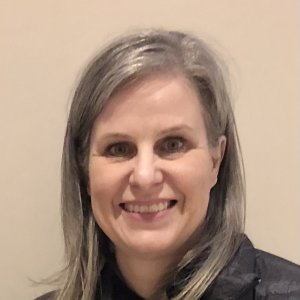 Dribnenki Cindy
about 1 month ago
Good design and use of different techniques. Thanks for posting.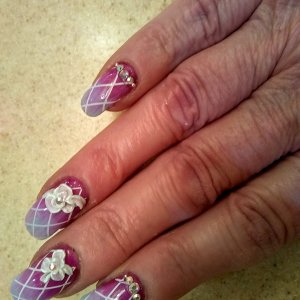 Newman Hope
about 1 month ago
Just got this stamping plate - can't wait to use it. Great tutorial and another wonderful design.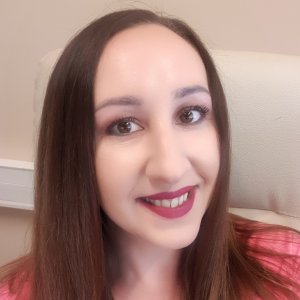 Paulina Pytel
2 months ago
I didn't have idea how to achieve this effect before but seems to be easy with Moyra! Incredible manicure.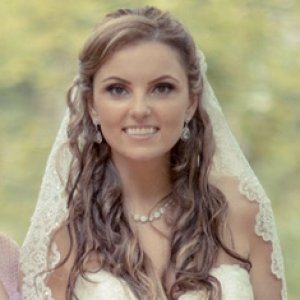 Patricia Ortega
2 months ago
Such a versatile stamping plate, so much can be done with this marble look, glitter, shimmer, can't wait to put it to use!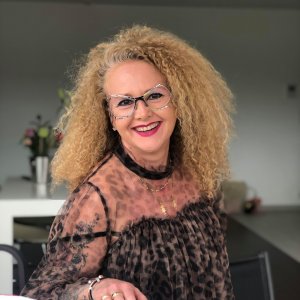 ANGIBAUD NATHALIE
2 months ago
j'ai adoré ce Nail art qui n'est pas si simple que cela -Merci - Plewa Beata
3 months ago
Perfect for all seasons. Love that military style.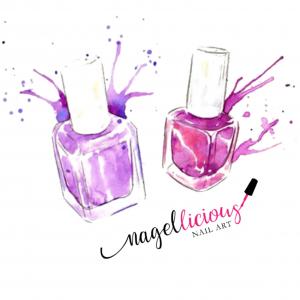 Jochum Ellen
3 months ago
Absolut lehrreich!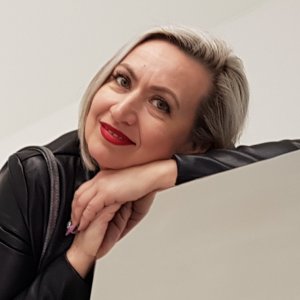 Kornyeyeva Nataliya
3 months ago
Very interesting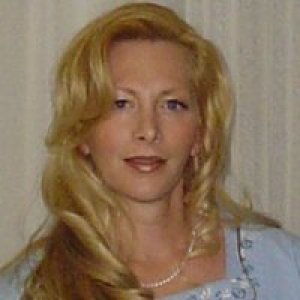 Fischer Collin
4 months ago
Your videos are the best of all I have seen. Someday I will purchase your lifetime membership.
Buda Boglárka
6 months ago
Szép színkombináció, több fajta színnel is elkészíthető, igazán ötletes. Montanha Mônica
7 months ago
I really loved this tutorial. It is very interesting the way she mixes the colors! Pretty Noona
7 months ago
I love this manicure, the theme, colors, patterns, everything is cohesive and nicely done.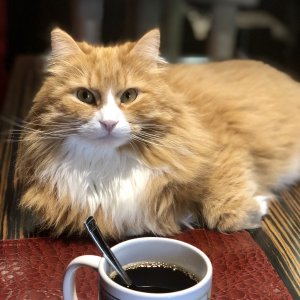 Di Vittorio Stefania
8 months ago
I really like the layered technique. Can't wait to try!
Friedrich Inka
8 months ago
The design isn't exactly my cup of tea, but the layered stamping technique is fascinating. The orange pearls contrast nicely with the military camouflage design.