 Tatum Kerry
about 1 month ago
Very nice look Alexa! I like the stamped black gel too, good tip. Thank you.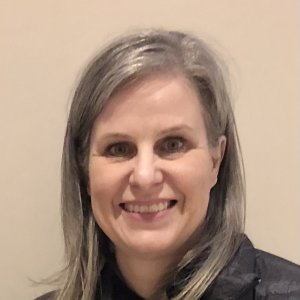 Dribnenki Cindy
about 1 month ago
Great design. I like the use of the rectangles to hiighlight other colors or parts of the stamping design.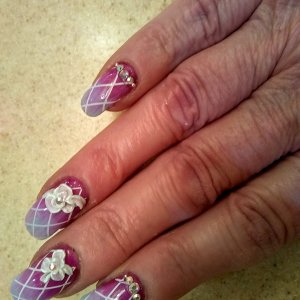 Newman Hope
about 1 month ago
What a neat stamping idea - looks great. Thanks for sharing, I love it.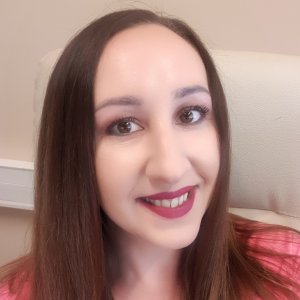 Paulina Pytel
2 months ago
Wonderful nailart! One of my favorite :) Can't wait to try it! Thank you Alexandra!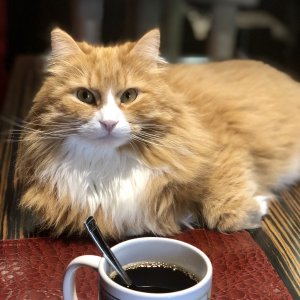 Di Vittorio Stefania
2 months ago
Loving the result! Easy but stunning at the same time!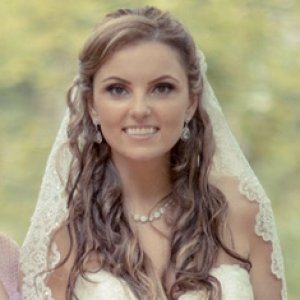 Patricia Ortega
2 months ago
Sometimes the smallest detail makes the look, the black pattern, what a great idea!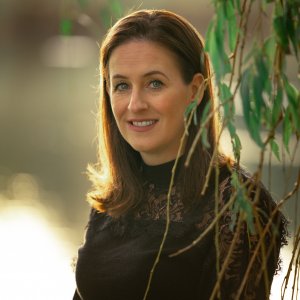 De Boer Kim
3 months ago
I Loved it en I immediately saved a picture to make this set myself at my nailsalon. I also bought the items you need, very pretty and beautiful combination! Pretty Noona
8 months ago
STUNNING, this manicure is absolutely stunning!! ❤
Friedrich Inka
9 months ago
Great! Great! Great! With this design, everything is just right - color combination and structure. Definitely worth reworking. Love it very much! ꨄ