 Starbuck Kim
22 days ago
lovely design and the information and video is very clear. thank you . Tatum Kerry
about 1 month ago
Nice set Alexa thank you. I really like the effect powders.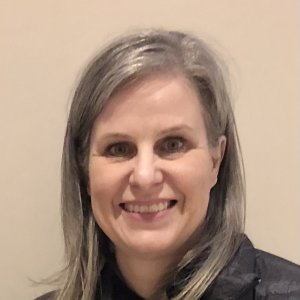 Dribnenki Cindy
about 1 month ago
Cute design. The gradiant looks great.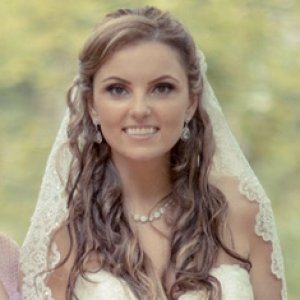 Patricia Ortega
2 months ago
I'm going to use this pattern for a zebra look! Plewa Beata
2 months ago
I was thinking it was Spider Gel plate, but really nice suprise how we can match design from different plate to the top ideas of manicure.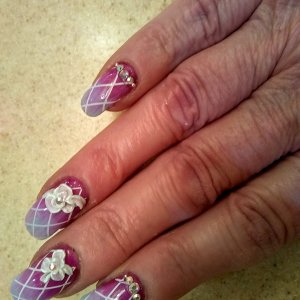 Newman Hope
2 months ago
This is going to be my next manicure - awesome. Great tutorial. Feinglass Samantha
3 months ago
Absolutely love it, but I won't use gel stamping polish. I don't do gel.
Buda Boglárka
6 months ago
Egyedi díszítés, és egyedi megoldások. Egyszerű, gyors, de látványos.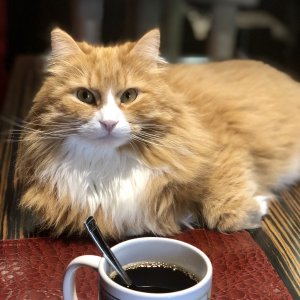 Di Vittorio Stefania
7 months ago
So effective!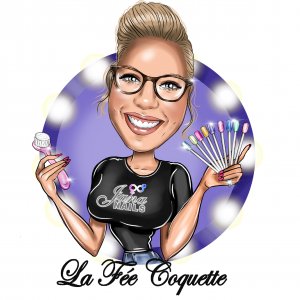 Bouesnard Juliette
7 months ago
sensationnel et facile Pretty Noona
8 months ago
WOW!! ... this manicure is absolutely perfect, I like everything about it
Friedrich Inka
9 months ago
I'm a fan of graphic and geometric patterns on nails. In combination with Spider Gel it is a fast and effective studio nail art. Pretty!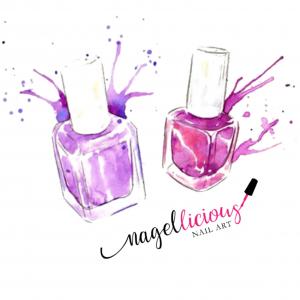 Jochum Ellen
9 months ago
Wunderschön und super erklärt Popova Okxana
9 months ago
Fiction. Its godlike. And it's not difficult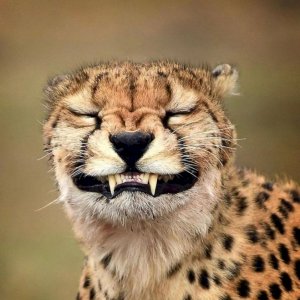 Gyurcsik Fanni
9 months ago
Egyszerűen tökéletes, imádom a színeit! :)
Tamásné Hegedűs
9 months ago
Egyszerű és nagyon látványos, szép minták. Köszönöm.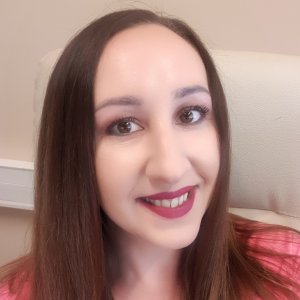 Paulina Pytel
9 months ago
I love this tutorial :)