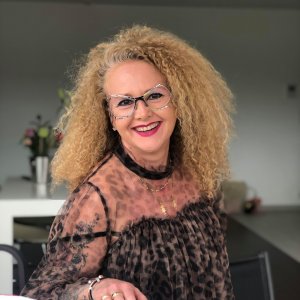 ANGIBAUD NATHALIE
3 months ago
tres jolie création avec les poudres miroir Starbuck Kim
4 months ago
lovely design and the information and video is very clear. thank you . Tatum Kerry
4 months ago
Nice set Alexa thank you. I really like the effect powders.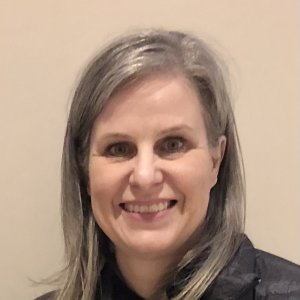 Dribnenki Cindy
5 months ago
Cute design. The gradiant looks great.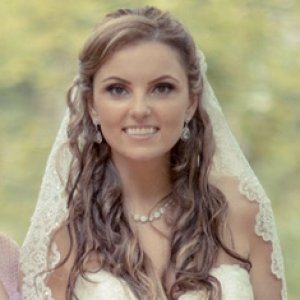 Patricia Ortega
5 months ago
I'm going to use this pattern for a zebra look! Plewa Beata
5 months ago
I was thinking it was Spider Gel plate, but really nice suprise how we can match design from different plate to the top ideas of manicure.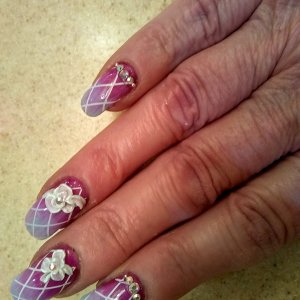 Newman Hope
5 months ago
This is going to be my next manicure - awesome. Great tutorial. Feinglass Samantha
5 months ago
Absolutely love it, but I won't use gel stamping polish. I don't do gel.
Buda Boglárka
9 months ago
Egyedi díszítés, és egyedi megoldások. Egyszerű, gyors, de látványos.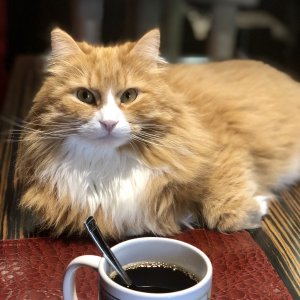 Di Vittorio Stefania
10 months ago
So effective!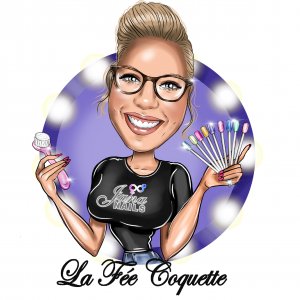 Bouesnard Juliette
10 months ago
sensationnel et facile Pretty Noona
10 months ago
WOW!! ... this manicure is absolutely perfect, I like everything about it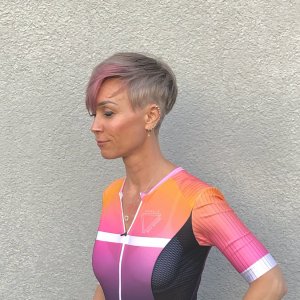 Friedrich Inka
12 months ago
I'm a fan of graphic and geometric patterns on nails. In combination with Spider Gel it is a fast and effective studio nail art. Pretty!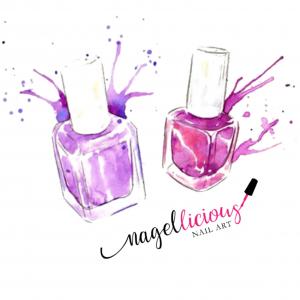 Jochum Ellen
12 months ago
Wunderschön und super erklärt Popova Okxana
12 months ago
Fiction. Its godlike. And it's not difficult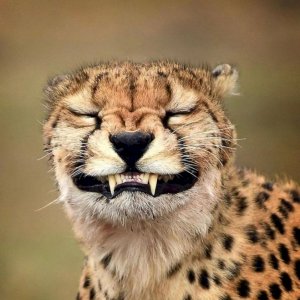 Gyurcsik Fanni
12 months ago
Egyszerűen tökéletes, imádom a színeit! :)
Tamásné Hegedűs
about 1 year ago
Egyszerű és nagyon látványos, szép minták. Köszönöm.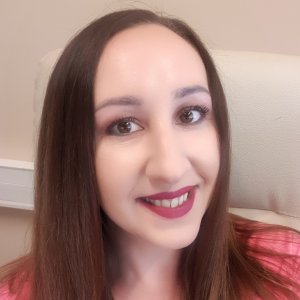 Paulina Pytel
about 1 year ago
I love this tutorial :)