 Tatum Kerry
about 1 month ago
Very nice set Alexa. Thank you for showing us how to re-create them. I really like the use of the stickers with the stamping.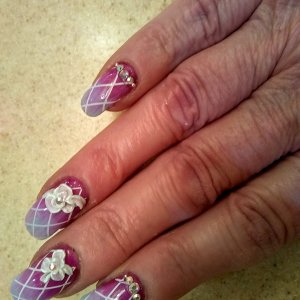 Newman Hope
about 1 month ago
Great combination of sticker and stamping - love it. The layered effect is beautiful. Wonderful tutorial.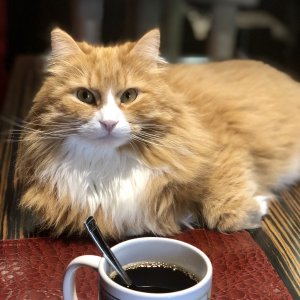 Di Vittorio Stefania
2 months ago
Loving water decals or stickers. You can achieve great results! Thanks for sharing!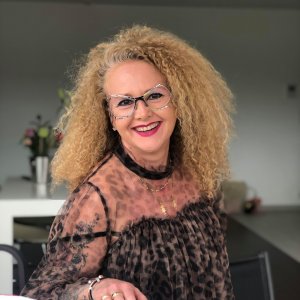 ANGIBAUD NATHALIE
2 months ago
encore trop peu de personne lie le water decall et le stamping ! Alors que l'on peut faire des choses très jolies Découvrez vite cette vidéo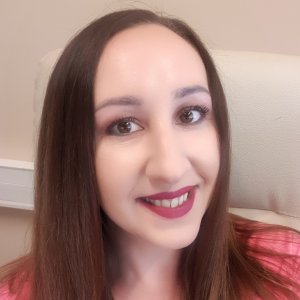 Paulina Pytel
2 months ago
Perfect match. Nobody will see the difference between handmande nailart and the one showed in video...looks like a picture. Can;t believe it this effect it so close to achieve :) I need to try those stickers.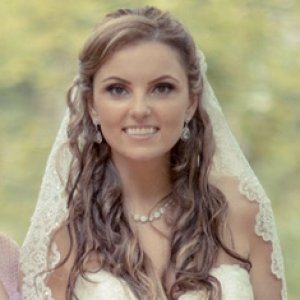 Patricia Ortega
2 months ago
Excellent use of stickers, i'm all about these nails! will be picking up these products!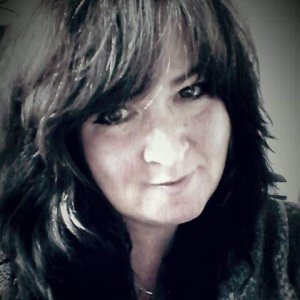 McGuire Debbie
2 months ago
I love the colour combination and layered final effect of this set. I can't wait to try and recreate the effect.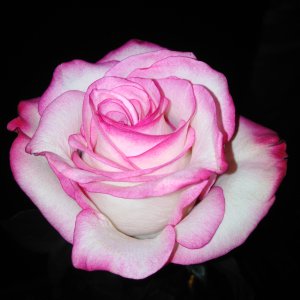 Polgári Fanni
2 months ago
Great tutorial, Thank you! ❥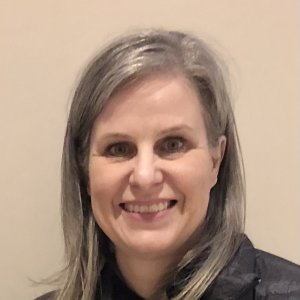 Dribnenki Cindy
2 months ago
Very cute design. Szablya Dóra
4 months ago
Nagyon nagyon szép!
Buda Boglárka
6 months ago
A virágos matrica akvarell festésnek tűnik a nyomda alatt, és nagyon elegáns módon magára vonja a figyelmet, a nyomda pedig keretezi azt. Pretty Noona
8 months ago
Absolutely beautiful, I love this manicure... everything about it is just so well balanced it's hard to believe this was created using colorful stickers. The possibilities are endless after watching this video. Thank you for sharing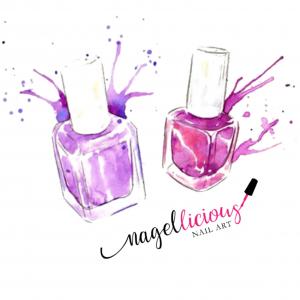 Jochum Ellen
9 months ago
Wieder super lehrreich, vielen Dank! Starbuck Kim
10 months ago
BEAUTIFUL BEAUTIFUL VIDEO with such easy to follow view and instructions. thank you
Friedrich Inka
about 1 year ago
A really successful combination of wrap and stamping. The motifs of the Spicery stamping plate are really beautiful and versatile. ❥ Love it! ఌ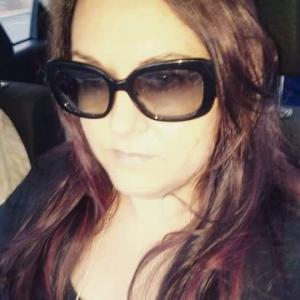 Samantha Kiessling
about 1 year ago
Stunning