Mirjana Vitomirovic
4 months ago
Thank you, it's amazing!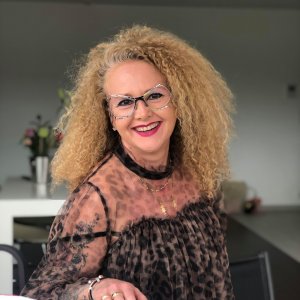 ANGIBAUD NATHALIE
about 1 year ago
waouh ! j'adore ce design MAGNIFIQUE ! Bravo Tatum Kerry
about 1 year ago
This is an amazing set Alexa. Thank you for the tips in this tutorial, just beautiful.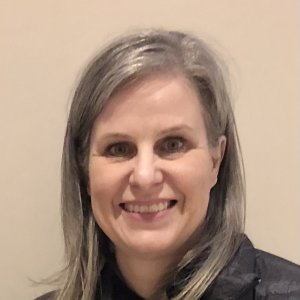 Dribnenki Cindy
about 1 year ago
These are amazing. The watercolors add such a beautiful look.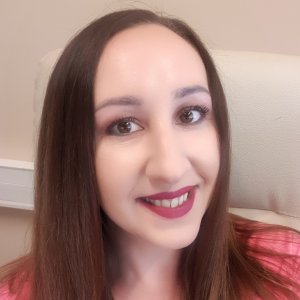 Paulina Pytel
about 1 year ago
Incredible floral idea! Love it. Thank you.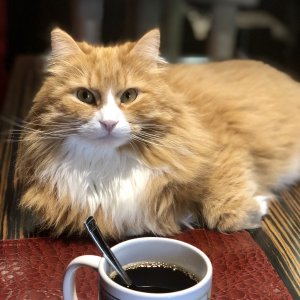 Di Vittorio Stefania
about 1 year ago
Simply perfection. I love watercolors technique combined with stamping. Thank you so much for sharing!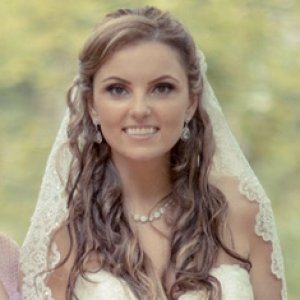 Patricia Ortega
about 1 year ago
Thanks so much for this! so inspiring, this technique can be incorporated into so many designs. Beautiful.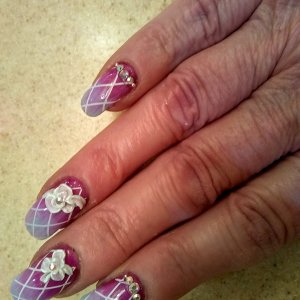 Newman Hope
about 1 year ago
Love the watercolor look - great instructions on how to do aquarelle painting.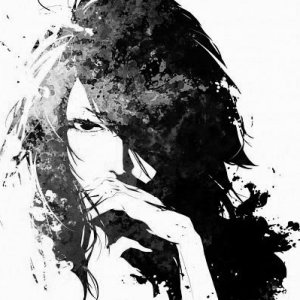 Pretty Noona
about 1 year ago
I am giving this manicure a additional five ⭐⭐⭐⭐⭐'s STUNNING!! I absolutely love this manicure, Thank you Alexandra for sharing this beautiful manicure.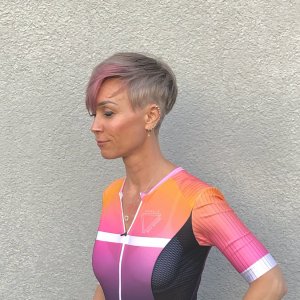 Friedrich Inka
over 2 years ago
Again a beautiful watercolor design! It looks so easy, but it's not that easy to stay within the stamped pattern and avoid the colors running into each other. I have to practice this more, because the watercolor look is stunning ᪥