Mirjana Vitomirovic
3 months ago
Gorgeous!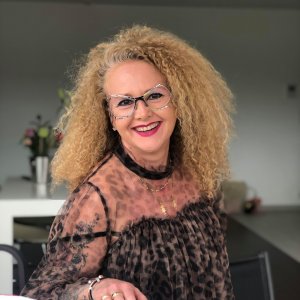 ANGIBAUD NATHALIE
about 1 year ago
j'aime vraiment la technique de la superposition de stamping ! c'est tjs un bel effet Tatum Kerry
about 1 year ago
I really love the look of layered stamping. This is a beautiful set! Thank you for showing these techniques, especially the beautiful pink pigment powder.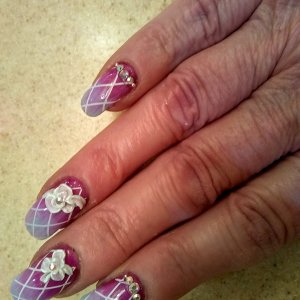 Newman Hope
about 1 year ago
Layer stamping is so beautiful - love the result. The method taught for applying caviar beads is the best and only way to do it right - they stay until taken off. Thanks for sharing the great technique.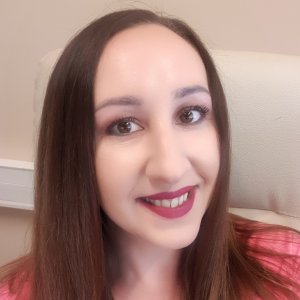 Paulina Pytel
about 1 year ago
Perfect nails! Love colors and technique of double stamping and that shiny crystals :)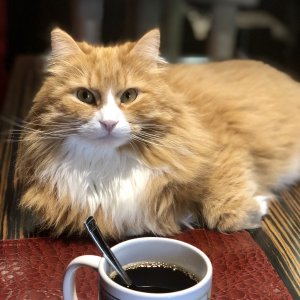 Di Vittorio Stefania
about 1 year ago
Love it. Thanks for sharing!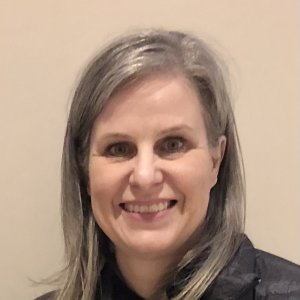 Dribnenki Cindy
about 1 year ago
Love this design. The two tone stamping is beautiful.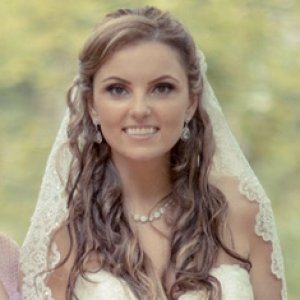 Patricia Ortega
about 1 year ago
Love how the stones were incorporated into the flow of the design, great idea!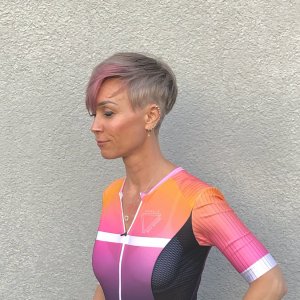 Friedrich Inka
about 1 year ago
I'm a big fan of layered stamping. And of the stamping plate Norka's Garden. I also love the arrangement of the crystal stones in this design. Great!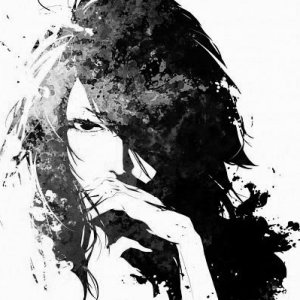 Pretty Noona
about 1 year ago
This manicure is absolutely STUNNING!! therefore I am giving it a additional five ⭐⭐⭐⭐⭐'s .... Olshevska Tanya
about 1 year ago
Supi! Ich mag diese Farbe!!! Sehr praktische und schönes Design!