Agnija Purina
about 1 month ago
Wow. amazing tutorial. Thank you for sharing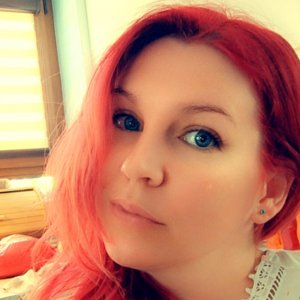 Anita Skita
3 months ago
Olyan egyszerű és mégis nagyszerű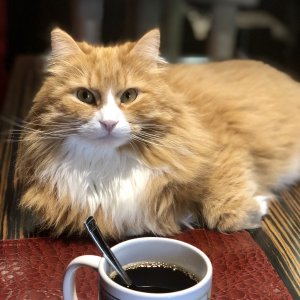 Stefania Di Vittorio
4 months ago
Beautiful nail art, love the color combination! Thank you Alexa!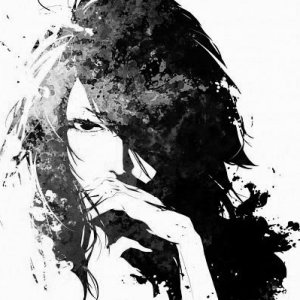 Noona Pretty
5 months ago
Absolutely stunning, this manicure deserves ten ⭐ stars. I love everything about this manicure, the techniques are easy to follow and apply to our own ideas and creations. Thank you Alexandra for sharing.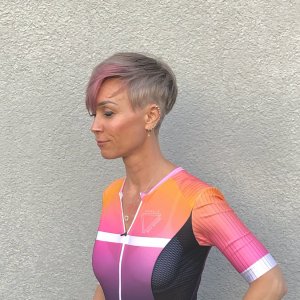 Inka Friedrich
6 months ago
Not quite my taste in terms of color combination, but the design itself is nice ・◡・ María Emilia Vigetti
6 months ago
No hablo inglés. Muy bueno todo. FLORINA SANDRU
6 months ago
Interesant Kerry Tatum
6 months ago
Nice. Thank you.
Boglárka Buda
6 months ago
Nagyon szép és hangulatos manikűr, a kék és barack/narancssárga kontrasztos, és egyik szín sem nyomja el a másikat.
Vitomirovic Mirjana
6 months ago
Beautiful!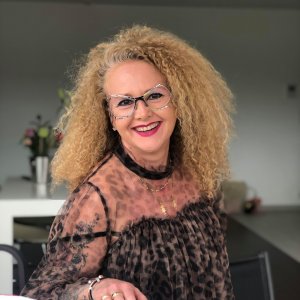 NATHALIE ANGIBAUD
6 months ago
Merci pour cette vidéo, très bonne idée de faire plusieurs parties très jolie résultat,