Agnija Purina
2 months ago
Amazing art! Kim Starbuck
8 months ago
beautiful design and so easy to follow. thank you Bekker Anna
9 months ago
Beautiful!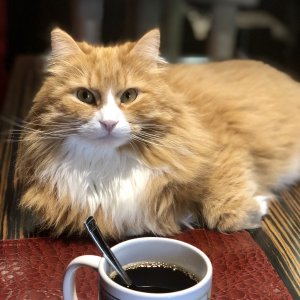 Stefania Di Vittorio
10 months ago
Love, love, love it! The color combination is great and the layered stamping nail art looks amazing! Thank you!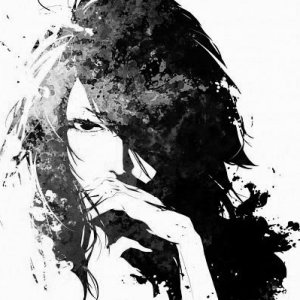 Noona Pretty
10 months ago
Festive, Cheerful and a Beautiful manicure, perfect for the Christmas season. I like how it all comes together, love the rich colors that were used .. thank you Alexandra for sharing this very beautiful manicure Leena Leena
10 months ago
Creative and beautiful nail art! Beautiful stamping plates too! Thank you for the video.
Boglárka Buda
10 months ago
Gyönyörű es elegáns téli dizájn.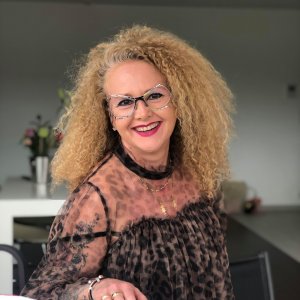 NATHALIE ANGIBAUD
10 months ago
très joli design thank you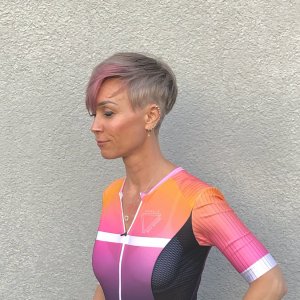 Inka Friedrich
10 months ago
A cute design for winter nails with the red berries as an eye-catcher. I like the color combination of muted blue and deep red.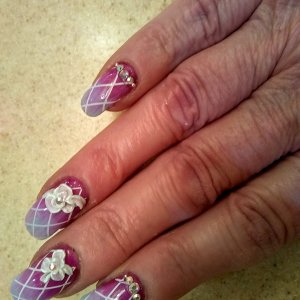 Hope Newman
11 months ago
Excellent tutorial demonstrating the use of different colors, plates, and products. Kerry Tatum
11 months ago
Nice, thank you.