Agnija Purina
2 months ago
Nice and cute Angela Fink
8 months ago
Great tutorial! Thank you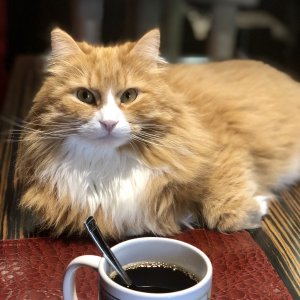 Stefania Di Vittorio
11 months ago
Easy and beautiful. Love the acquarelle background, great idea! Thanks you Alexa!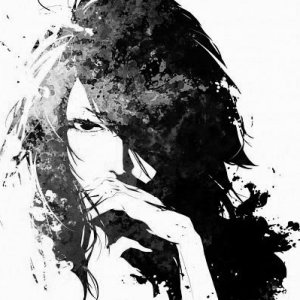 Noona Pretty
12 months ago
If I could give this tutorial more than five stars, I would give it another five stars. Beautifully designed, easy and fun to follow makes this manicure a keeper for future use because the techniques can be used in many other ways. Thank you Alexandra for sharing
Boglárka Buda
about 1 year ago
Már nagyon kevés választ el attól, hogy egy jó kifogást találjak arra, hogy megvegyem az egyik akvarell palettát, a legfinomabb, vékony vonalas, árnyalt díszítések készíthetőek vele. Akvarell festéssel a legszebb mintákat készítik el az oktatók a videókon, egyszerűbben megtanulható kezdők számára, mint az akrilfestés (véleményem szerint). Kerry Tatum
about 1 year ago
Nice, thank you.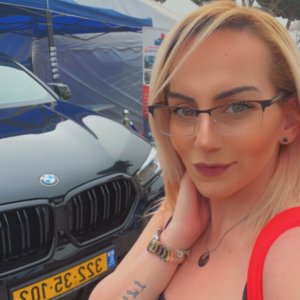 ETI SHANI
about 1 year ago
butiful ❣️ Fodor Monika
about 1 year ago
Nice colour Roberta Vieira
about 1 year ago
Amazing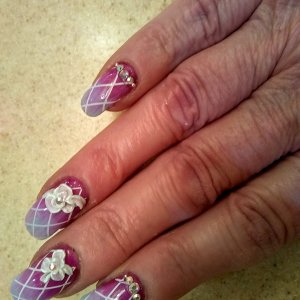 Hope Newman
about 1 year ago
Great tutorial for creating an aquarelle background for stamping - great idea. Thanks for sharing.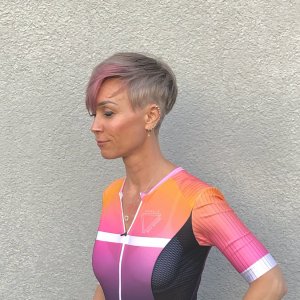 Inka Friedrich
about 1 year ago
So here on this channel it really never gets boring. Such a pretty design idea, not just for autumn! And it looks like it's really quick to make. I really like the watercolour background. And the motifs of the urban gardening plate are really cute. Thank you so much for sharing, Alexa! ❥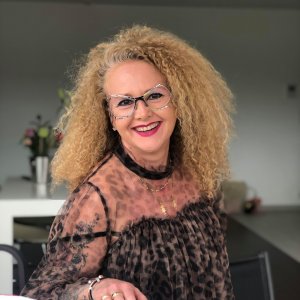 NATHALIE ANGIBAUD
about 1 year ago
trop beau j'adore ! Merci Alex