 Fink Angela
4 months ago
Great tutorial! Thank you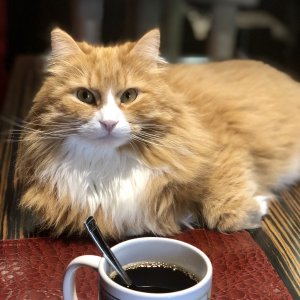 Di Vittorio Stefania
6 months ago
I really like the result, it's very delicate and elegant. Thank you Alexa!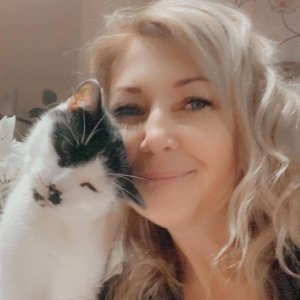 Krisztina Hack
7 months ago
Perfect!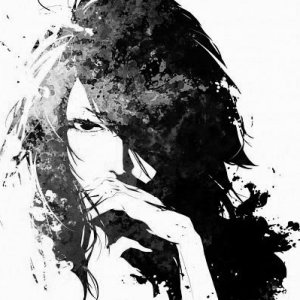 Pretty Noona
7 months ago
Nice tutorial, love the shades of colors and the hint of shimmer was perfect Tatum Kerry
7 months ago
Nice, thank you.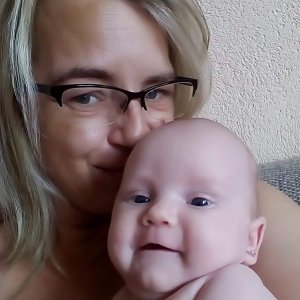 Hokrová Jindřiška
7 months ago
Jednoduché, elegantní, super tip. Děkuji
Buda Boglárka
7 months ago
Az arany króm por elegáns és a színek visszafogottak. A fólia nyomdalakk sokkal jobban működik, mint a gél nyomdalakk, sokkal jobban felveszi az effekt porokat, mint a megkötött gél nyomdalakk.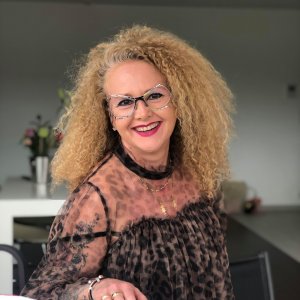 ANGIBAUD NATHALIE
7 months ago
j'aime ces décos très simples et très rapides à refaire en salon Merci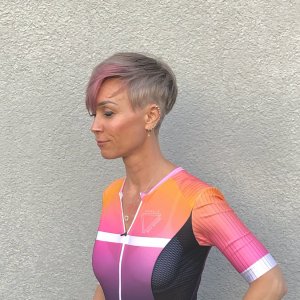 Friedrich Inka
7 months ago
The Moyra shell effect powders are a hit! I bought it in all the colours available because this effect you can achieve with it is subtle and classy at the same time. It comes across very nicely in this tutorial here. I love it very much!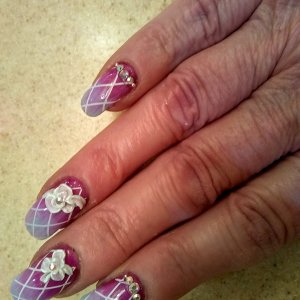 Newman Hope
8 months ago
Simple, yet elegant. Thanks for creating tutorials that use different Moyra colors and products.