 Krénusz-Freész Bettina
about 1 month ago
Nagyon egyszerű volt a videó alapján a 3 rétegű nyomdázás (amatőr, otthoni nyomdázáshoz használtam)
Purina Agnija
about 1 month ago
amazing for holidays SANDRU FLORINA
6 months ago
Wow!!! Ce efect minunat doar din stampile!!! LBilla Csibilla
10 months ago
Easy but beautiful. The video is both informative, with all the steps detailed, and also enjoyable, well edited.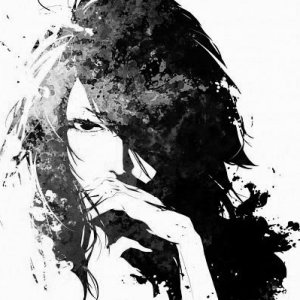 Pretty Noona
11 months ago
This is a splashing looking manicure, I love it I have take a closer look to my MOYRA stamp plate and practice this technique. Thank you for sharing .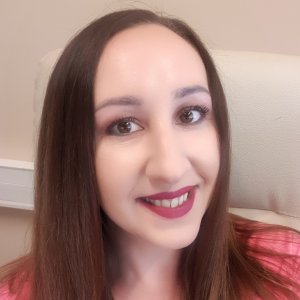 Paulina Pytel
about 1 year ago
I love it! Beautiful summer waves ‍♂️
Buda Boglárka
about 1 year ago
Minden réteges nyomdahoz sok gyakorlás kell, ez se kivétel, de a végén precíz és szép mintát lehet vele készíteni. De gyakorolni kell.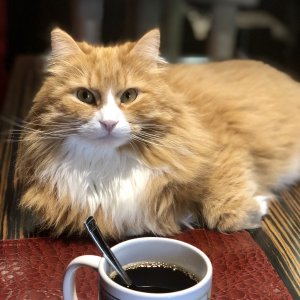 Di Vittorio Stefania
about 1 year ago
Another great tutorial, thanks Alexa! I really like the layered stamping.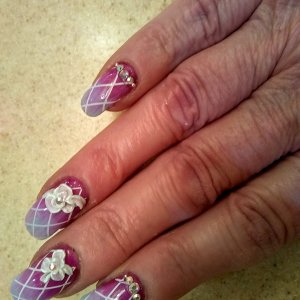 Newman Hope
about 1 year ago
Perfect summer nail art. Thanks for demonstrating the multi-stamping technique. Great tutorial.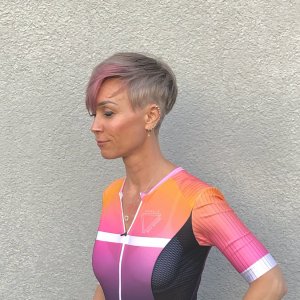 Friedrich Inka
about 1 year ago
A nice stamping nail art for summer and sea lovers. I have a lot of stamping plates for layered stamping. The greatest difficulty with three or multiple part stampings is finding the correct guide lines for the orientation and correct arrangement of the motif. However, once you have found it, you can create really beautiful designs in a simple way ✫ Tatum Kerry
about 1 year ago
Thank you Alexa. This is a very nice, clean set. The step by step tutorial with the plate was very informative.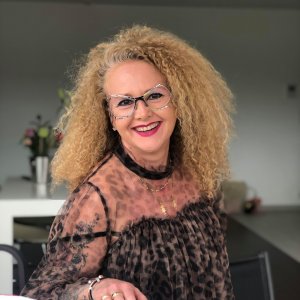 ANGIBAUD NATHALIE
about 1 year ago
un résultat magnifique ! merci Alexandra