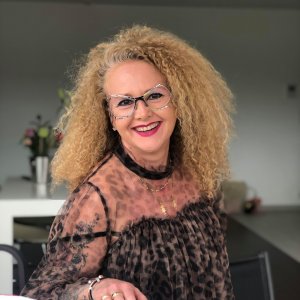 ANGIBAUD NATHALIE
7 months ago
design très beau et assez simple en clientèle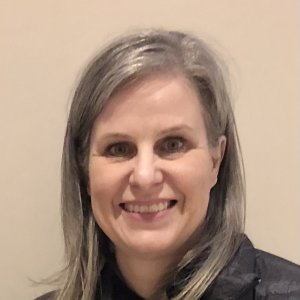 Dribnenki Cindy
8 months ago
Very pretty - perfect for summer. Tatum Kerry
8 months ago
Lovely transition, very nice design, thank you Alexa.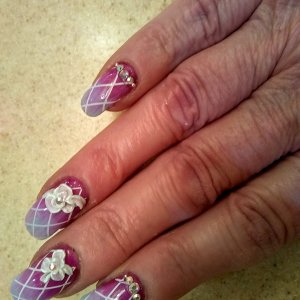 Newman Hope
8 months ago
The color transition is so delicate and beautiful with a bonus of being fairly easy to do. Thanks for sharing. Love these tutorials.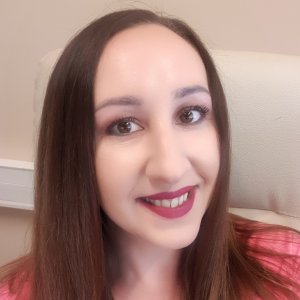 Paulina Pytel
8 months ago
Beautiful effect. I love this gradient stamping :)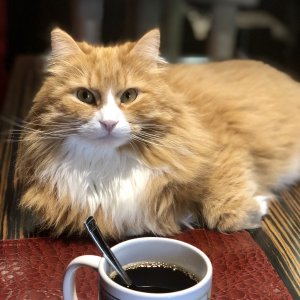 Di Vittorio Stefania
8 months ago
Beautiful and pretty easy to recreate! Thank you Alexa!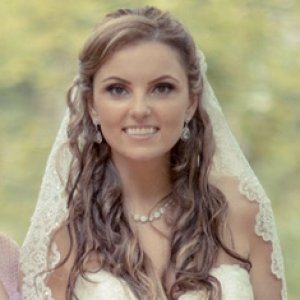 Patricia Ortega
8 months ago
Loving the subtle ombre into the white, these details are what make your videos so great! Pretty Noona
about 1 year ago
This is a very lovely manicure, I like how the fading blends well with the two shades of colors.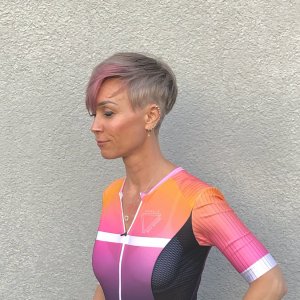 Friedrich Inka
about 1 year ago
Actually simple, but so effective. Very nice. Great! ༄