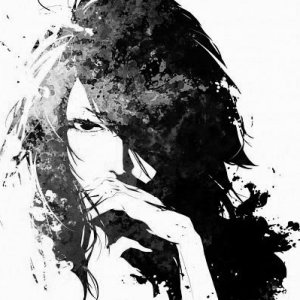 Noona Pretty
about 1 year ago
I like how the radiant was created the brush and the over laid stamping was well designed, the color shades are perfect for the transition of Summer to Fall. Overall a very nice manicure. Sandra Gründler
about 1 year ago
Once again a very beautiful design.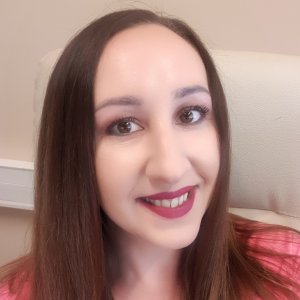 Pytel Paulina
about 1 year ago
Beautiful combination of colours! I love them! And chosen designs matching perfectly. Will try it soon Kerry Tatum
about 1 year ago
Thank you Alexa, very nice set.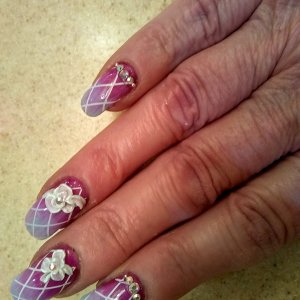 Hope Newman
about 1 year ago
Stunning design with beautiful colors used in the ombre. Always new things to learn from these tutorials. Really enjoy watching and learning. Thanks.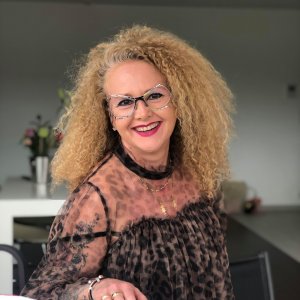 NATHALIE ANGIBAUD
about 1 year ago
très jolie technique de dégradé merci de nous la transmettre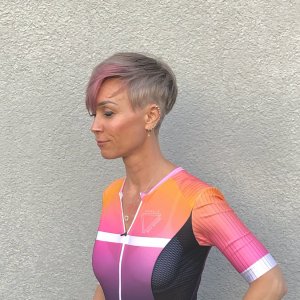 Inka Friedrich
about 1 year ago
This is a great inspiration for what a beautiful design you can create with the Pantone colors of the current year. The milky look is very popular. I have already tried it on tips. It looks difficult, but it isn't at all if you know how to do it. The new Botanical Stamping Plate is absolutely delightful ✰ It will be my pleasure to work with it. Thank you for this tutorial. Now I can always refresh my memory before I'll work this great technique.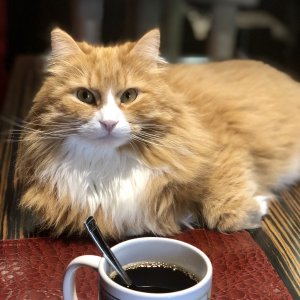 Stefania Di Vittorio
about 1 year ago
Super trendy nail art! I really like this new gradient technique using white fiber gel. Thanks Alexa!