 Pretty Noona
4 months ago
Nicely done, I love creating manicure with images of wild animals. Many years I created a similar mani like this one with regular nail polishes (can you imagine how hard that was??!) Now thanks to MOYRA nail stamping and with the wonderful creativity of Alexandra I can once again give it a try... but this time I'm only using MOYRA products Denise James
7 months ago
Great video.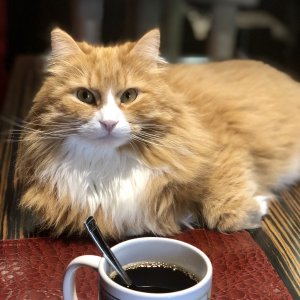 Di Vittorio Stefania
8 months ago
Great tutorial, perfect for this summer! Thank you Alexa!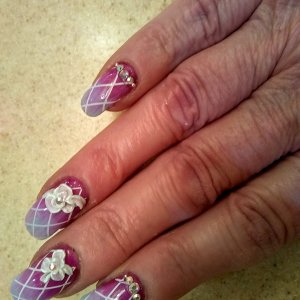 Newman Hope
8 months ago
Beautiful design with great colors. Interesting technique and tutorial.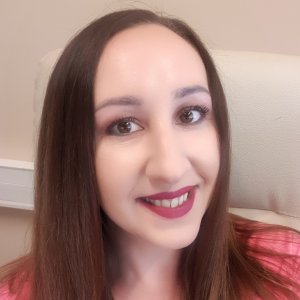 Paulina Pytel
8 months ago
So beautiful and effective :)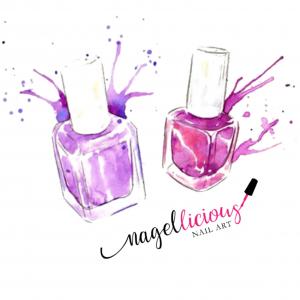 Jochum Ellen
8 months ago
omg beautyfull and easy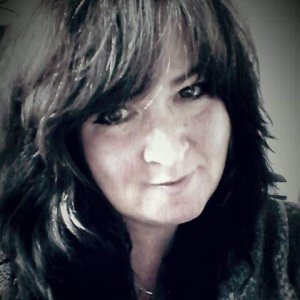 McGuire Debbie
8 months ago
I think this set makes such a statement. Beautiful.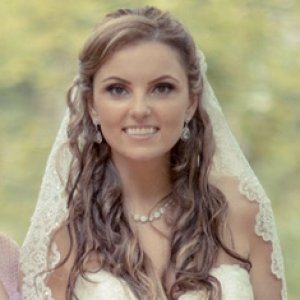 Patricia Ortega
8 months ago
Animal print designs are my FAV I would love to see more. This one was great!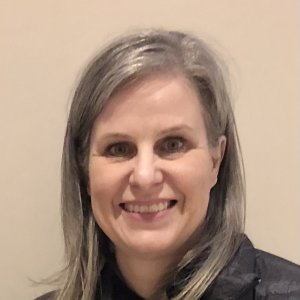 Dribnenki Cindy
8 months ago
This design looks great. I really like the sponge technique to blend the colors.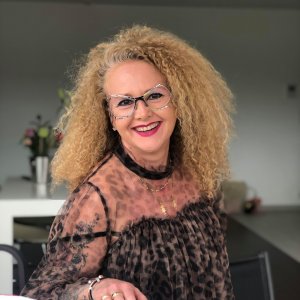 ANGIBAUD NATHALIE
8 months ago
Nail Art pour débutante Facile à réaliser pour débuter
Buda Boglárka
8 months ago
Tökéletes manikűr azoknak, akik tudnak nyomdázni, és kedvelik a színátmenetes manikűrt, ami biztos nem fog szembejönni velük az utcán. Tatum Kerry
8 months ago
This is such a fun set. Thank you for the design and the wonderful tutorial, even for begginers like myself.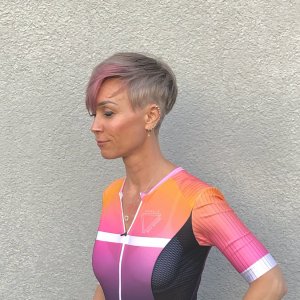 Friedrich Inka
8 months ago
It looks so so pretty! I am totally delighted! Even at the risk of repeating myself, the Suede Stamping Plate is a real hit and can be used for a variety of designs! The combination of the animal stamping motif with stickers and spider gel gives the nail decoration something modern. Really well done and easy to rework even for beginners ꨄ