 Peterson Marcia
5 days ago
Love the color contrasts in this, simple and elegant. Inspires me to try other color combos keeping it simple. Pretty Noona
5 months ago
Classic and Elegant describes this manicure, it's so versatile due to the shades of colors used .. perfect to go with any style of clothing for work or play. Perfect for Winter Season/Holidays. Eva Kassai
7 months ago
Elegant & chick at the same time. I want to try it out with different colours.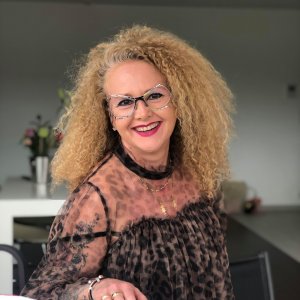 ANGIBAUD NATHALIE
8 months ago
Simple mais efficace mais cela n'est pas mon préféré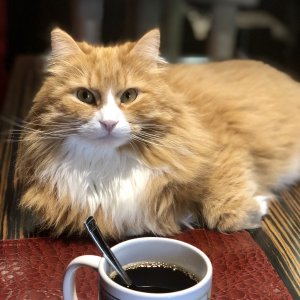 Di Vittorio Stefania
8 months ago
Simple but stunning! Thank you for sharing it! Tatum Kerry
8 months ago
Thank you Alexa, this is a very nice design. You teach the techniques for this so well. I will definetly be trying these very soon.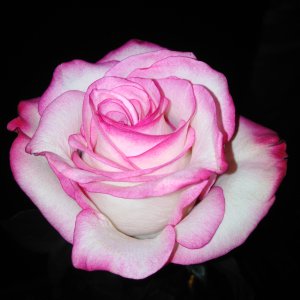 Polgári Fanni
8 months ago
Nice design. Thank for video. ❤️
Buda Boglárka
8 months ago
Nagyon tetszik a fekete fehér kontrasztos nyomdázás, de az Alexa bal kezén lévő manikűr is nagyon nyerő :) A festőzselé visszaadja a csillogást a manikűrnek, bármilyen kontrasztos színnel működik. Smits Laura
8 months ago
Nice!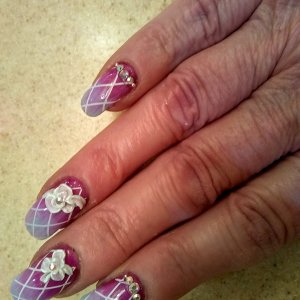 Newman Hope
8 months ago
Beautiful design. Great how-to tutorial.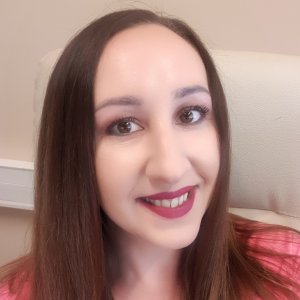 Paulina Pytel
8 months ago
Very beautiful. I love it. That plate is full of classy, modern design.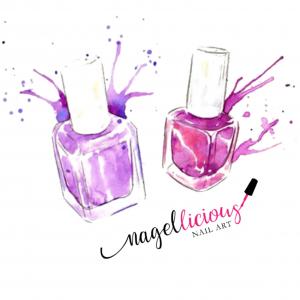 Jochum Ellen
8 months ago
Beautyfull and easy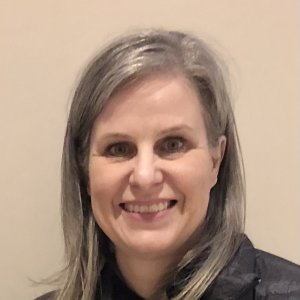 Dribnenki Cindy
8 months ago
Very cute! Thanks for sharing.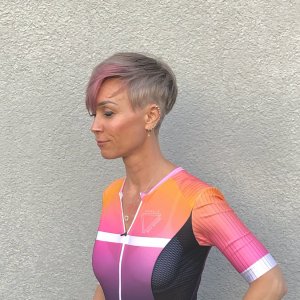 Friedrich Inka
8 months ago
A simple design in muted colors. Elegant, not over the top. The silver-colored artistic painting gel provides beautiful highlights on the nail decoration ★