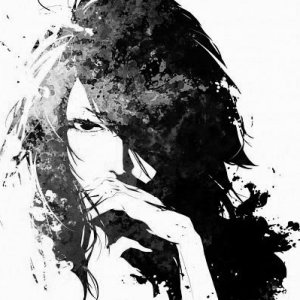 Pretty Noona
8 months ago
Cute manicure, I like the technique that was used it's easy and can be done with any pastel colors and Easter stamping.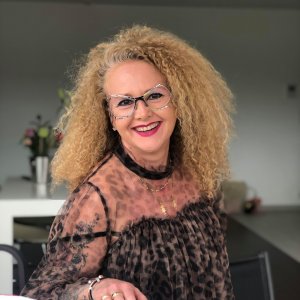 ANGIBAUD NATHALIE
10 months ago
originale pour une décoration de Pâques Merci Tatum Kerry
11 months ago
Thank you Alexa. This is a really cute set. The tutorial was very good, so many different elements combined, very nice.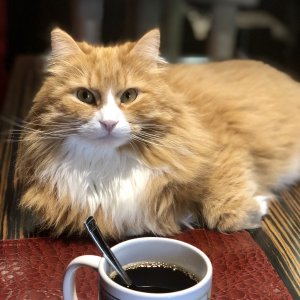 Di Vittorio Stefania
12 months ago
Very pretty design! Thanks!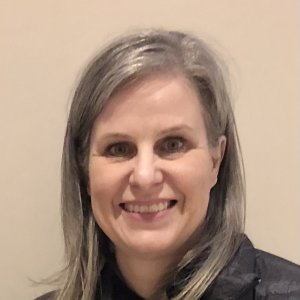 Dribnenki Cindy
12 months ago
Cute design. I like the to tone color with the sticker to separate.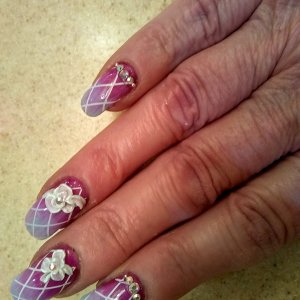 Newman Hope
12 months ago
Love the design and the yellow is beautiful - a must have. Great tutorial.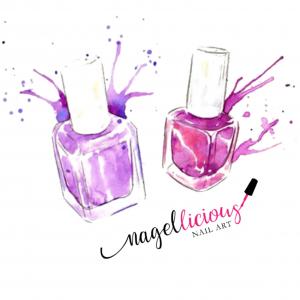 Jochum Ellen
about 1 year ago
omg wie toll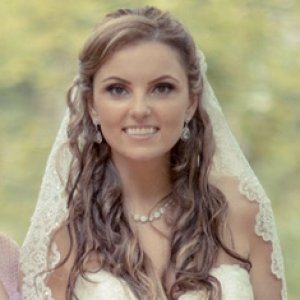 Patricia Ortega
about 1 year ago
I always find it tough using the colour yellow but this look is perfect! Plewa Beata
about 1 year ago
Beautiful nails. So cute.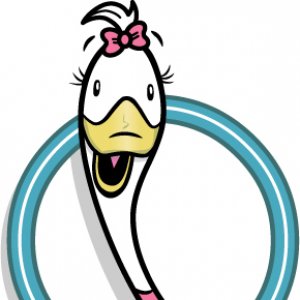 Young Krista
about 1 year ago
Love the irregular black flecks. I might have tried a lighter layer, then a translucent white over it, and then a second light layer of the black flecks so that it would give it a bit more "depth".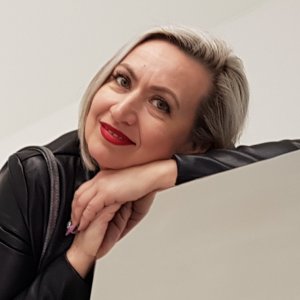 Kornyeyeva Nataliya
about 1 year ago
Nice video. Thank you.
Buda Boglárka
about 1 year ago
A szóró forgács teszi különlegessé az egész manikűrt, nagyon sok dologra fel lehet még használni. Nekem tetszenek a színek és a nyomdázott minta is.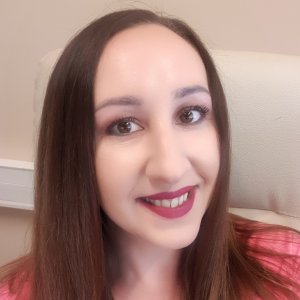 Paulina Pytel
about 1 year ago
Beautiful Easter design :)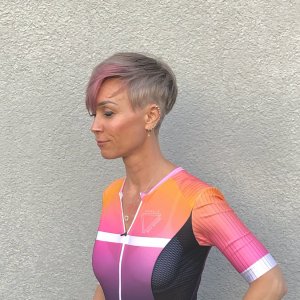 Friedrich Inka
about 1 year ago
I really like the eggshell look. It goes really well with the current season.