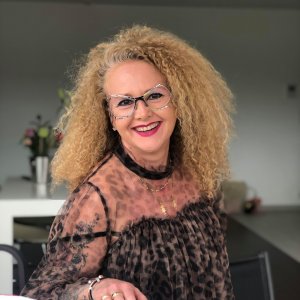 ANGIBAUD NATHALIE
3 days ago
originale pour une décoration de Pâques Merci Tatum Kerry
about 1 month ago
Thank you Alexa. This is a really cute set. The tutorial was very good, so many different elements combined, very nice.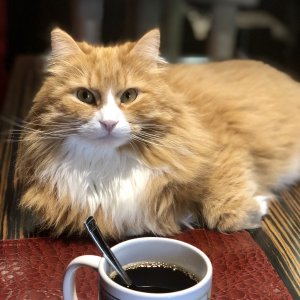 Di Vittorio Stefania
about 1 month ago
Very pretty design! Thanks!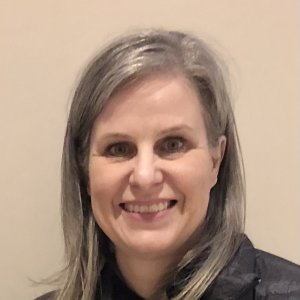 Dribnenki Cindy
2 months ago
Cute design. I like the to tone color with the sticker to separate.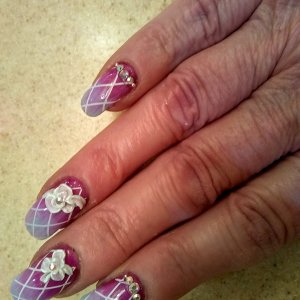 Newman Hope
2 months ago
Love the design and the yellow is beautiful - a must have. Great tutorial.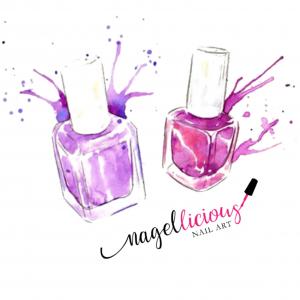 Jochum Ellen
2 months ago
omg wie toll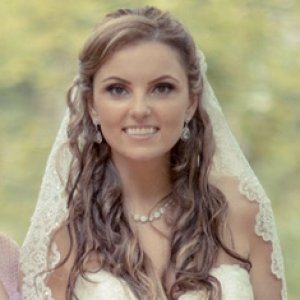 Patricia Ortega
3 months ago
I always find it tough using the colour yellow but this look is perfect! Plewa Beata
3 months ago
Beautiful nails. So cute.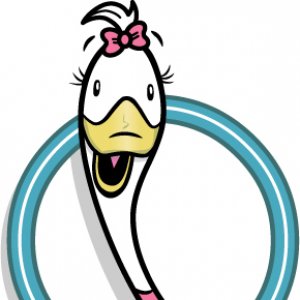 Young Krista
3 months ago
Love the irregular black flecks. I might have tried a lighter layer, then a translucent white over it, and then a second light layer of the black flecks so that it would give it a bit more "depth".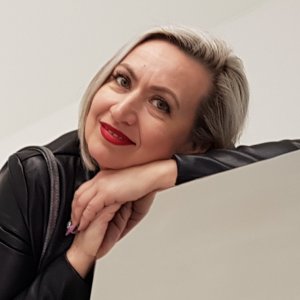 Kornyeyeva Nataliya
3 months ago
Nice video. Thank you.
Buda Boglárka
4 months ago
A szóró forgács teszi különlegessé az egész manikűrt, nagyon sok dologra fel lehet még használni. Nekem tetszenek a színek és a nyomdázott minta is.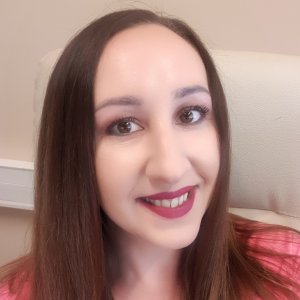 Paulina Pytel
4 months ago
Beautiful Easter design :)
Friedrich Inka
4 months ago
I really like the eggshell look. It goes really well with the current season.