 Tatum Kerry
about 1 month ago
Thank you Alexa, these are just adorable. It is always informative watching your tutorials.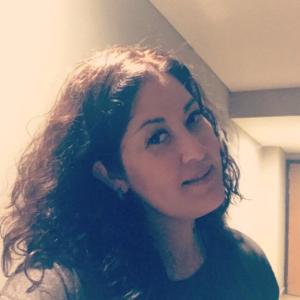 LOZANO GUILLEN ALEJANDRA
about 1 month ago
un mani tierno y lindo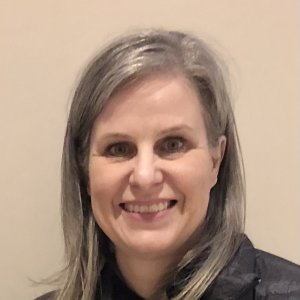 Dribnenki Cindy
about 1 month ago
These are so adorable!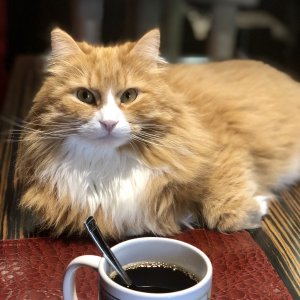 Di Vittorio Stefania
about 1 month ago
I really like the gradient effect! Thanks Alexa!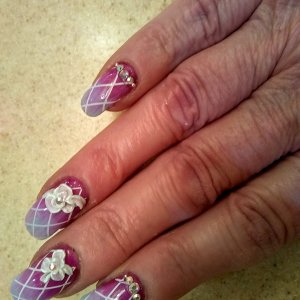 Newman Hope
2 months ago
Very cute design - makes me smile. Good tutorial.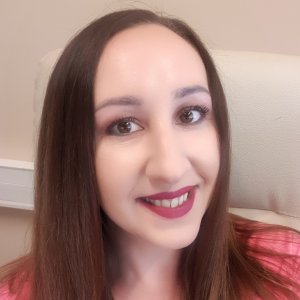 Paulina Pytel
2 months ago
Great manciure and what I love the most it's a new style of background. Looking great! I need to try this technique because it will give me many new ideas for stamping :)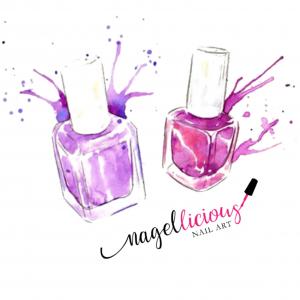 Jochum Ellen
2 months ago
Absolut toll und so toll erklärt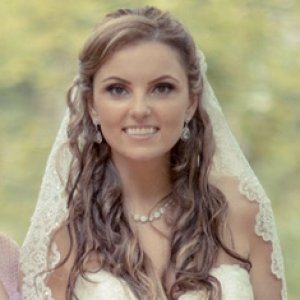 Patricia Ortega
3 months ago
Very sweet design. Love the versatility of mixing custom colours. Plewa Beata
3 months ago
Beautiful nails.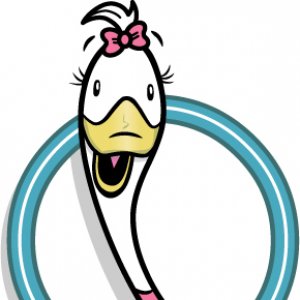 Young Krista
3 months ago
I have never seen anyone do a gradient look like this! Impressive use of the clear foil gel.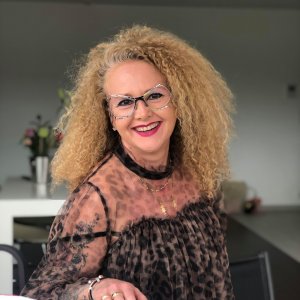 ANGIBAUD NATHALIE
3 months ago
Pour un design de Pâques original très simple à réaliser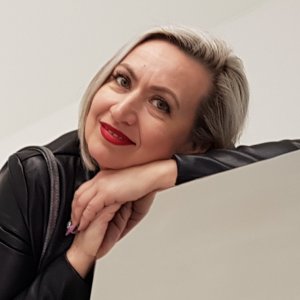 Kornyeyeva Nataliya
3 months ago
I like it so much... almost cannot wait for the next Easter ! Büsch Belén
3 months ago
Hermoso color , una gran idea para inspirarme, gracias!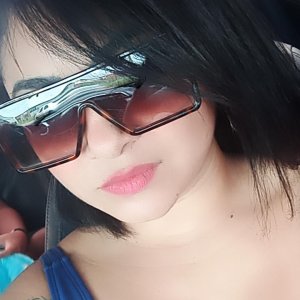 SILVA PRISCILA ONOFRE
3 months ago
Obrigada Moyra
Buda Boglárka
4 months ago
Az átlátszó fólia nyomda lakk nagyon hasznos, nem tudtam, hogy ilyen létezik, de minél előbb beszerzem, mert nagyon tetszik az ombre nyomdázás.
Friedrich Inka
4 months ago
I especially like the gradually fading of the stamping motif in the background. The chick/ bird is very cute too. I like it.