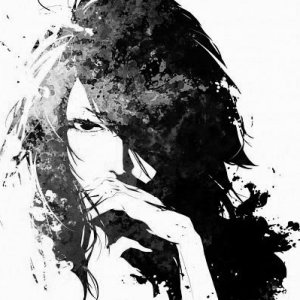 Pretty Noona
8 months ago
Cuteness comes to mind with this adorable manicure, the darling chic is a perfect choice. I will try it out Tatum Kerry
11 months ago
Thank you Alexa, these are just adorable. It is always informative watching your tutorials.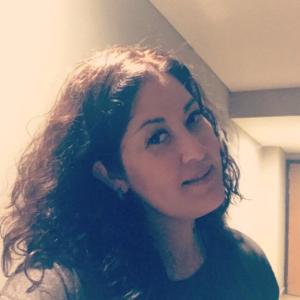 LOZANO GUILLEN ALEJANDRA
11 months ago
un mani tierno y lindo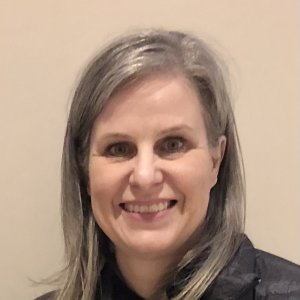 Dribnenki Cindy
12 months ago
These are so adorable!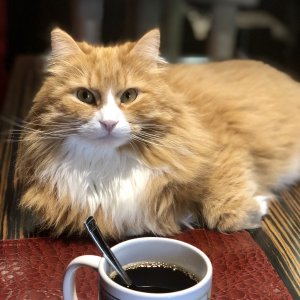 Di Vittorio Stefania
12 months ago
I really like the gradient effect! Thanks Alexa!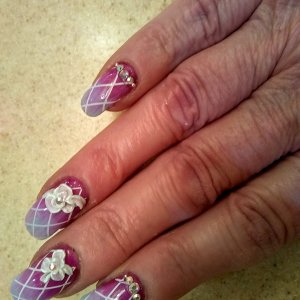 Newman Hope
12 months ago
Very cute design - makes me smile. Good tutorial.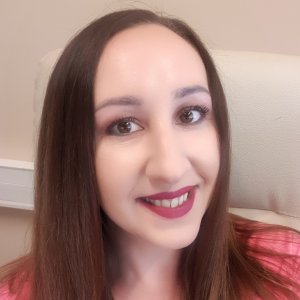 Paulina Pytel
12 months ago
Great manciure and what I love the most it's a new style of background. Looking great! I need to try this technique because it will give me many new ideas for stamping :)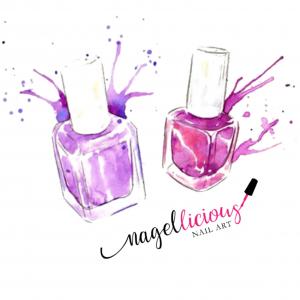 Jochum Ellen
about 1 year ago
Absolut toll und so toll erklärt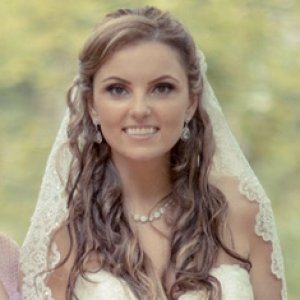 Patricia Ortega
about 1 year ago
Very sweet design. Love the versatility of mixing custom colours. Plewa Beata
about 1 year ago
Beautiful nails.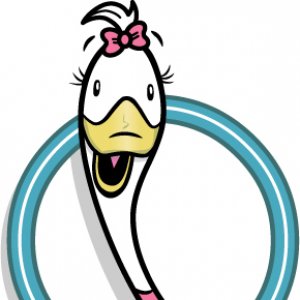 Young Krista
about 1 year ago
I have never seen anyone do a gradient look like this! Impressive use of the clear foil gel.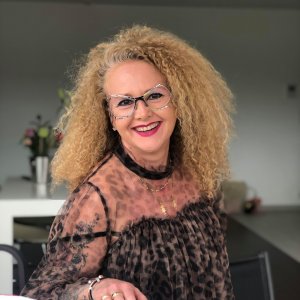 ANGIBAUD NATHALIE
about 1 year ago
Pour un design de Pâques original très simple à réaliser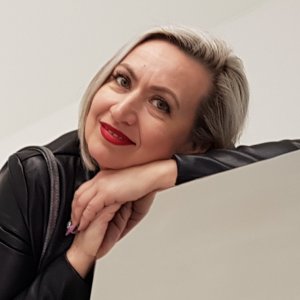 Kornyeyeva Nataliya
about 1 year ago
I like it so much... almost cannot wait for the next Easter ! Büsch Belén
about 1 year ago
Hermoso color , una gran idea para inspirarme, gracias!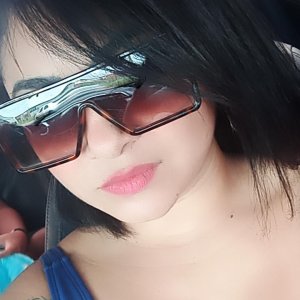 SILVA PRISCILA ONOFRE
about 1 year ago
Obrigada Moyra
Buda Boglárka
about 1 year ago
Az átlátszó fólia nyomda lakk nagyon hasznos, nem tudtam, hogy ilyen létezik, de minél előbb beszerzem, mert nagyon tetszik az ombre nyomdázás.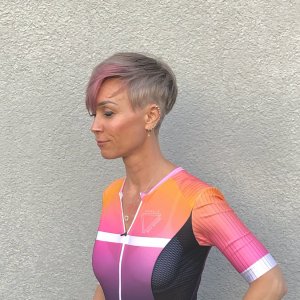 Friedrich Inka
about 1 year ago
I especially like the gradually fading of the stamping motif in the background. The chick/ bird is very cute too. I like it.