 Tatum Kerry
about 1 month ago
This is a beautiful set Alexa, thank you. I love the trick with creating the word stickers and, the tip on creating the drape was great!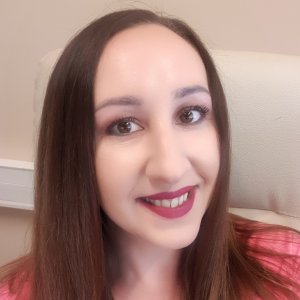 Paulina Pytel
about 1 month ago
Love this beautiful nail art and tutorial. Will try it soon.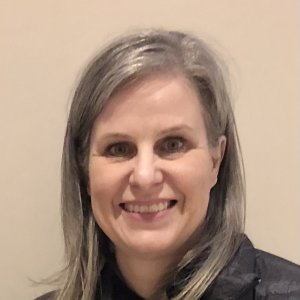 Dribnenki Cindy
about 1 month ago
these look great. I must get that transparent sticker!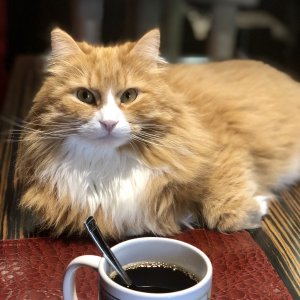 Di Vittorio Stefania
2 months ago
So delicate! Beautiful! Thanks!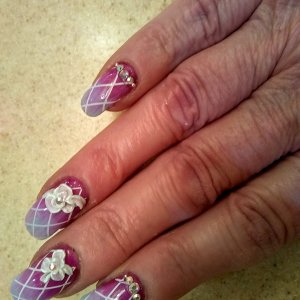 Newman Hope
2 months ago
I've seen pictures of nails with a drape but wasn't sure what was used to create it or how. Now I know. Beautiful. A great tutorial well worth the watch.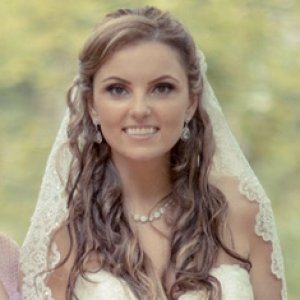 Patricia Ortega
3 months ago
Super clever way of adding the letters! this creativity and outside the box thinking is why I love Moyra so much! Love all your new & clever ways of doing things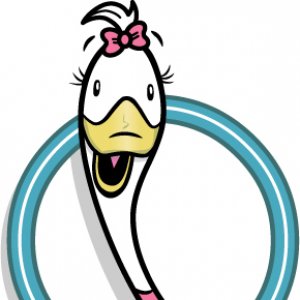 Young Krista
3 months ago
The drapes were fabulous, but frankly, I was a bit more surprised by the sticker phrase! I didn't know you could do that!!!! I'm trying to get my dealer to carry the sticker paper now!
Friedrich Inka
4 months ago
A subtle nail decoration. The most beautiful for me is the design with the nice white drapes in the upper area.