Buda Boglárka
5 months ago
Nagyon szeretem a színátmenetes manikűrt, egy pici egyszerű nyomda minta nagyon feldobja az összhatást.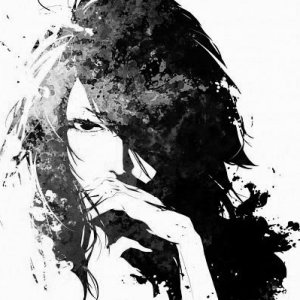 Pretty Noona
7 months ago
I like "the gradient technique" very interesting and fun to create all kinds of beautiful manicures Thank you Alexandra for sharing this technique.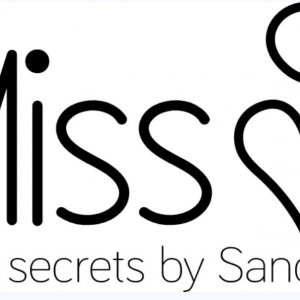 Debruyn Sandra
8 months ago
Super! Eva Kassai
10 months ago
Thank you for the new ideas.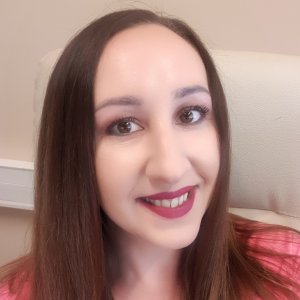 Paulina Pytel
11 months ago
Beautiful gradient stamping. I love it!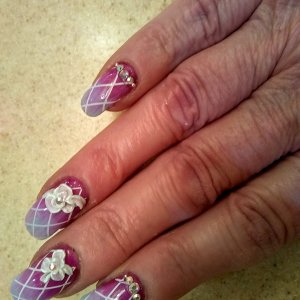 Newman Hope
11 months ago
The bright colors are so welcoming. Thanks for showing the ombre technique using the sponge brush - easy and beautiful. Great tutorial.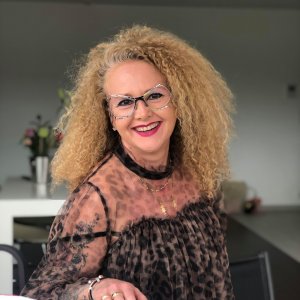 ANGIBAUD NATHALIE
11 months ago
Merci Alexa pour ce Nail art tout simple mais très joli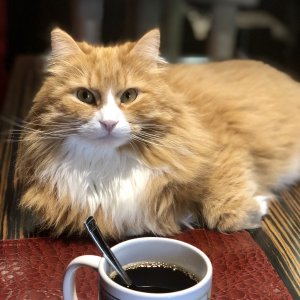 Di Vittorio Stefania
11 months ago
Love it, especially the gradient stamping with the foil clear polish! Thanks Alexa for sharing it! Tatum Kerry
11 months ago
What a fun set Alexa, thank you. I love ombre nails and stamping with a clear stamping polish is awesome!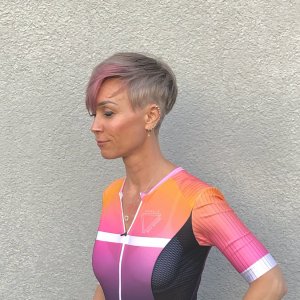 Friedrich Inka
11 months ago
I am always fascinated by the fine ombré gradient that Alexa manages so perfectly. Compared to the comb brush technique, I always work best with a sponge. I really like the gradient of the stamping motif created with the FP Clear. The colors in this tutorial appear summery, juicy, fruity, fresh. I like it a lot ❥