 Bettina Krénusz-Freész
about 1 month ago
Sajnos az ombre nem sikerül így sem, de valószínűleg nagyon pici körmön próbáltam, nem műkörmön, és a szélességes is kicsi (amit műkörömmel sem lehetne pótolni)
Agnija Purina
3 months ago
lovely juicy colors
Boglárka Buda
10 months ago
Nagyon szeretem a színátmenetes manikűrt, egy pici egyszerű nyomda minta nagyon feldobja az összhatást.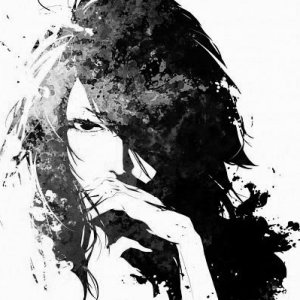 Noona Pretty
12 months ago
I like "the gradient technique" very interesting and fun to create all kinds of beautiful manicures Thank you Alexandra for sharing this technique.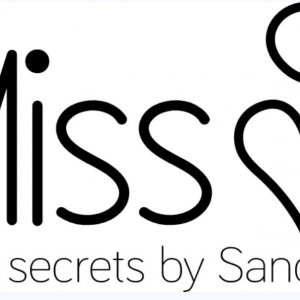 Sandra Debruyn
about 1 year ago
Super! Kassai Eva
about 1 year ago
Thank you for the new ideas.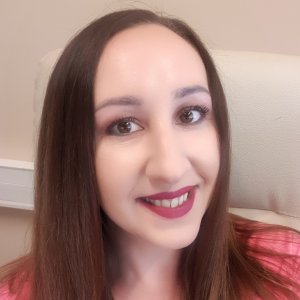 Pytel Paulina
about 1 year ago
Beautiful gradient stamping. I love it!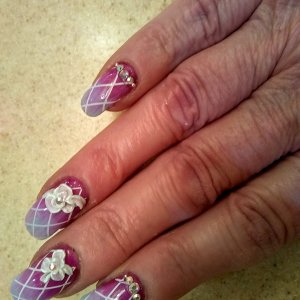 Hope Newman
about 1 year ago
The bright colors are so welcoming. Thanks for showing the ombre technique using the sponge brush - easy and beautiful. Great tutorial.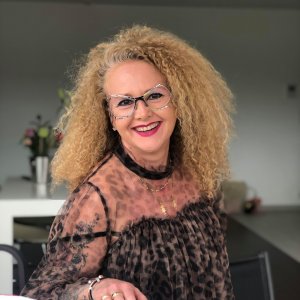 NATHALIE ANGIBAUD
about 1 year ago
Merci Alexa pour ce Nail art tout simple mais très joli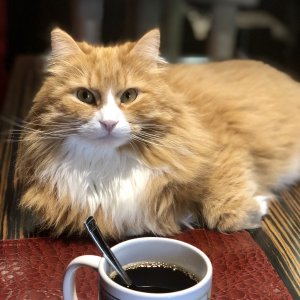 Stefania Di Vittorio
about 1 year ago
Love it, especially the gradient stamping with the foil clear polish! Thanks Alexa for sharing it! Kerry Tatum
about 1 year ago
What a fun set Alexa, thank you. I love ombre nails and stamping with a clear stamping polish is awesome!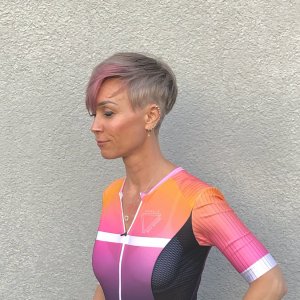 Inka Friedrich
about 1 year ago
I am always fascinated by the fine ombré gradient that Alexa manages so perfectly. Compared to the comb brush technique, I always work best with a sponge. I really like the gradient of the stamping motif created with the FP Clear. The colors in this tutorial appear summery, juicy, fruity, fresh. I like it a lot ❥