Agnija Purina
2 months ago
beautiful Leena Leena
10 months ago
Beautiful design and colours! i love it!. The stamping plate has lots of beautiful designs too! Thank you for the video.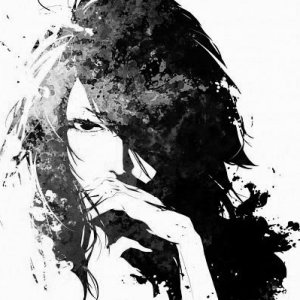 Noona Pretty
about 1 year ago
This manicure is absolutely darling, thank you Alexandra for sharing it with me. I will place it on my "MUST DO MOYRA MANICURE LIST" ... it's a long list but I am working on it.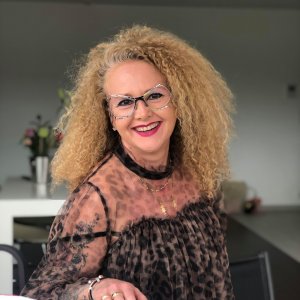 NATHALIE ANGIBAUD
about 1 year ago
très jolie idée de déco où l'on combine plusieurs produits
Boglárka Buda
about 1 year ago
A dizájn elkészítésében a glitter és a nyomdázott elemek a legszebbek, kezdőknek is ideális, könnyen elkészíthető, és látványos.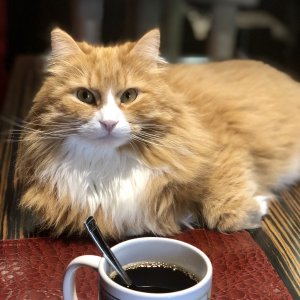 Stefania Di Vittorio
about 1 year ago
Love this tutorial and can't wait to try it! Thank you Alexa!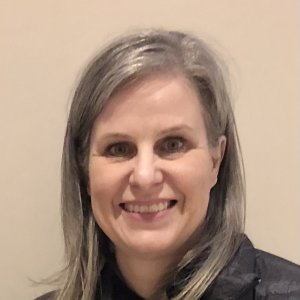 Cindy Dribnenki
about 1 year ago
Amazing - this is for sure my next set that I do.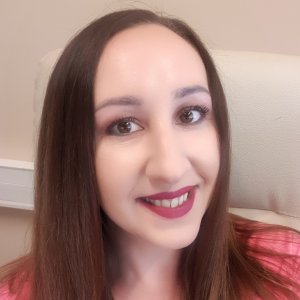 Pytel Paulina
about 1 year ago
Love that ideas! Perfect combination of Pasternak, colours and design. Will try it for sure. Thanks for tutorial.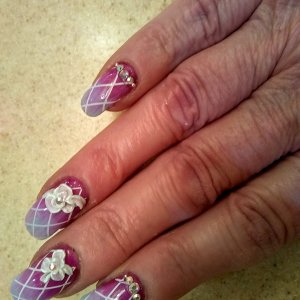 Hope Newman
about 1 year ago
Very pretty design. These tutorials are filled with valuable tips and ideas for creating beautiful nail art. Thanks!!! Kerry Tatum
about 1 year ago
Thank you so much for this really pretty design. The tutorial was so good and easy to follow step by step. I'm so excited to try this! Thanks again!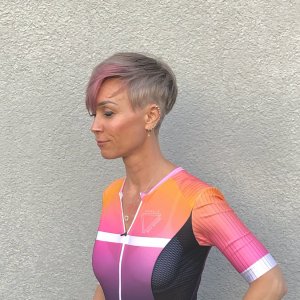 Inka Friedrich
about 1 year ago
A nice design with Mermaid Glitter Powder! I love them very much and already own several of them ❥ I like the combination with stickers and spider gel elements.