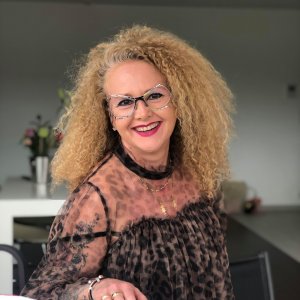 NATHALIE ANGIBAUD
about 1 year ago
l'union entre le marbré et les autocollants est parfaite merci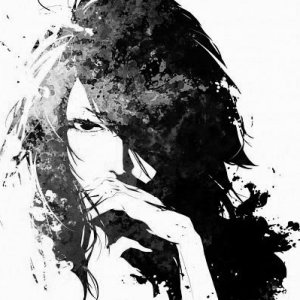 Noona Pretty
about 1 year ago
Nice manicure, I like how the stickers and the marble combination gives it a beautiful Summer look. Perfect to wear anywhere, anytime Kerry Tatum
about 1 year ago
Thank you Alexa. This is very modern, fresh set. I think marveling is one of my favorite effects and this is so nice.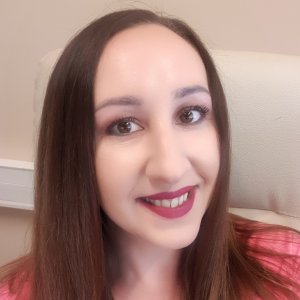 Pytel Paulina
about 1 year ago
Beautiful and fabulous manicure! Love it!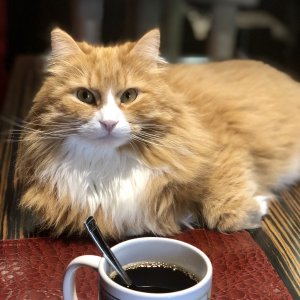 Stefania Di Vittorio
about 1 year ago
Fresh and beautiful! Can't wait to try it, love the marble effect as background! Thank you Alexa!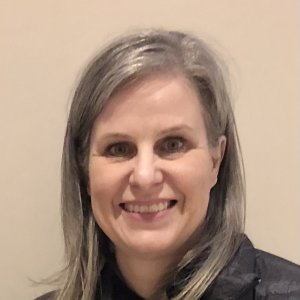 Cindy Dribnenki
about 1 year ago
Marbeling is one of my favorite looks. I love the way you have combined it with stamping and painting. Looks great.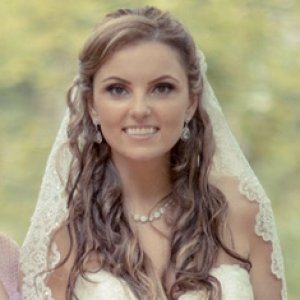 Ortega Patricia
about 1 year ago
That silver sparkle adds a nice detail in an otherwise monochromatic design. I like this look, very trendy!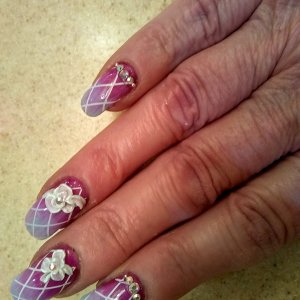 Hope Newman
about 1 year ago
Glamorous!! Love the effect. Learned some new techniques in this tutorial. Thanks for sharing.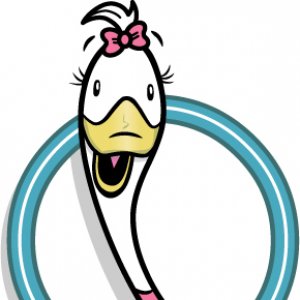 Krista Young
about 1 year ago
Every video has a new tip or trick that I didn't know about! Frankly, I didn't like the design, but the idea of filling in the leaves to give the same image a different look was really good and using a non-wipe top coat was also an interesting idea that I will definitely try.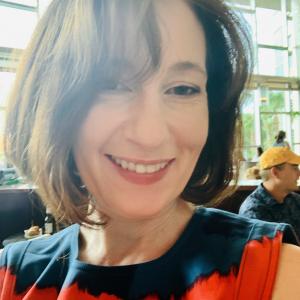 Stacey Udstuen
about 1 year ago
This immediately caught my eye! Love the color combinations and the mixture of matte and shiny elements. Looking forward to trying this out! Thank you Snobl!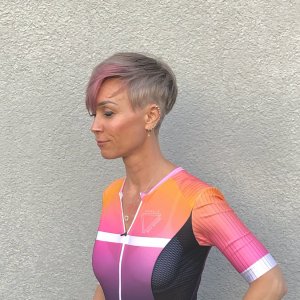 Inka Friedrich
about 1 year ago
A great combination of marbling, glitter details, stickers and stamping! I think this could look really nice with bright colors like neon too ★