Mirjana Vitomirovic
4 months ago
Very, very nice!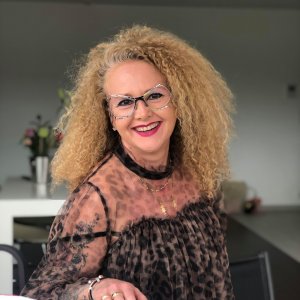 ANGIBAUD NATHALIE
about 1 year ago
j'adore ce design, juste un bon dosage de paillette, bravo belle réussite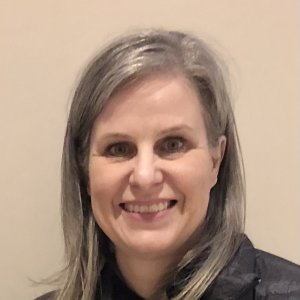 Dribnenki Cindy
about 1 year ago
Very nice set. I really like how you used the glitter. Tatum Kerry
about 1 year ago
Alexa, thank you for this great tutorial. This is truly a beautiful set and you explained it so well. Thank you again.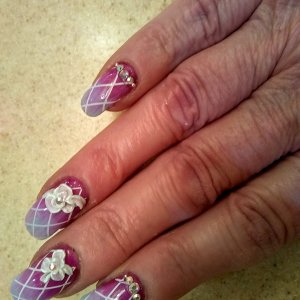 Newman Hope
about 1 year ago
Love the contrast between matte and shiny. Beautiful designs, but the butterfly is my favorite. Perhaps another tutorial to demonstrate the creation of that nail art.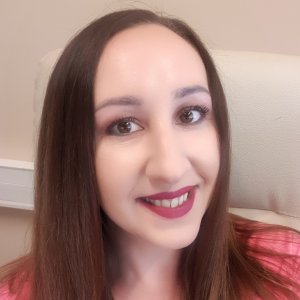 Paulina Pytel
about 1 year ago
Incredible sparkle effect! Love it! Thank you for tutorial.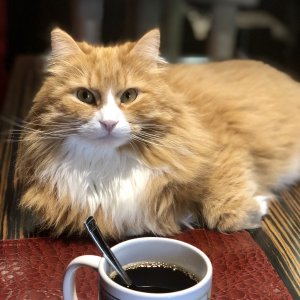 Di Vittorio Stefania
about 1 year ago
Simply love this nail art. Love these sparkling glitter! Thank you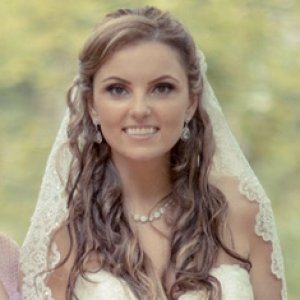 Patricia Ortega
about 1 year ago
Glitter nails are my FAV & that butterfly is so beautiful!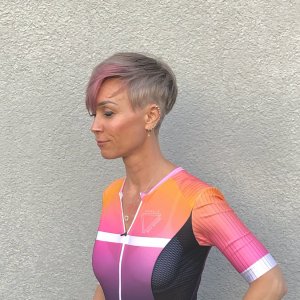 Friedrich Inka
about 1 year ago
I love the Holo Glittter mixes from Moyra, they sparkle incredibly intensely! I would have liked to see the design with the butterfly in the tutorial. I like it best of all the designs in the final picture.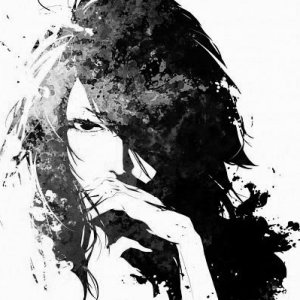 Pretty Noona
about 1 year ago
Lovely manicure, I like how everything works well to create this perfect manicure.