Vitomirovic Mirjana
5 months ago
Beautiful and gorgeous design!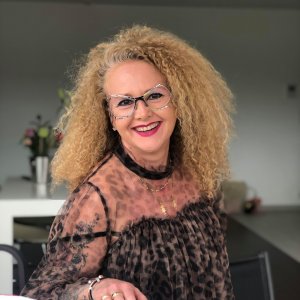 NATHALIE ANGIBAUD
about 1 year ago
tres jolie création ! merci Norka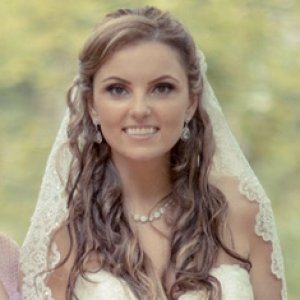 Ortega Patricia
about 1 year ago
Lovely pink design. I would love to try this but it will definitely take some practice!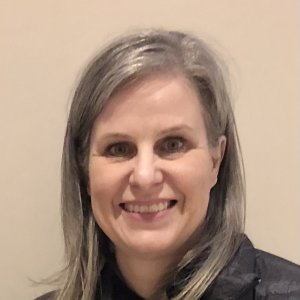 Cindy Dribnenki
about 1 year ago
Great set. the 3D look is very nice using the gel over the stamping design.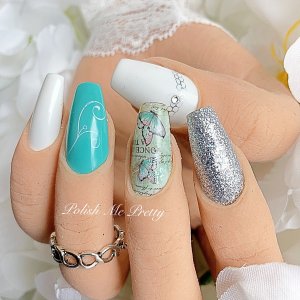 Denise Chiu
about 1 year ago
Definitely for the more advanced but love the concepts used. Hopefully one day I'll be able to master a set like these . Kerry Tatum
about 1 year ago
Norma, thank you so much for this beautiful design! You always explain each step of your beautiful designs so well. Can't wait to order supplies and give it a try!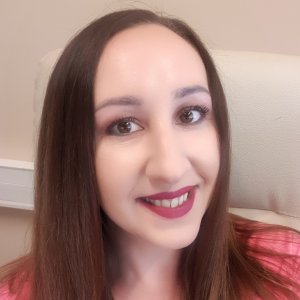 Pytel Paulina
about 1 year ago
Thank you Norka for such a great tutorial and idea. I love all shades of pink colour with Moyra designs.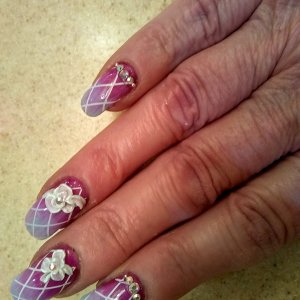 Hope Newman
about 1 year ago
Want to try this design even though it will take time - think it will be well worth it. Clear instruction in the course on how to recreate.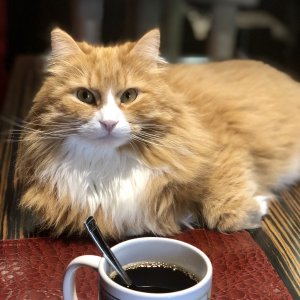 Stefania Di Vittorio
about 1 year ago
Gorgeous! Thank you!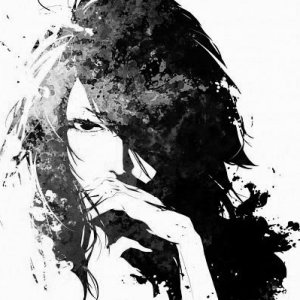 Noona Pretty
about 1 year ago
"Pretty In Pink" is what this manicure screams ... it's beautifully designed. I like it a lot and I am looking forward to recreating it. Thank you Norka for sharing it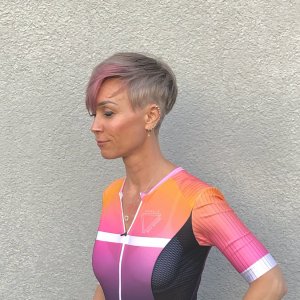 Inka Friedrich
over 2 years ago
I could watch forever... It's so calming to watch how a stamped 2D background is turned into a painted 3D motif bit by bit. Great job and also well filmed when it comes to working out the details. Thank you so much! ߷᯾