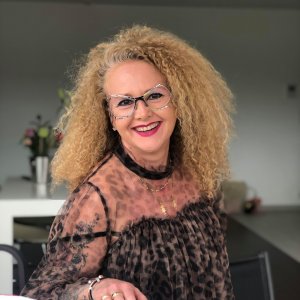 ANGIBAUD NATHALIE
3 months ago
très simple à réaliser pour les débutantes Tatum Kerry
5 months ago
Thank you Norka for this fun design. I have been practicing my line work so, I am excited to try this set. So pretty!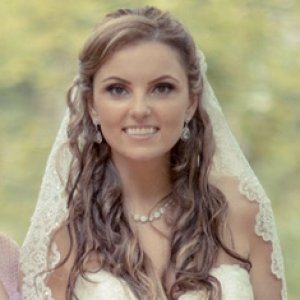 Patricia Ortega
5 months ago
Really nice short nail design, versatile, an everyday look.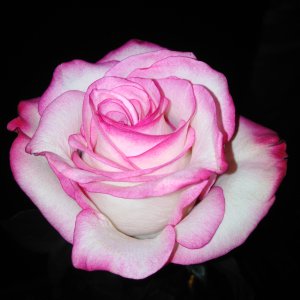 Polgári Fanni
5 months ago
Very nice painting! Thank you for the video!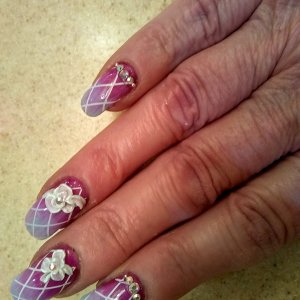 Newman Hope
5 months ago
Beautiful art work.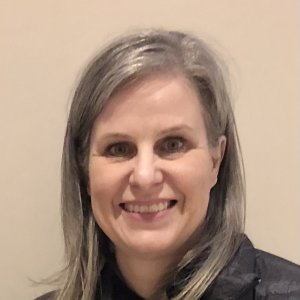 Dribnenki Cindy
5 months ago
Very cute.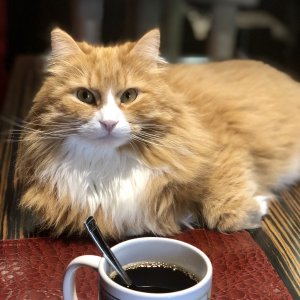 Di Vittorio Stefania
5 months ago
So elegant! Thank you Plewa Beata
5 months ago
Beautiful :)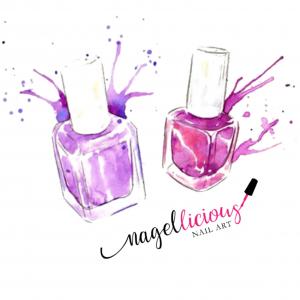 Jochum Ellen
5 months ago
wunderschön Veronika Szedlák
5 months ago
I really liked the video. Thank you very much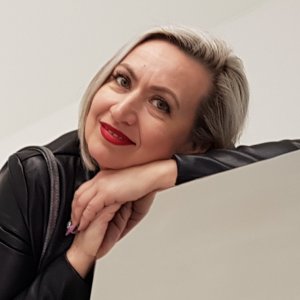 Kornyeyeva Nataliya
6 months ago
very nice
Buda Boglárka
9 months ago
I like the design, and the video helps achieving the result. Pretty Noona
10 months ago
It's a very cute idea for a simple, yet stylish manicure design. I like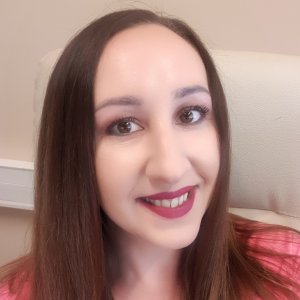 Paulina Pytel
12 months ago
Beautiful and classy :)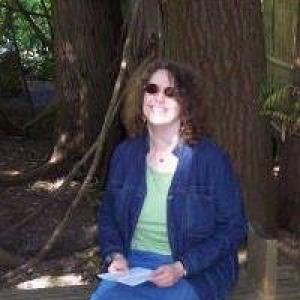 Joyce VS-T
about 1 year ago
Beautiful nail art, but I wouldn't call freehand easy. I would to see designs like this (thin, whispy lines) on a stamping plate.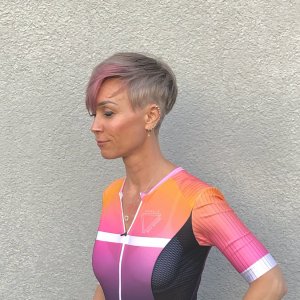 Friedrich Inka
about 1 year ago
This is proof that even short nails do not have to remain without a design. I wish I could already paint so delicate on such small areas! Well done! ✔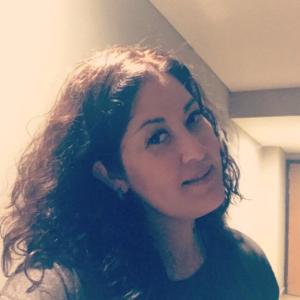 LOZANO GUILLEN ALEJANDRA
about 1 year ago
BEAUTIFUL DESING