Mirjana Vitomirovic
about 1 month ago
Excellent tutorial, thanks!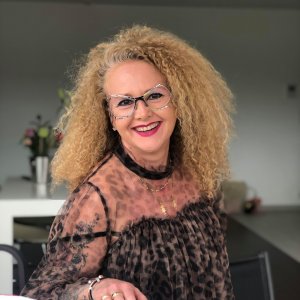 ANGIBAUD NATHALIE
11 months ago
Magnifique !!! j'adore merci pour ce tuto Tatum Kerry
about 1 year ago
Very soft and feminine set. Thank you for this great tutorial.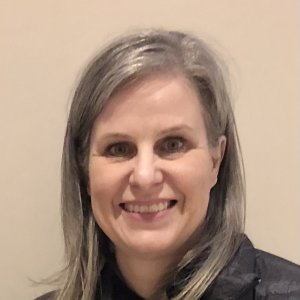 Dribnenki Cindy
about 1 year ago
Such a nice set with the gradiant colors. The art design looks beautiful.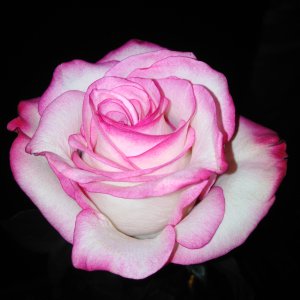 Polgári Fanni
about 1 year ago
Very good tutorial video. Elegant nails with practical and fast decoration. Thank you!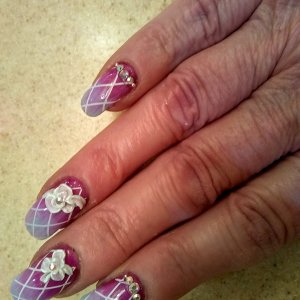 Newman Hope
about 1 year ago
Great video, but a little too long. Didn't need to watch the same steps repeated on all five nails - twice (first and second coats). Still the course is informative and the design is beautiful and worth five stars.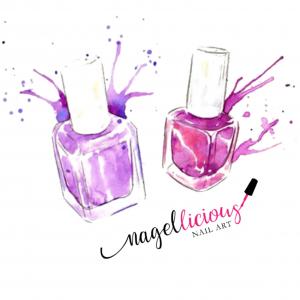 Jochum Ellen
about 1 year ago
Absolut toll wie alles gezeigt wird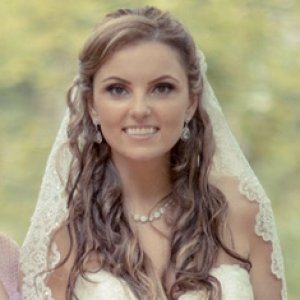 Patricia Ortega
about 1 year ago
Excited about Moyra manicure products! Loved watching this video, SO relaxing! Plewa Beata
about 1 year ago
Beautiful, Definately I will try it.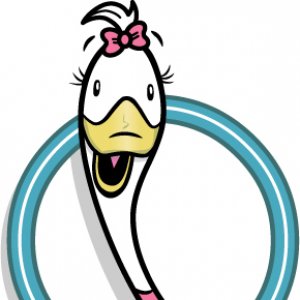 Young Krista
about 1 year ago
I wish the filigree had been stamped. Not everyone can paint that well. If I can stamp the black part, I think I could add the white highlights.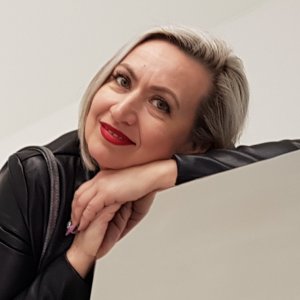 Kornyeyeva Nataliya
about 1 year ago
very nice)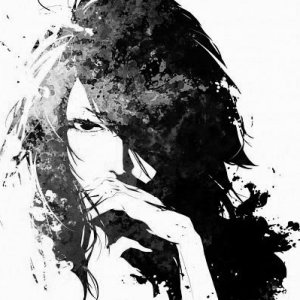 Pretty Noona
about 1 year ago
This is a very pretty manicure, love the different shades of pink mixed with the nail stick.. Szablya Dóra
about 1 year ago
Nagyon sokat segített ez a videó abban, hogy hogyan is kell percìzen elkészíteni a géllakkozást. Gyönyörű és különleges lett! Az indaminták és a rózsaszín öt árnyalata csodálatos! Noémi Börcsökné
about 1 year ago
Egyszerű, gyönyörű és részletes.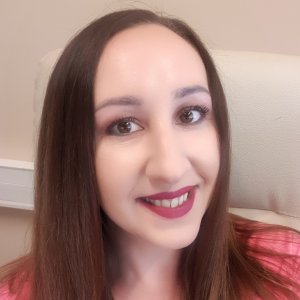 Paulina Pytel
about 1 year ago
Very beautiful work in my favourite pink tones.
Buda Boglárka
about 1 year ago
Ilyen részletességgel tanulni csak személyes részvétel mellett kurzuson lehet, ezért hálás vagyok az itteni oktatóknak, hogy ilyen minőségű videókat készítenek. Hasznos oktatóanyag, kezdőknek ideális, de azoknak is, akik elakadtak a tanulmányaik során, vagy aki hobbi szinten csinálja.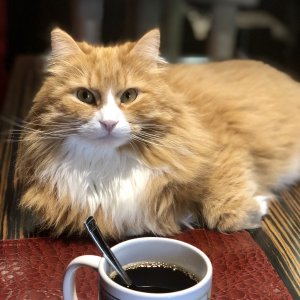 Di Vittorio Stefania
about 1 year ago
Very useful, thanks!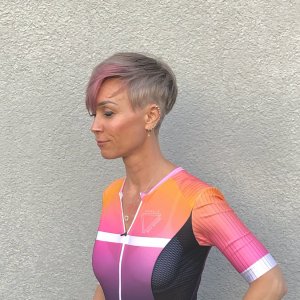 Friedrich Inka
about 1 year ago
The design looks wonderfully fresh and therefore it goes perfectly with spring. The decor is so beautifully delicate. I especially like the double flourish painting with white over pink ꨄ Stunning! ❁