Agnija Purina
2 months ago
Thank you!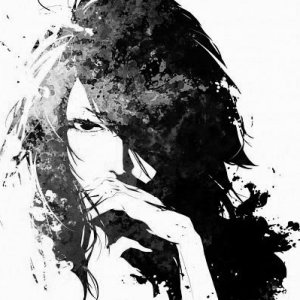 Noona Pretty
about 1 year ago
I haven't tried MOYRA builder gel, but from what I saw on the tutorial (video) it sure seems to be easy to use. Thank you for sharing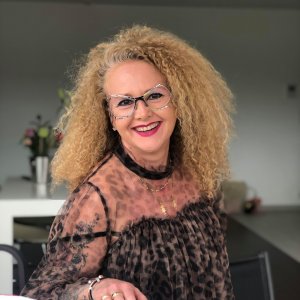 NATHALIE ANGIBAUD
about 1 year ago
merci pour cette video technique sur ce nouveau gel Kerry Tatum
about 1 year ago
Thank you, very informative tutorial.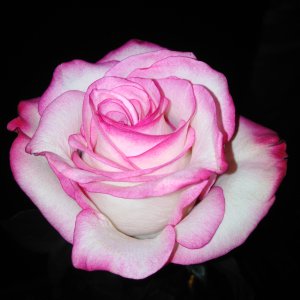 Fanni Polgári
about 1 year ago
It's very informative video. Thank you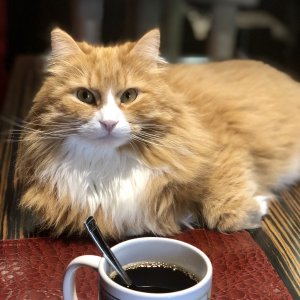 Stefania Di Vittorio
about 1 year ago
Very interesting tutorial. Thank you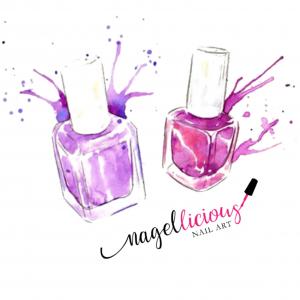 Ellen Jochum
about 1 year ago
Sehr hilfreich und toll erklärt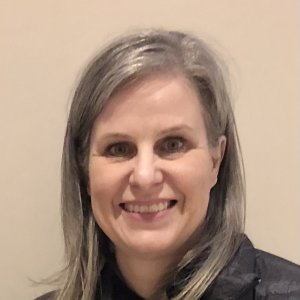 Cindy Dribnenki
about 1 year ago
Very helpful and easy to follow instructions.
Boglárka Buda
about 1 year ago
Nagyon sokat lehet ebből a videóból tanulni, a helyes sablon felhelyezést, a forma kialakítást, és azt, hogy milyen ecsettel és mozdulatokkal érdemes dolgozni, az anyafelhordás technikáját, és azt is, hogy kezdőknek milyen anyaggal érdemes dolgozni, hogy sikerélményük legyen.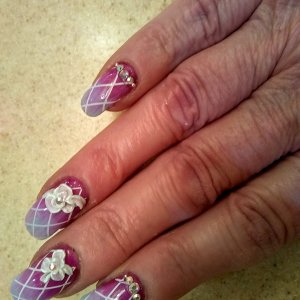 Hope Newman
about 1 year ago
Very informative course on the technique to apply builder gel.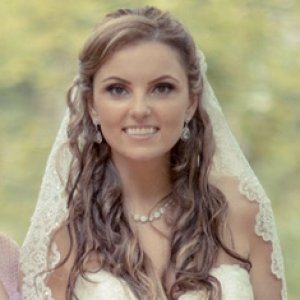 Ortega Patricia
about 1 year ago
I didn't know Moyra carried a builder gel until this video! your videos are a great way to discover new products Beata Plewa
about 1 year ago
Beautiful video.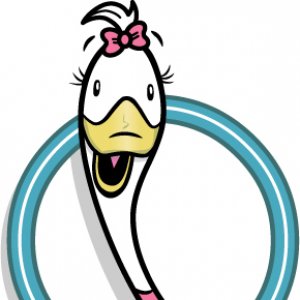 Krista Young
about 1 year ago
I wish there were more shots of the product in the jar. "Souffle" suggests that it's got a light and airy feeling. Does it have air in it? What makes it "lighter" feeling than a standard builder gel. What is the viscosity? Seemed like a medium viscosity that doesn't run, but can self level at the top layer. But I would have wanted a bit more product description, as well as demonstration of use.
Dear Krista, thank you for your review and questions. There is no air in this builder gel. It has a light, "souffle" texture, still easy to shape. It's extremely easy to work with it, as it doesn't flow when you apply to the nail. It's available in a package of 5g as well, it's worth trying. In the future there will be more videos using this material, follow our webpage! Let us know if you have any other questions, we are happy to answer you:-)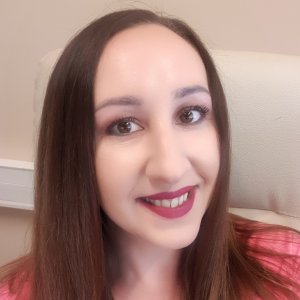 Pytel Paulina
about 1 year ago
Great tutorial and seems that i need to try to do this this way and using this products :) Thank you!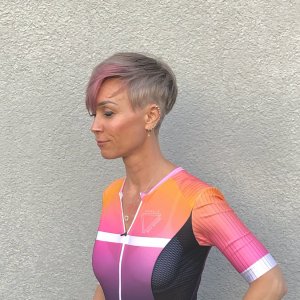 Inka Friedrich
about 1 year ago
Great! I really enjoy watching building videos. The Souffle Builder Gel makes me curious as it seems to have interesting attributes. As soon as it is available in the German shop, I will order it.