 Tatum Kerry
7 months ago
Very nice tutorial. I really enjoy the use of powders in this set. Thank you.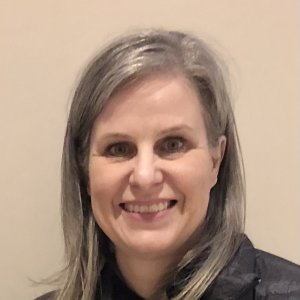 Dribnenki Cindy
8 months ago
The mirror chrome is so beautiful. Thanks for sharing this.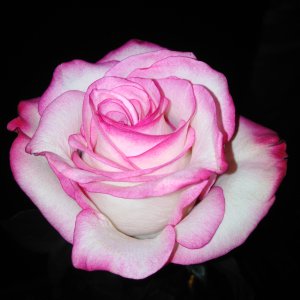 Polgári Fanni
8 months ago
Very good tutorial. Thank you!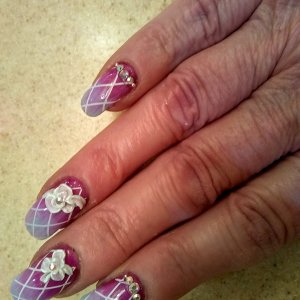 Newman Hope
8 months ago
Lots of good advice in this tutorial. Many products and techniques are demonstrated - quite educational. Thanks.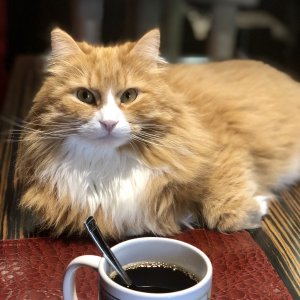 Di Vittorio Stefania
8 months ago
Very helpful, I really love almond shape!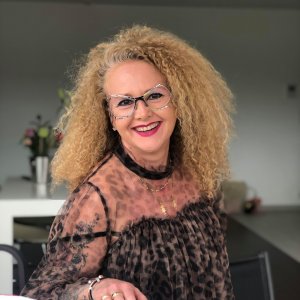 ANGIBAUD NATHALIE
8 months ago
merci pour cette vidéo explicative très bien réalisée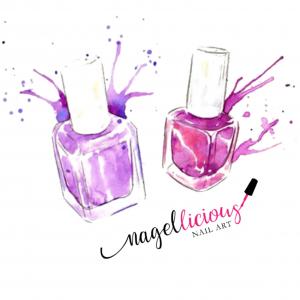 Jochum Ellen
9 months ago
Wieder super toll erklärt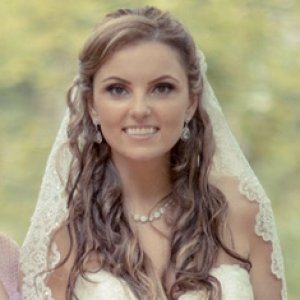 Patricia Ortega
9 months ago
My heart skipped a beat when I saw these beautiful nails! =P Plewa Beata
9 months ago
Well done. good to see that step by step video.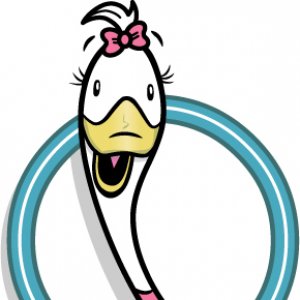 Young Krista
9 months ago
Very nice, clear instructions on how to build a nail with gel.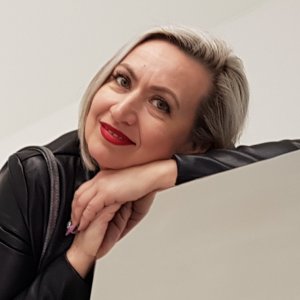 Kornyeyeva Nataliya
9 months ago
Excellent video! Pretty Noona
10 months ago
Lovely manicure, the combination of MOYRA products were absolutely perfect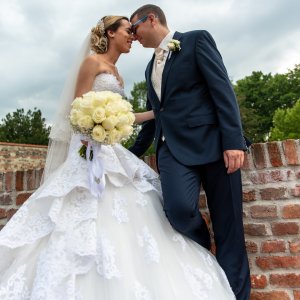 Kovács - Orbán Ramóna
11 months ago
Lépésről lépésre megismerhetjük egy épített köröm munkafázisait. A piros króm hatására nagyon vagány lesz.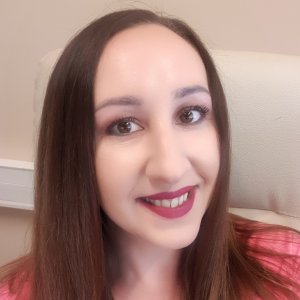 Paulina Pytel
11 months ago
So beautiful! I love the combination of mirror powder and crystal stones! Great nails :)
Buda Boglárka
11 months ago
Lépésről lépésre elmagyarázza a videó a gél építés lépéseit, és nagyon sokat lehet belőle tanulni. A dizájn figyelemfelkeltő és izgalmas, a króm por pedig extra fényes finist ad a körmöknek.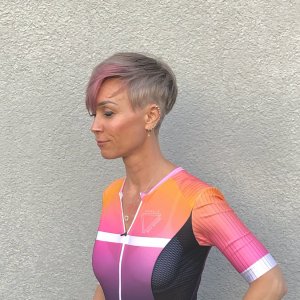 Friedrich Inka
12 months ago
The red chrome powder creates a spectacular effect on the nails! I love this mirror look very much. The heart made of crystal stones is also heartfelt ❥ Thank you for this inspiration, Zsuzsanna!