 Kerry Kerry
3 days ago
Very nice tutorial. I really enjoy the use of powders in this set. Thank you.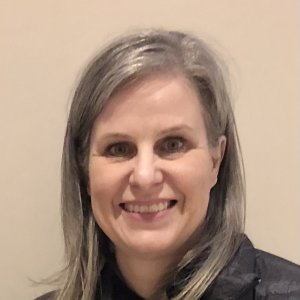 Dribnenki Cindy
20 days ago
The mirror chrome is so beautiful. Thanks for sharing this.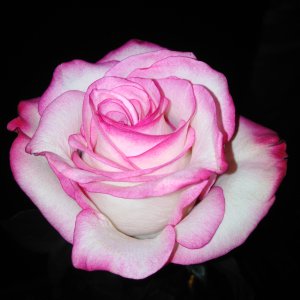 Polgári Fanni
23 days ago
Very good tutorial. Thank you!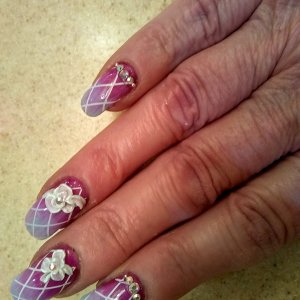 Newman Hope
24 days ago
Lots of good advice in this tutorial. Many products and techniques are demonstrated - quite educational. Thanks.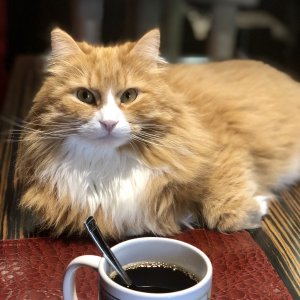 Di Vittorio Stefania
25 days ago
Very helpful, I really love almond shape!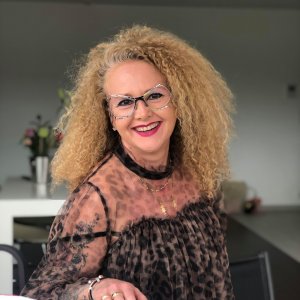 ANGIBAUD NATHALIE
about 1 month ago
merci pour cette vidéo explicative très bien réalisée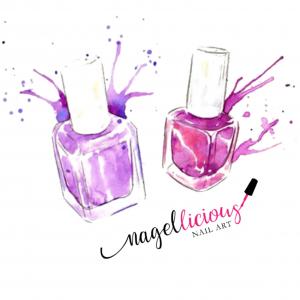 Jochum Ellen
about 1 month ago
Wieder super toll erklärt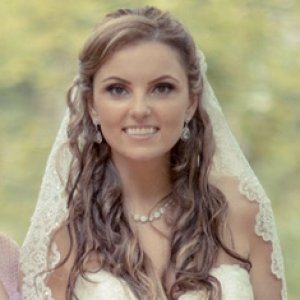 Patricia Ortega
about 1 month ago
My heart skipped a beat when I saw these beautiful nails! =P Plewa Beata
about 1 month ago
Well done. good to see that step by step video.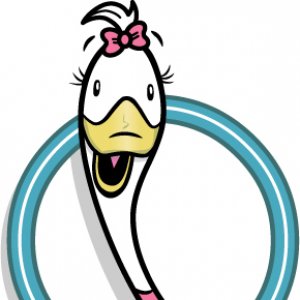 Young Krista
about 1 month ago
Very nice, clear instructions on how to build a nail with gel.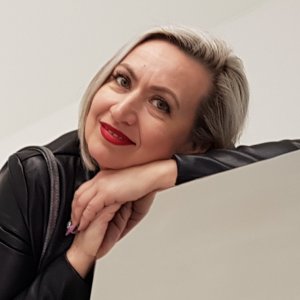 Kornyeyeva Nataliya
about 1 month ago
Excellent video! Pretty Noona
3 months ago
Lovely manicure, the combination of MOYRA products were absolutely perfect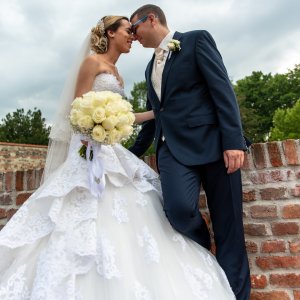 Kovács - Orbán Ramóna
3 months ago
Lépésről lépésre megismerhetjük egy épített köröm munkafázisait. A piros króm hatására nagyon vagány lesz.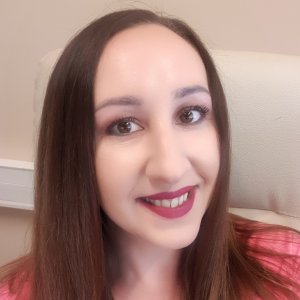 Paulina Pytel
4 months ago
So beautiful! I love the combination of mirror powder and crystal stones! Great nails :)
Buda Boglárka
4 months ago
Lépésről lépésre elmagyarázza a videó a gél építés lépéseit, és nagyon sokat lehet belőle tanulni. A dizájn figyelemfelkeltő és izgalmas, a króm por pedig extra fényes finist ad a körmöknek.
Friedrich Inka
4 months ago
The red chrome powder creates a spectacular effect on the nails! I love this mirror look very much. The heart made of crystal stones is also heartfelt ❥ Thank you for this inspiration, Zsuzsanna!