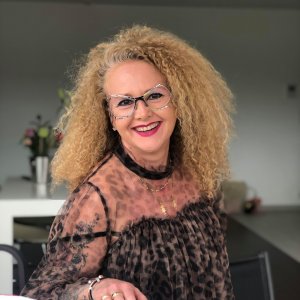 ANGIBAUD NATHALIE
7 months ago
tutoriel parfait pour faire une jolie french Tatum Kerry
7 months ago
Thank you for taking the time to show us how to achieve this beautiful manicure.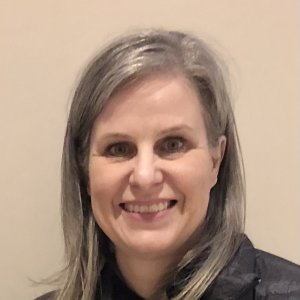 Dribnenki Cindy
8 months ago
Very good step by step instructions to create this beautiful set.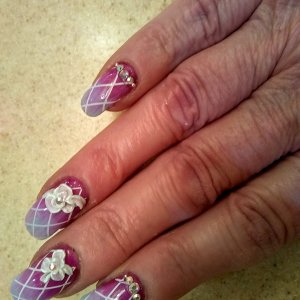 Newman Hope
8 months ago
Everyone can have beautiful nails with Moyra products. Perfect nails. Informative tutorial.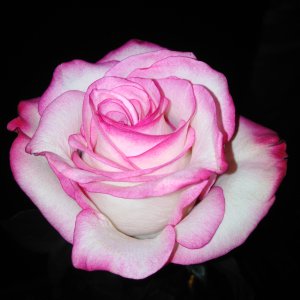 Polgári Fanni
8 months ago
Great tutorial. Thank you!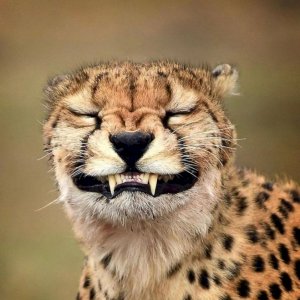 Gyurcsik Fanni
8 months ago
Lovely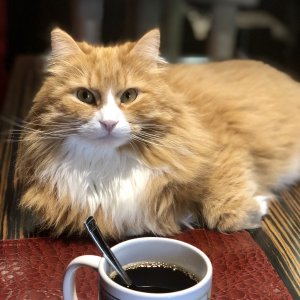 Di Vittorio Stefania
8 months ago
Wow! That is perfection! Thank you!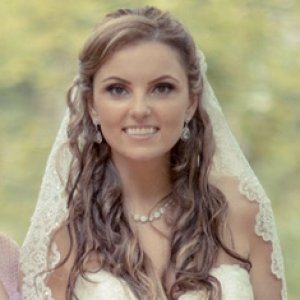 Patricia Ortega
8 months ago
I appreciate the classic french design. Sometimes it's nice to have a clean simple look.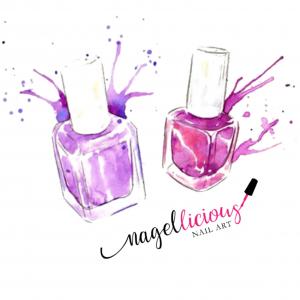 Jochum Ellen
8 months ago
Wunderschön und ausführlich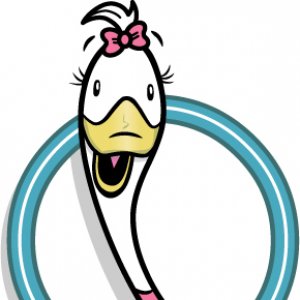 Young Krista
9 months ago
Usually this style of french is done using acrylic and I've never seen it done in gel. It turned out very nice.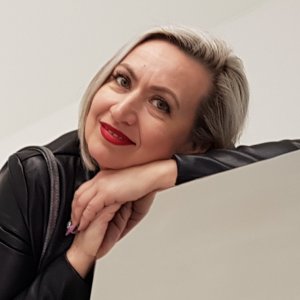 Kornyeyeva Nataliya
9 months ago
Thank you! Pretty Noona
11 months ago
Beautifully done, watching this video reminds me to always target the crucial areas properly when recreating this French Manicure. Thank you for sharing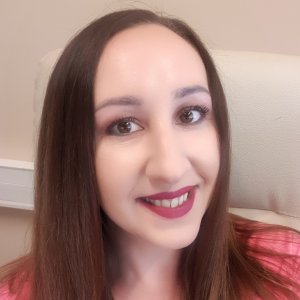 Paulina Pytel
11 months ago
Great tutorial :) Thank you!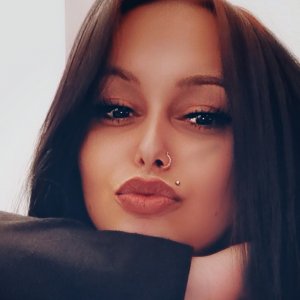 Hașegan Silvana Alexandra
12 months ago
Perfect! ❤️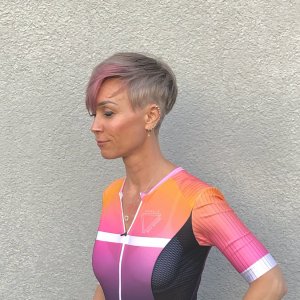 Friedrich Inka
12 months ago
These are French nails in perfection! ✰ The transition from milky pink builder from the nail wall to the make-up pink on the nail plate creates an incredibly great natural look. Wonderful! Really well done, Zsuzsanna! ꨄ
Buda Boglárka
12 months ago
Ez a tartalmas oktató videó nem csak francia körmök építésére ad tanácsot, mert ugyanezt a technikát alkalmazni lehet "sima" gél építéshez is, és acrylgel anyaggal is. Nagyon sok tipp és trükk szerepel, ami segít abban, hogy tartós építést csináljon a készítő, és mindenki tudja hasznosítani azokat, az is, aki hobbi szinten csinálja, és az is, aki szakember és szalonmunkát végez. Minden Moyra videó segítséget nyújt, és mindegyik mutat olyan fogást, ami a szép manikűrt eredményez. Én hálás vagyok ezért a videóért, szerintem nagyon sokan mások is azok lesznek.