 Tatum Kerry
about 1 month ago
I really like this look. Thank you so much for showing us Howe to achieve it flawlessly.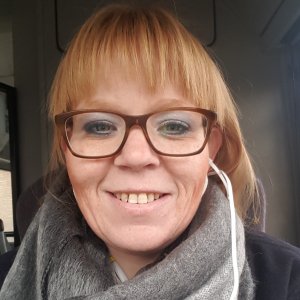 Faes Nancy
2 months ago
Love it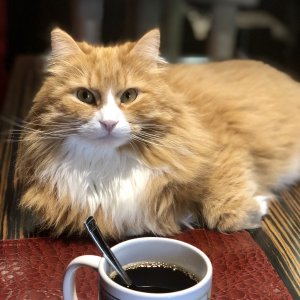 Di Vittorio Stefania
2 months ago
Easy and simple! Thank you for sharing!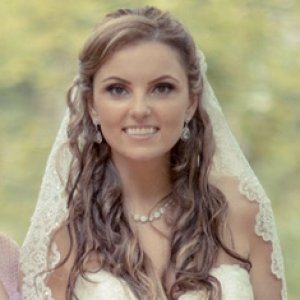 Patricia Ortega
2 months ago
Always making it look easy! Thank you!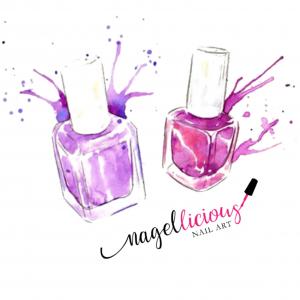 Jochum Ellen
2 months ago
Super easy love it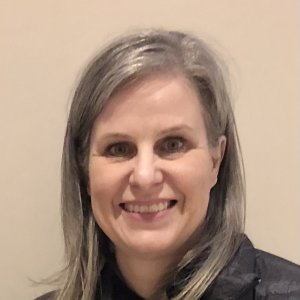 Dribnenki Cindy
2 months ago
I always struggle with ombre so these tips are helpful.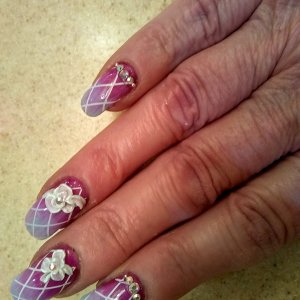 Newman Hope
3 months ago
If you don't know how ....this is the course for you.
Buda Boglárka
6 months ago
Remélem nekem is sikerül ezt az ombre festést megcsinálni, régebben különböző színekkel próbáltam, de most már tudom, hol hibáztam. Pretty Noona
7 months ago
Nice tutorial on how yo properly do a gel ombre.
Friedrich Inka
7 months ago
Really nice gradients! I'm a huge fan of ombré nails.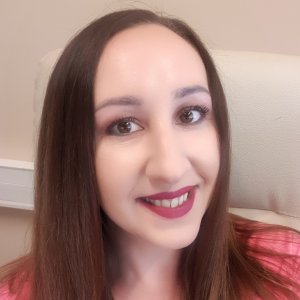 Paulina Pytel
9 months ago
Love ombre nails :) Borsiné Mária
10 months ago
Super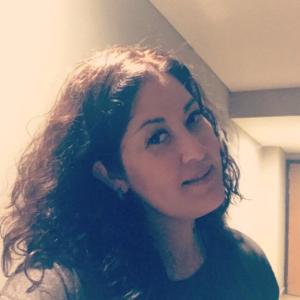 LOZANO GUILLEN ALEJANDRA
11 months ago
te admiro y me encanta tu trabajo, eres increible y con una marca que amo.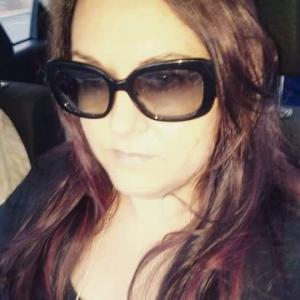 Samantha Kiessling
about 1 year ago
Alexa your work is so beautiful