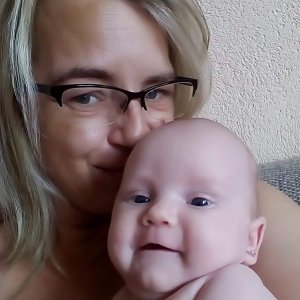 Hokrová Jindřiška
10 days ago
Rychlá technika, děkuji za ukázku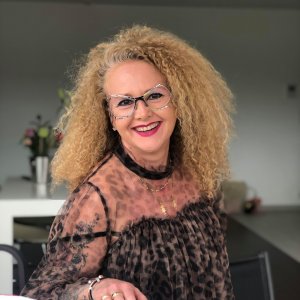 ANGIBAUD NATHALIE
3 months ago
cela parait facile mais il faut un peu d'entrainement pour bien maitriser le geste Tatum Kerry
5 months ago
I really like this look. Thank you so much for showing us Howe to achieve it flawlessly.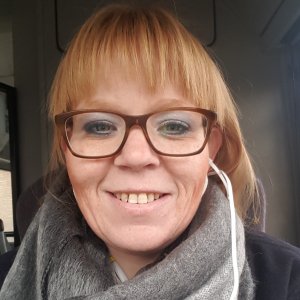 Faes Nancy
5 months ago
Love it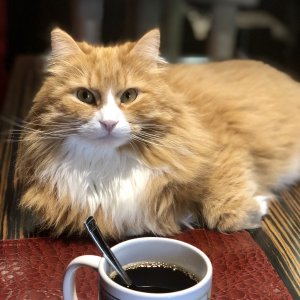 Di Vittorio Stefania
5 months ago
Easy and simple! Thank you for sharing!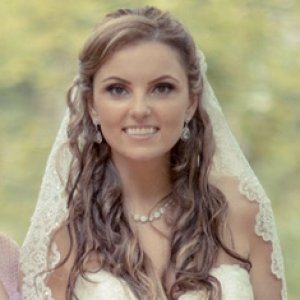 Patricia Ortega
5 months ago
Always making it look easy! Thank you!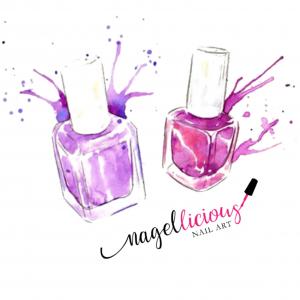 Jochum Ellen
5 months ago
Super easy love it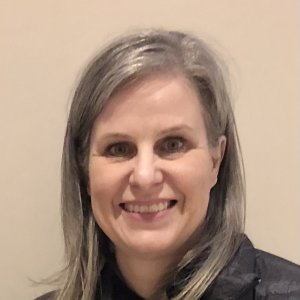 Dribnenki Cindy
5 months ago
I always struggle with ombre so these tips are helpful.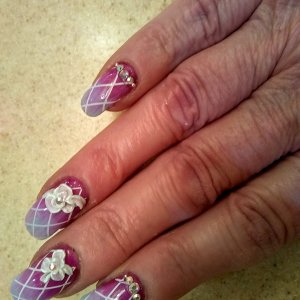 Newman Hope
6 months ago
If you don't know how ....this is the course for you.
Buda Boglárka
9 months ago
Remélem nekem is sikerül ezt az ombre festést megcsinálni, régebben különböző színekkel próbáltam, de most már tudom, hol hibáztam. Pretty Noona
10 months ago
Nice tutorial on how yo properly do a gel ombre.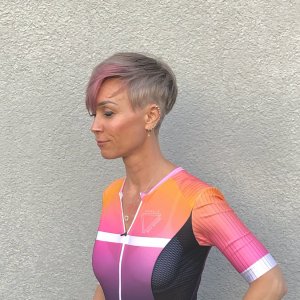 Friedrich Inka
10 months ago
Really nice gradients! I'm a huge fan of ombré nails.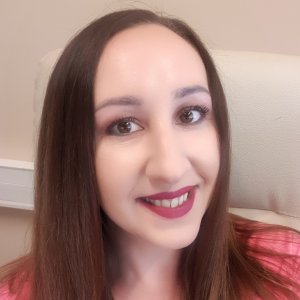 Paulina Pytel
12 months ago
Love ombre nails :) Borsiné Mária
about 1 year ago
Super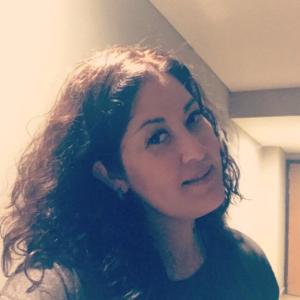 LOZANO GUILLEN ALEJANDRA
about 1 year ago
te admiro y me encanta tu trabajo, eres increible y con una marca que amo.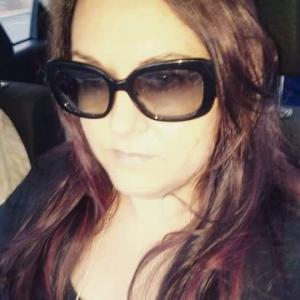 Samantha Kiessling
about 1 year ago
Alexa your work is so beautiful