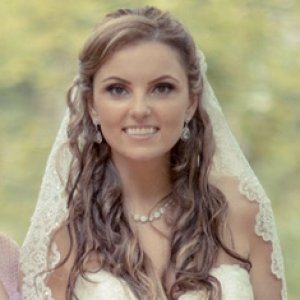 Patricia Ortega
about 1 month ago
These nails actually look like sea foam! amazing! Tatum Kerry
about 1 month ago
Norka thank you for this tutorial. You show each step so well and the design just screams summer! I always learn something new and fun with your videos. Thanks again.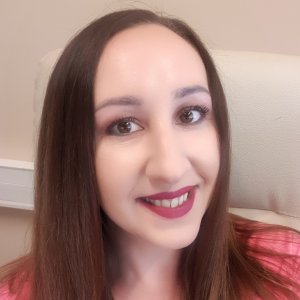 Paulina Pytel
2 months ago
Beautiful and incredible looking nails. I really love this technique.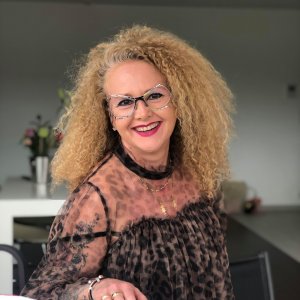 ANGIBAUD NATHALIE
2 months ago
très joli design que j'ai eu plaisir à faire et à refaire Sur clientèle avec un peu d'entrainement très rapide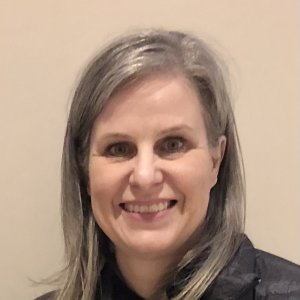 Dribnenki Cindy
2 months ago
Nice creative set. I like using the marbling and stamping together.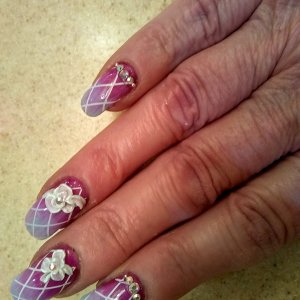 Newman Hope
3 months ago
Great look - love this technique.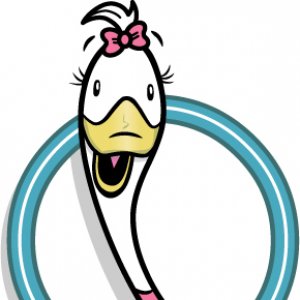 Young Krista
3 months ago
Very nice - the acrylic powder gave it that "sugared" look. :)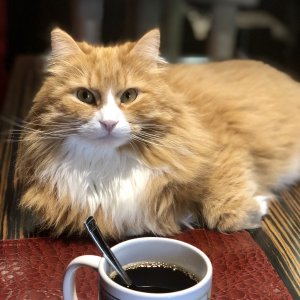 Di Vittorio Stefania
4 months ago
Absolutely love this technique! Thank you! Pretty Noona
8 months ago
I enjoyed all the different but easy steps Norka's showed us, a very beautiful manicure. Postek Anna
9 months ago
This unique and spectacular effect is available even for interimmediate students with this Norka's tutorial. Thanks!
Friedrich Inka
about 1 year ago
I like this mix of textures, marbling, stamping and painting so much. Great work❣️ Thank you