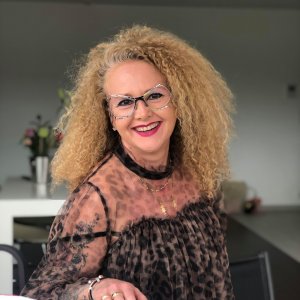 ANGIBAUD NATHALIE
17 days ago
du bling bling pour les fêtes comme je les aime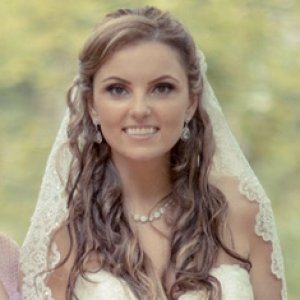 Patricia Ortega
about 1 month ago
These nails are exactly what I would want to show off at a Holiday party or New Years!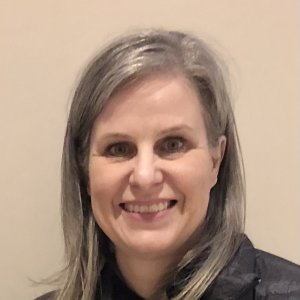 Dribnenki Cindy
about 1 month ago
Wonderful design. The sugar effect is really nice.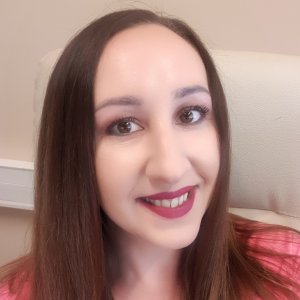 Paulina Pytel
2 months ago
I love combination with black and gold especially with powders...plus ornaments. Heaven! So so so beautiful :)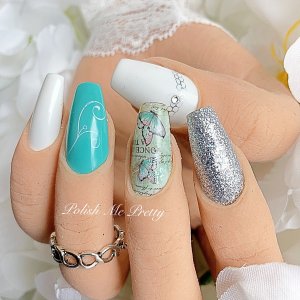 Chiu Denise
2 months ago
Love these elegant nails! So pretty .....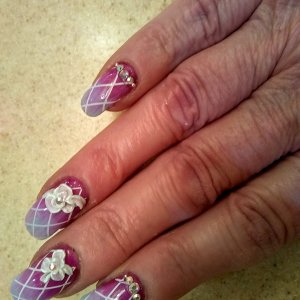 Newman Hope
3 months ago
Stunning and so elegant. Great tutorial. Tatum Kerry
3 months ago
Gorgeous!! Thank you so much for teaching this gorgeous design and technique! You are a true artist.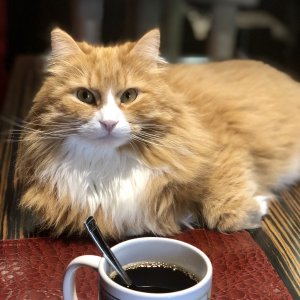 Di Vittorio Stefania
3 months ago
I love this design. Thank you Norka for sharing it!
Friedrich Inka
7 months ago
A really nice effect, which is created by the stamping motif and the golden glitter powder. I especially like that the painting is shown in close-up detail. I always enjoy watching that. Wonderful ✫ Thank you for this tutorial! Pretty Noona
7 months ago
This manicure is very elegant, perfect to wear for any especial occasion. Mayer-Peschek Patricia
7 months ago
Sehr schöner Effekt..