Mirjana Vitomirovic
7 months ago
Excellent! Great!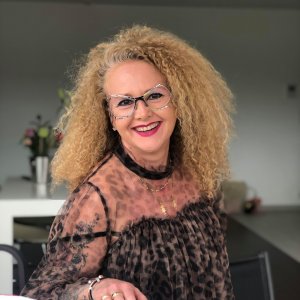 ANGIBAUD NATHALIE
about 1 year ago
très jolies créations ! avec de très bonnes idées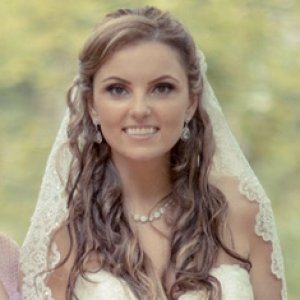 Patricia Ortega
about 1 year ago
Love the effect, very classy & a great tutorial. Perfect in the colours chosen. Tatum Kerry
about 1 year ago
Thank you so much for this truly elegant design. The tutorial was so easy to follow each step.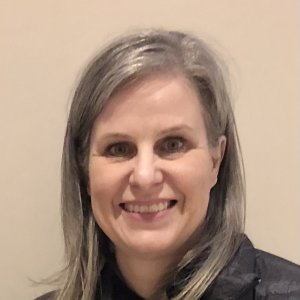 Dribnenki Cindy
about 1 year ago
This 3D effect looks amazing.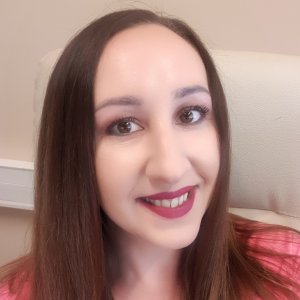 Paulina Pytel
about 1 year ago
Im also a big fan of matte and shiny nails. Glamour style :) Very very beautiful nails.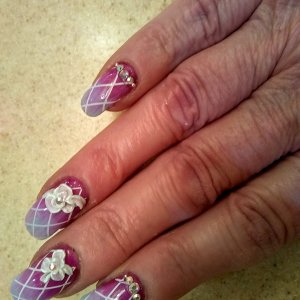 Newman Hope
about 1 year ago
What a creative idea - great tutorial. Love it.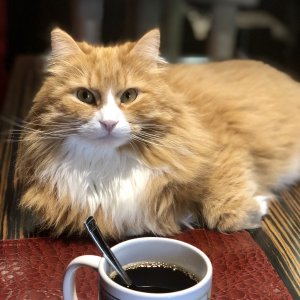 Di Vittorio Stefania
about 1 year ago
I really like this nail art, and I can't wait to try. Thank you!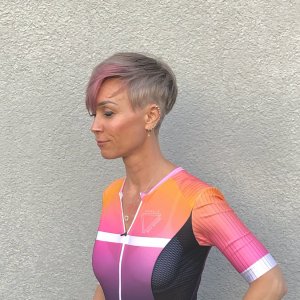 Friedrich Inka
about 1 year ago
A really nice idea to paint in a few of the squares and shape them with clear gel into 3D pillows. The crystal stones make the noble look perfect.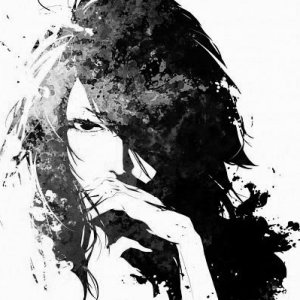 Pretty Noona
about 1 year ago
This manicure is elegantly designed, very nice indeed. Thank you Norka for sharing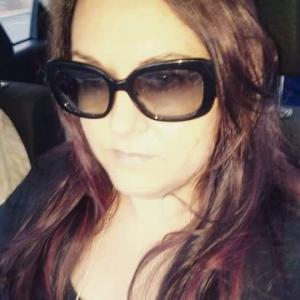 Samantha Kiessling
over 2 years ago
So beautiful but I thought she would show more designs esp the one that is entirely covered in black tiles, did she use the same method?