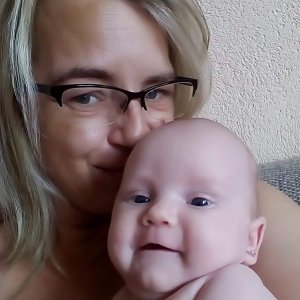 Hokrová Jindřiška
12 days ago
Děkuji za důležitou informaci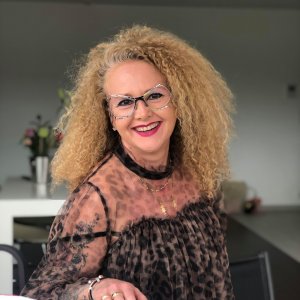 ANGIBAUD NATHALIE
3 months ago
pas facile à refaire mais avec de l'entrainement on doit y arriver !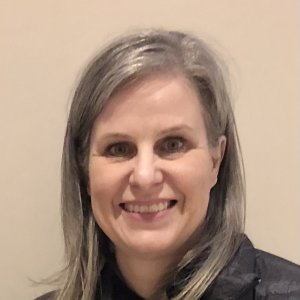 Dribnenki Cindy
5 months ago
Good tip.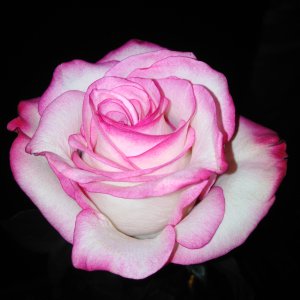 Polgári Fanni
5 months ago
Thank You for the tip.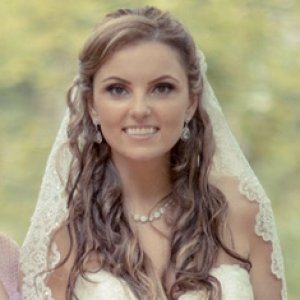 Patricia Ortega
5 months ago
I will definitely be trying this with many different designs! Thank you!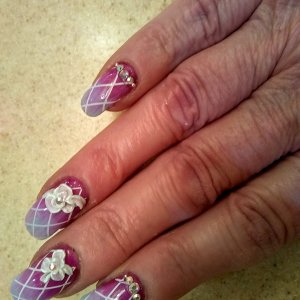 Newman Hope
5 months ago
Great tips that have helped me a lot. Thanks!!! Tatum Kerry
5 months ago
Thank you. Again, another awesome tutorial. This technique has my head spinning with so many ideas to use this technique on. Plewa Beata
5 months ago
Looking so beautiful. Thanks for sharing this idea. Tatár Andrea
5 months ago
Nagyon szuper!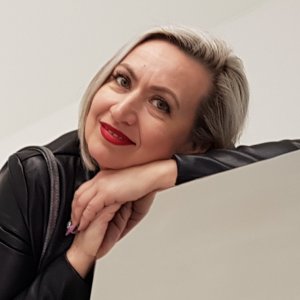 Kornyeyeva Nataliya
6 months ago
It's not easy, but i gonna try more time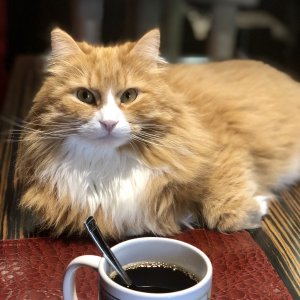 Di Vittorio Stefania
7 months ago
Thanks!
Buda Boglárka
9 months ago
A helpful video for beginners, if I had this video aid me years ago with stamping, I would have picked up stamping far sooner. Montanha Mônica
10 months ago
awesome tip!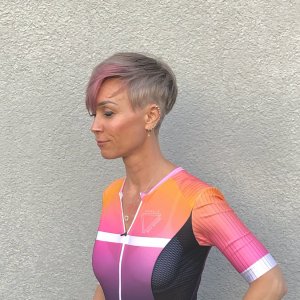 Friedrich Inka
10 months ago
Thanks for this little how to! Pretty Noona
10 months ago
I can't wait to receive my MOYRA templates... this is one manicure I want to give it a try, the technique is very versatile to create other manicures.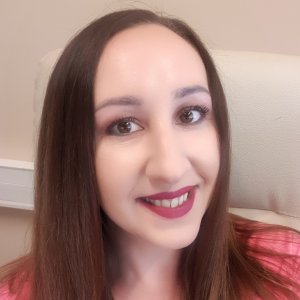 Paulina Pytel
12 months ago
I didn't know about this technique. Looking amazing, like a sticker :)
Tamásné Hegedűs
about 1 year ago
Köszönöm, hogy bemutattátok ezt a remek mintát.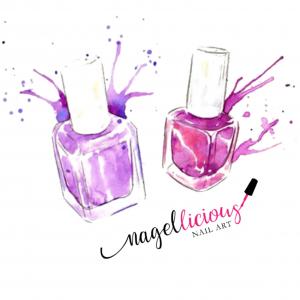 Jochum Ellen
about 1 year ago
Wow, wow and wow Paterson Amanda
about 1 year ago
Fantastic loved it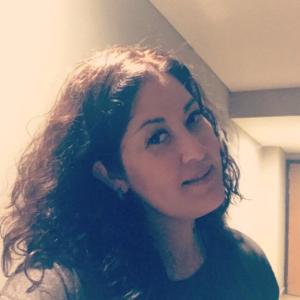 LOZANO GUILLEN ALEJANDRA
about 1 year ago
I LOVED IT!