Agnija Purina
2 months ago
Thank you for this amazing tutorial Leena Leena
10 months ago
Thank you for the video, its very helpful. I learnt something new i have not tried it yet.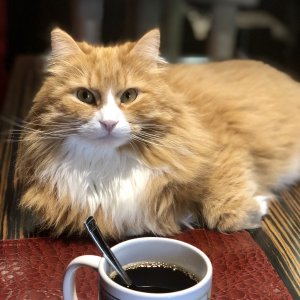 Stefania Di Vittorio
11 months ago
Thanks for sharing, I used dual forms for a while.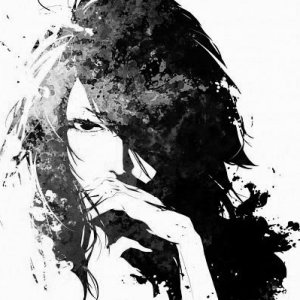 Noona Pretty
12 months ago
Nice tutorial on how to create a nail using MOYRA dual form, very easy to follow and educational. Nicely done, thank you!
Boglárka Buda
12 months ago
Ez a fajta módszer kezdőknek jobb lehet, de sem időt, sem anyagot nem tud az ember spórolni vele. Nekem épp olyan körmeim vannak, amikhez több márka reverse tip-je sem volt jó, mert a körmöm ívesebb, és hol a bőrredőnél, hol az oldalakon nem volt jó az anyag elolszlás, és az is hátránya, hogy az épített anyag csiszológéppel szedhető csak le. Mindezek ellenére az oktató videó szemlélteti a folyamatot, az esetleges hibalehetőségeket, és habár a tip sem tökéletes megoldás, de pontosabb eredményt ad kezdő körmösöknek, mint a sablonos építés.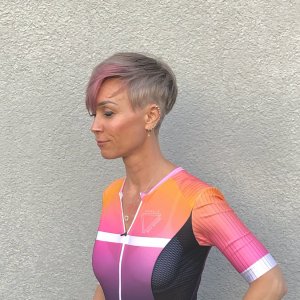 Inka Friedrich
12 months ago
A good tutorial on how to work the dual form technique. I have tried it a few times myself. The nail shape becomes almost perfect.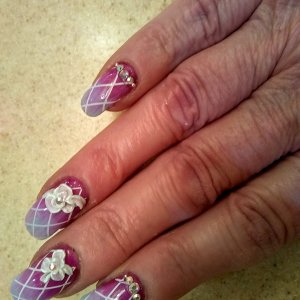 Hope Newman
12 months ago
Great educational tutorial with step by step instructions.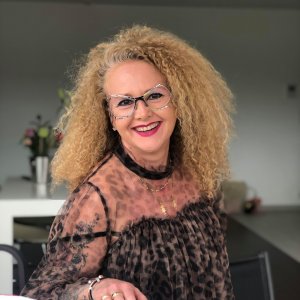 NATHALIE ANGIBAUD
12 months ago
Merci pour cette démo Kerry Tatum
12 months ago
Nice, thank you.