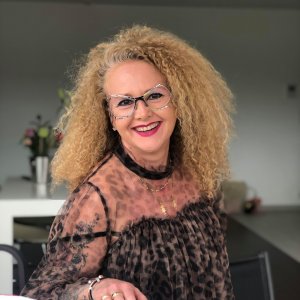 ANGIBAUD NATHALIE
6 months ago
une manucure simple et efficace pour un ongle court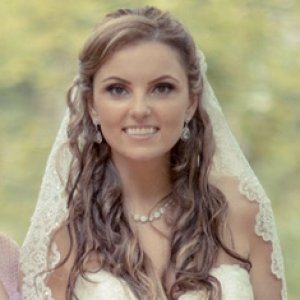 Patricia Ortega
8 months ago
It's sometimes difficult finding a design that works on short nails, however this one definitely hit the mark!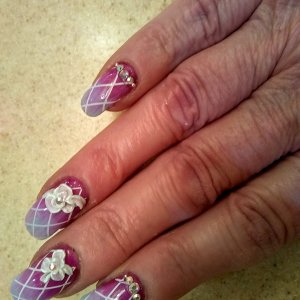 Newman Hope
8 months ago
Really nice - going to give it a try. Good tutorial. Thanks.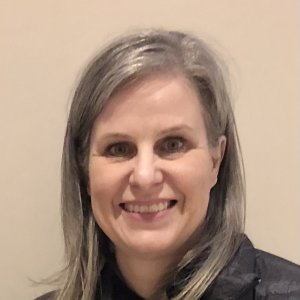 Dribnenki Cindy
8 months ago
Cute design and pretty colors. There are so many great matte top coats availabe now I am thinking those would also work in place of the powder.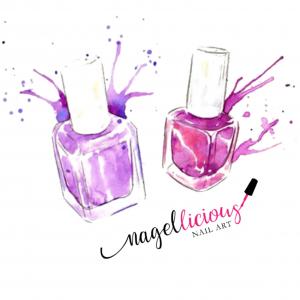 Jochum Ellen
8 months ago
Wunderschön und super erklärt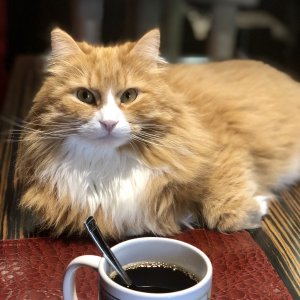 Di Vittorio Stefania
8 months ago
Very inspiring, thank you for sharing! Tatum Kerry
8 months ago
Very pretty. I will definetly try this. Thank you. Plewa Beata
9 months ago
Perfect manicure for wedding or official ceremony.
Buda Boglárka
11 months ago
Akár menyasszonyi manikűr is lehetne, annyira elegáns és mutatós. Az akrilpor mattító hatása szép finist kölcsönöz, és elegáns külsőt ad. Pretty Noona
about 1 year ago
This is a cute manicure, the soft look is very elegant. I love it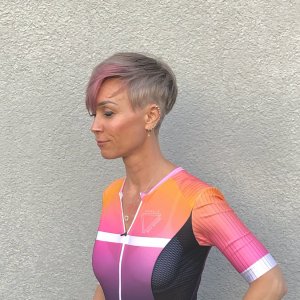 Friedrich Inka
about 1 year ago
A wonderfully delicate design on short nails. Lovely ఌ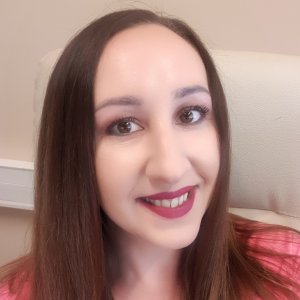 Paulina Pytel
about 1 year ago
Beautiful nail art...so delicate and sweet :)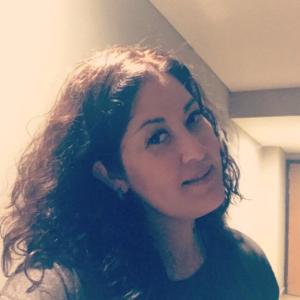 LOZANO GUILLEN ALEJANDRA
about 1 year ago
very nice, I find it an exquisite and elegant design