 Tsoy Natalya
4 months ago
Super Pretty Noona
5 months ago
Lovely manicure, it's elegant and easy to create.. it's perfect for any occasion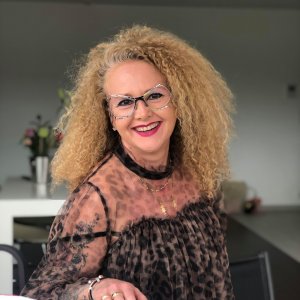 ANGIBAUD NATHALIE
7 months ago
MAGNIFIQUE ! simple mais le rendu est superbe Rigot Severine
8 months ago
Tres belle réalisation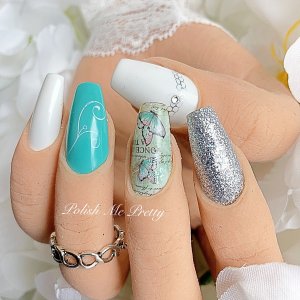 Chiu Denise
8 months ago
Love these! I want to recreate so many sets!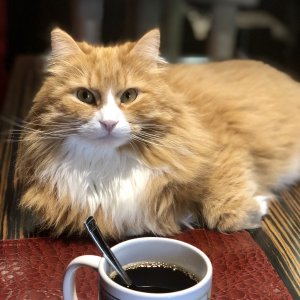 Di Vittorio Stefania
8 months ago
Simple and gorgeous! Love the gold foil and the matte finish. Thanks for sharing Agnes!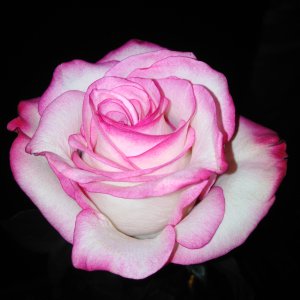 Polgári Fanni
8 months ago
I'ts pretty and easy decoration. Thank you!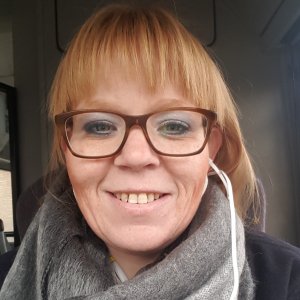 Faes Nancy
8 months ago
So pretty the foil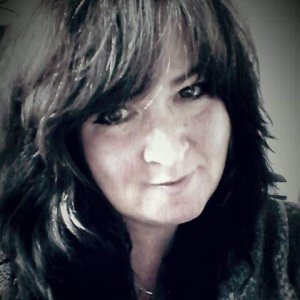 McGuire Debbie
8 months ago
I love the foil and matte finish look. Then the stamping over top and gems just lifted the design to another level. Stunning.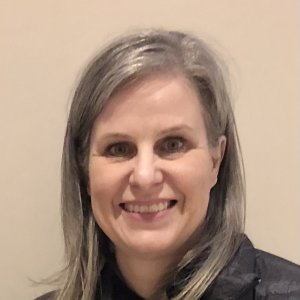 Dribnenki Cindy
8 months ago
This design is so elegant and pretty. The base polish is perfect and makes them so soft.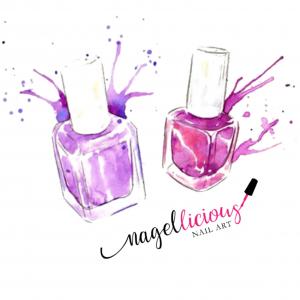 Jochum Ellen
8 months ago
Amazing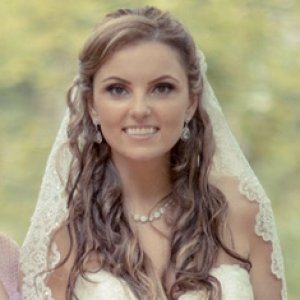 Patricia Ortega
9 months ago
The matte gold looks beautiful layered with a design on top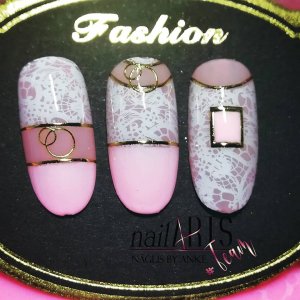 Kowalsky Anke
9 months ago
wieder in matt, ich liebe matte designs , gerade mit dem gold in kombination Plewa Beata
9 months ago
Great video and nails.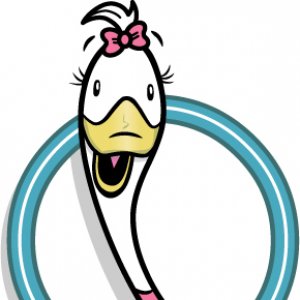 Young Krista
9 months ago
I liked the trick about wrinkling the foil first to get a less solid appearance.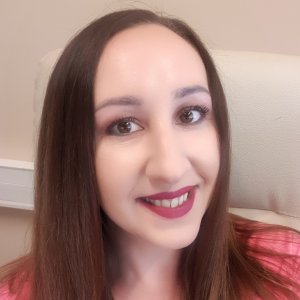 Paulina Pytel
9 months ago
Beautiful qnd elegant nails. Love them :) Tatum Kerry
9 months ago
Hi. As always Moyra designs are so beautiful and elegant. The video is so easy to follow and it's very nice to see the finished product and to know you can do it! I love this versatile plate for many, many designs. Thank you Moyra for not only the video but for giving me confidence and pride. Giuliani Marta
9 months ago
Beautiful! Büsch Belén
9 months ago
Muy bonito, gracias por compartir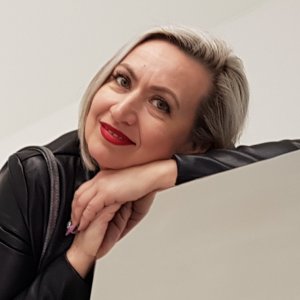 Kornyeyeva Nataliya
9 months ago
Very nice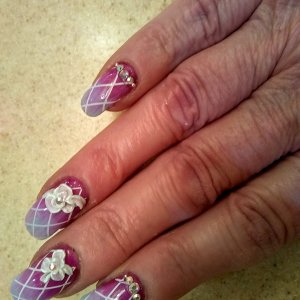 Newman Hope
9 months ago
Great course, beautiful design.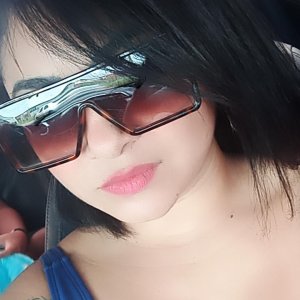 SILVA PRISCILA ONOFRE
9 months ago
Maravilhosa como sempre ❤️ Pollard Sian
9 months ago
Very informative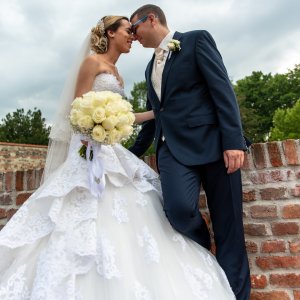 Kovács - Orbán Ramóna
9 months ago
Szuper minta. A strasszok feldobják a körmöt. Amatiesei Lavinia
9 months ago
Amazing
Buda Boglárka
10 months ago
Kedves Ágnes, nagyon szép manikűrt mutat be az oktatóvideó, a savmentes primer-trükk sokat segít, mert van, amikor a fólia egyáltalán nem akar rátapadni a jól használt anyagra, főleg nem szépen és egyenletesen.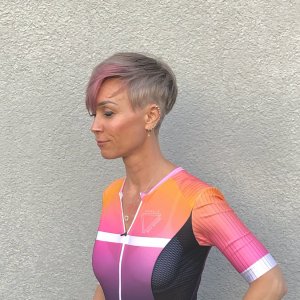 Friedrich Inka
10 months ago
The "I Fill You" stamping plate is one of my favorites. A combination of foil and stamping nail art is done quickly and always looks good. The small crystal stones and caviar beads refine the design on top of that. Beautiful! ༄ Szablya Dóra
10 months ago
Gyönyörű szép minták! A szöveg néha túl gyorsan eltűnt...
Kedves Dóra! Köszönöm a visszajelzésed, örülök, hogy tetszik a díszítés. :-) Előfordulhat, hogy túl gyors a felirat. Javaslom, hogy állítsd le a videót vagy tekerd vissza ha szükséges. Szerintem érdemes először végignézni és utána nekiállni a munkának amikor a folyamat már érthető. Bármi kérdésed felmerül szívesen segítek, keress nyugodtan! :-) Gründler Sandra
10 months ago
This is a really beautiful design. And it is quick as well.