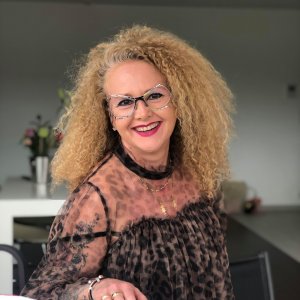 ANGIBAUD NATHALIE
19 days ago
Avec un grand choix de design ce tarif n'est vraiment pas cher ! Merci beaucoup Tatum Kerry
about 1 month ago
Very nice to learn so many awesome designs and have great tutorials to take you through, step by step. I'm only disappointed in the fact that some products needed to do some designs are not available on-line. Definitely worth the price, and then some!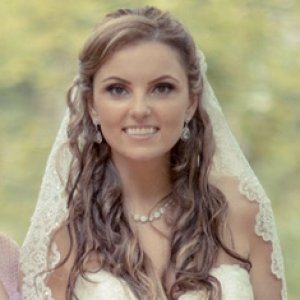 Patricia Ortega
about 1 month ago
Absolutely worth every penny! Each tutorial is better than the last, I've learned so much! It is invaluable knowledge.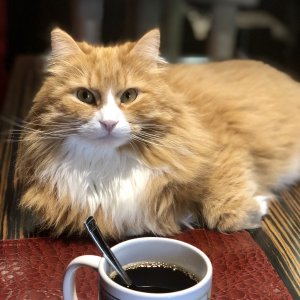 Di Vittorio Stefania
about 1 month ago
Really helpful, I'm so glad I did months ago! I'm learning so much!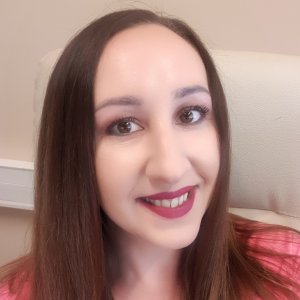 Paulina Pytel
about 1 month ago
The best purchase and investement in 2021! Highly reccomened. Everyone who loves nail art should have this access. Beautiful, extremely, incredible and unique tutorials. This is a gate to Moyra word. Love it! de Jonge Pankow Desirée
2 months ago
I love all of them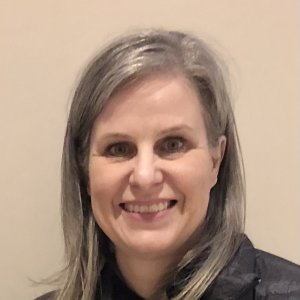 Dribnenki Cindy
3 months ago
I am very happy with this subscription. The videos are great and give wonderful ideas for someone new to nail art. the stamping plate are also great to use.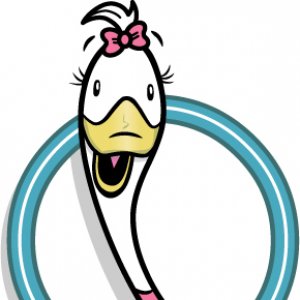 Young Krista
3 months ago
Incredible value! The videos have tips that aren't found anywhere else!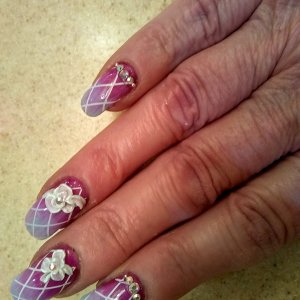 Newman Hope
3 months ago
Very pleased with my access to this series of tutorials. Each course I have viewed so far was very informative with clear instructions on the steps being performed. Great value.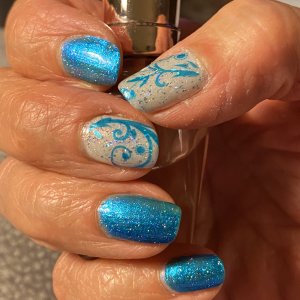 Melancon Debi
3 months ago
Thrilled to be able to gain access to this collection of tutorials. I've enjoyed the ones that I've seen thru YouTube as well as a few of the free ones. Now I'm super excited to be able to purchase the Lifetime access to nAil art tutorials.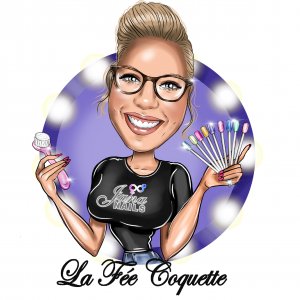 Bouesnard Juliette
7 months ago
top j adore Pretty Noona
7 months ago
I am extremely excited to be able to have these wonderful tutorials available at my disposal, the teachers carefully show each step on "how to" creating STUNNING manicures. Best money spent on my nail journey. Yes, I recommend MOYRA nail stamping courses to everyone who are interested in growing/investing on their nail future career. Gründler Sandra
9 months ago
I am so glad to have chosen the VIP access. You can learn so many techniques and can combine almost everything which leads to even more stunning designs
Friedrich Inka
about 1 year ago
I don't regret buying VIP access! I couldn't stop until I saw all the tutorials. Very beautiful nail art and wonderful designs are shown ❦ The best thing is that I can actually access it for life and watch it again and again when I want to rework the designs. Great! シ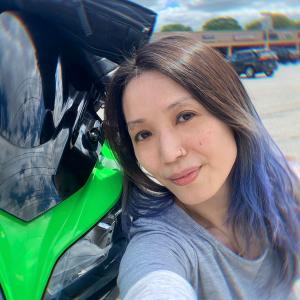 Cheung Nephi
about 1 year ago
The full price may sound a bit much at one shot, but the all access for past and future content is so worth it. Each tutorial is amazing, and I have learnt so much!