Buda Boglárka
29 days ago
While drawing thin lines needs a sure hand and practicing, half of the job depends on using the correct tools. Thank you for this straightforward video. Pretty Noona
2 months ago
This video is very helpful, thank you for sharing.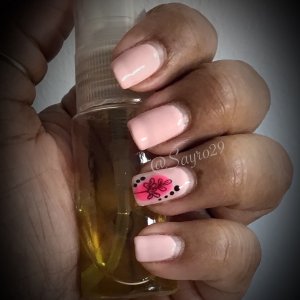 Paterson SA
4 months ago
Clear instructions to an elegant manicure.
Paulina Pytel
4 months ago
Beautiful, delicate and elegant nail art. Thank you for sharing with us :) Bonea Netty
4 months ago
Elegant!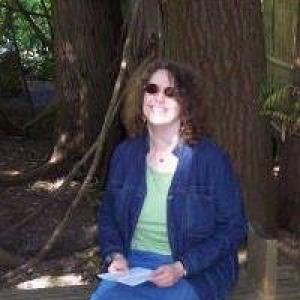 Joyce VS-T
7 months ago
Very informative video and the instructions were clear. It looks so easy, but I know it takes a lot of practice to draw lines like that.
Friedrich Inka
7 months ago
Even if I'm not a fan of French nails, these are so special that I would like to wear them ⁂ And (gold) foil designs always work for me. They spice up every simple nail art. Well done!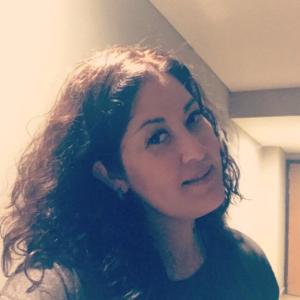 LOZANO GUILLEN ALEJANDRA
11 months ago
I love the proposals of how to use a design, the frenches with golden lines look incredible, I loved it. Renáta Szabolcsi
11 months ago
I would like to make similar nail art. So elegant!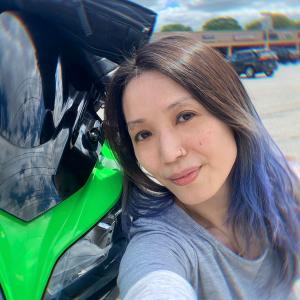 Cheung Nephi
11 months ago
It didn't just show how to paint thin lines, it also explained on correct tools used. The instructor kept the instructor simple but clear.