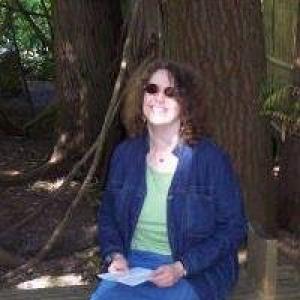 Joyce VS-T
about 1 month ago
Very informative video and the instructions were clear. It looks so easy, but I know it takes a lot of practice to draw lines like that.
Friedrich Inka
2 months ago
Even if I'm not a fan of French nails, these are so special that I would like to wear them ⁂ And (gold) foil designs always work for me. They spice up every simple nail art. Well done!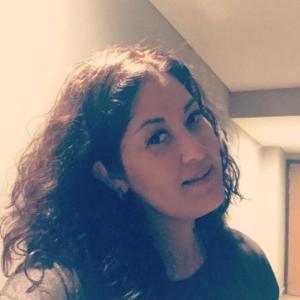 LOZANO GUILLEN ALEJANDRA
5 months ago
I love the proposals of how to use a design, the frenches with golden lines look incredible, I loved it. Renáta Szabolcsi
5 months ago
I would like to make similar nail art. So elegant!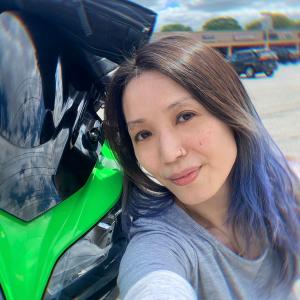 Cheung Nephi
5 months ago
It didn't just show how to paint thin lines, it also explained on correct tools used. The instructor kept the instructor simple but clear.