 Starbuck Kim
22 days ago
perfect and makes it look so easy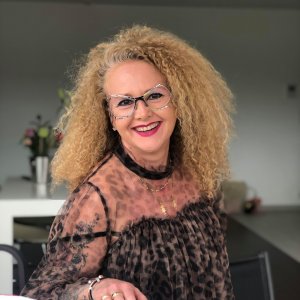 ANGIBAUD NATHALIE
24 days ago
une autre méthode de faire du Marbré, merci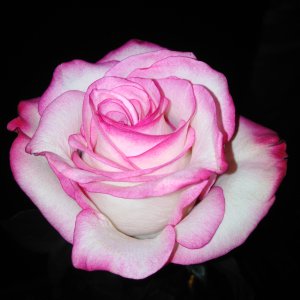 Polgári Fanni
about 1 month ago
Useful tutorial.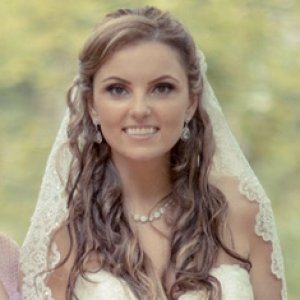 Patricia Ortega
about 1 month ago
Just a perfect marble tutorial, layering multiple colours will give it depth - can't wait to try! Tatum Kerry
2 months ago
Thank you for this tutorial. It was really a big help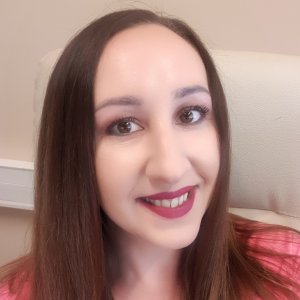 Paulina Pytel
2 months ago
One of my favourite effect! After seeing this video definately I will try it. Great work, thank you.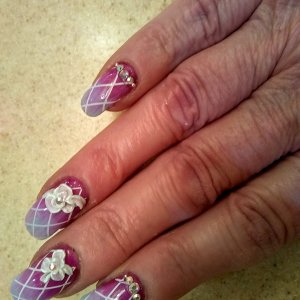 Newman Hope
2 months ago
Haven't tried marble designs yet - now I will. Thanks.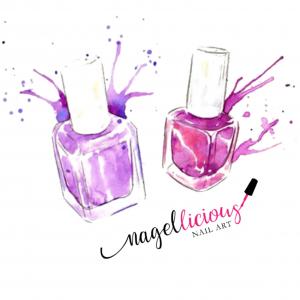 Jochum Ellen
2 months ago
Wunderschön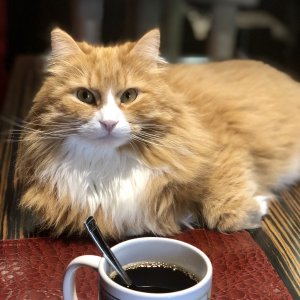 Di Vittorio Stefania
3 months ago
One of my favorite nail art! Thank you!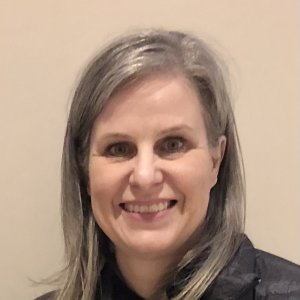 Dribnenki Cindy
3 months ago
I like to create marble designs now that I know how. I usually use a few colors for contrast.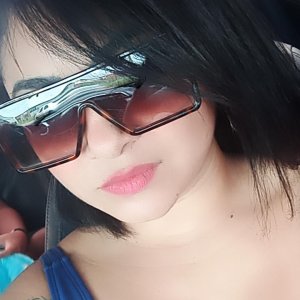 SILVA PRISCILA ONOFRE
3 months ago
Excelente
Buda Boglárka
6 months ago
I'll try this method with simple gel polish, I hope it will work out. Thank you for the video.
Friedrich Inka
7 months ago
I like marble nails very much. Thanks for this little tutorial! Pretty Noona
7 months ago
Beautifully designed and easy to create in many different colors! Nicely done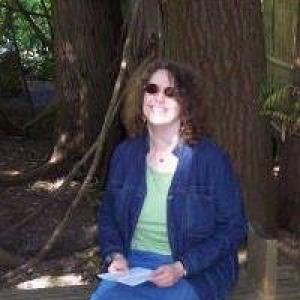 Joyce VS-T
11 months ago
Good demonstration of a beautiful nail art!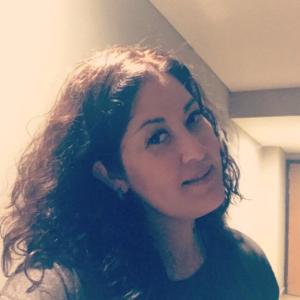 LOZANO GUILLEN ALEJANDRA
about 1 year ago
EXCELLENT