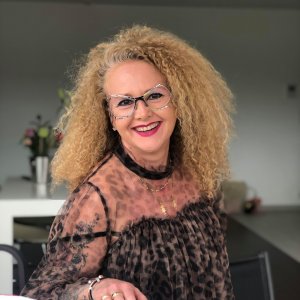 ANGIBAUD NATHALIE
7 months ago
j'ai adoré ce design et très facile à refaire Tatum Kerry
8 months ago
Thank you Vivien, this is so cute and great technique with the fixing gel. Will definitely be trying this fun design.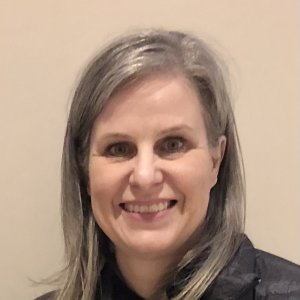 Dribnenki Cindy
8 months ago
This 3D effect is amazing. I have seen this in a few other videos and just love it.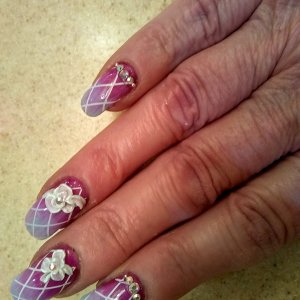 Newman Hope
8 months ago
A couple of good techniques shown in this tutorial - very interesting. Cute nail art - well done.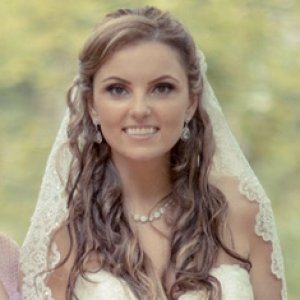 Patricia Ortega
8 months ago
I "wood" love to wear these nails =P very realistic!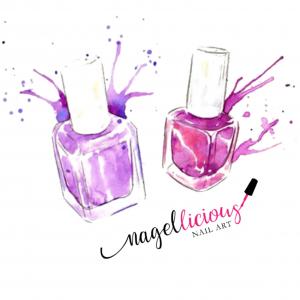 Jochum Ellen
8 months ago
Absolut wunderschön und super erklärt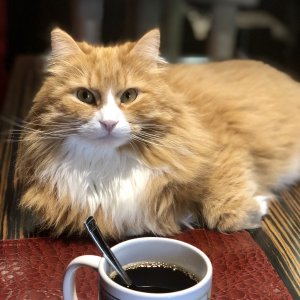 Di Vittorio Stefania
8 months ago
Stunning nail art, thank you!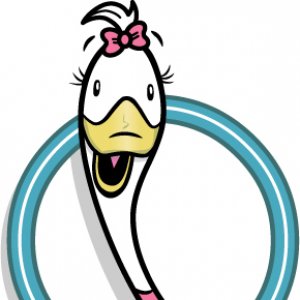 Young Krista
9 months ago
The wood grain was impressive. The bug wasn't bad either. Büsch Belén
9 months ago
Genial! Hermosa técnica, gracias!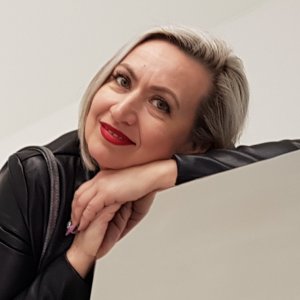 Kornyeyeva Nataliya
9 months ago
Amazing!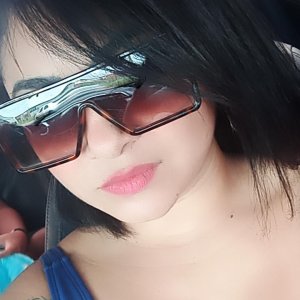 SILVA PRISCILA ONOFRE
9 months ago
Incrível
Buda Boglárka
12 months ago
Először a youtube-on láttam a videót, akkor is zseniális ötletnek tartottam a kézi festést és a 3D effektelést is. Pretty Noona
about 1 year ago
Nicely done, this got to be the cutest bug ever!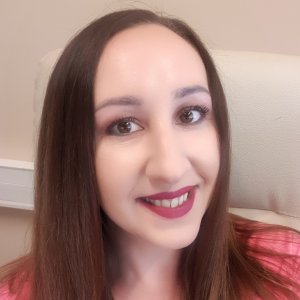 Paulina Pytel
about 1 year ago
Can't believe nail art can be so real! Only in Moyra such a beautiful ideas :) Bendová Katarína
about 1 year ago
This nail art is a real gem love it!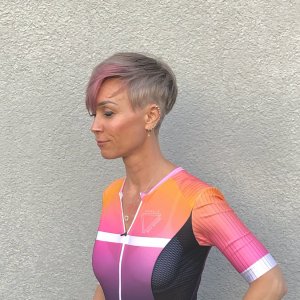 Friedrich Inka
about 1 year ago
Excellent! ♡ For me this is one of the most beautiful designs that have been shown here so far! So realistic (the wooden background) and eye catching (the bugs)! ❥ Thank you so much 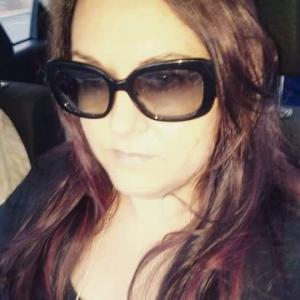 Samantha Kiessling
about 1 year ago
Love the wood design look so real. Stunning work. Beata Biro
about 1 year ago
egyszerűen csoda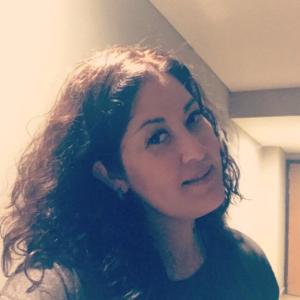 LOZANO GUILLEN ALEJANDRA
about 1 year ago
an adorable design, I loved the bug, but above all the rustic background,