 Kerry Kerry
16 days ago
Thank you Vivien, this is so cute and great technique with the fixing gel. Will definitely be trying this fun design.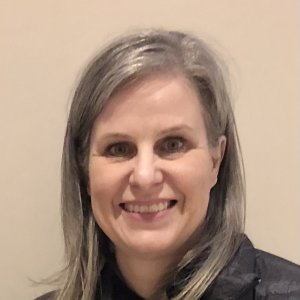 Dribnenki Cindy
17 days ago
This 3D effect is amazing. I have seen this in a few other videos and just love it.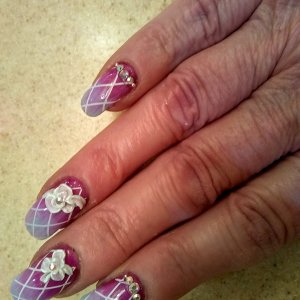 Newman Hope
20 days ago
A couple of good techniques shown in this tutorial - very interesting. Cute nail art - well done.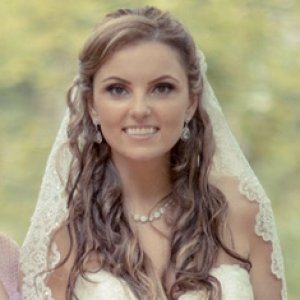 Patricia Ortega
21 days ago
I "wood" love to wear these nails =P very realistic!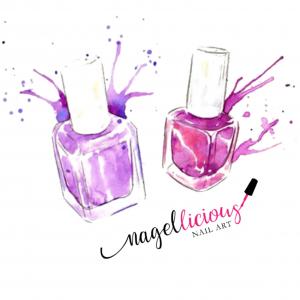 Jochum Ellen
about 1 month ago
Absolut wunderschön und super erklärt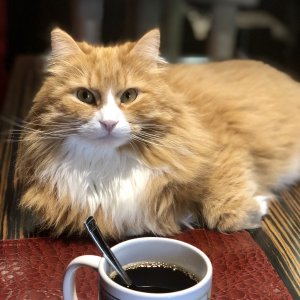 Di Vittorio Stefania
about 1 month ago
Stunning nail art, thank you!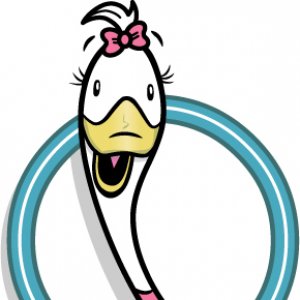 Young Krista
about 1 month ago
The wood grain was impressive. The bug wasn't bad either. Büsch Belén
about 1 month ago
Genial! Hermosa técnica, gracias!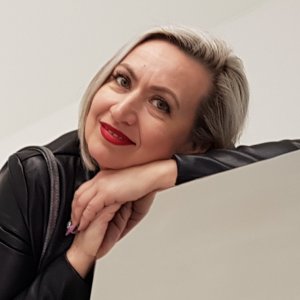 Kornyeyeva Nataliya
about 1 month ago
Amazing!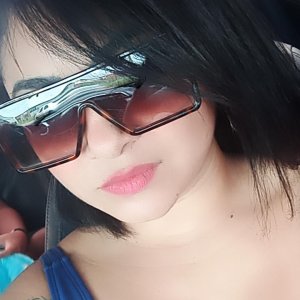 SILVA PRISCILA ONOFRE
2 months ago
Incrível
Buda Boglárka
4 months ago
Először a youtube-on láttam a videót, akkor is zseniális ötletnek tartottam a kézi festést és a 3D effektelést is. Pretty Noona
6 months ago
Nicely done, this got to be the cutest bug ever!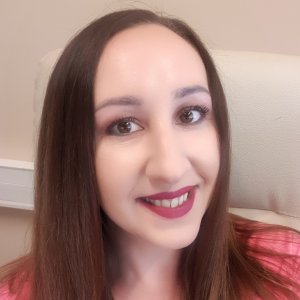 Paulina Pytel
8 months ago
Can't believe nail art can be so real! Only in Moyra such a beautiful ideas :) Bendová Katarína
8 months ago
This nail art is a real gem love it!
Friedrich Inka
12 months ago
Excellent! ♡ For me this is one of the most beautiful designs that have been shown here so far! So realistic (the wooden background) and eye catching (the bugs)! ❥ Thank you so much 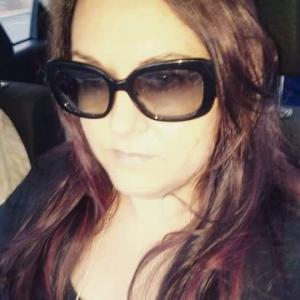 Samantha Kiessling
about 1 year ago
Love the wood design look so real. Stunning work. Beata Biro
about 1 year ago
egyszerűen csoda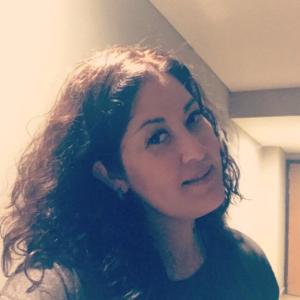 LOZANO GUILLEN ALEJANDRA
about 1 year ago
an adorable design, I loved the bug, but above all the rustic background,