Mirjana Vitomirovic
about 1 month ago
Really romantic!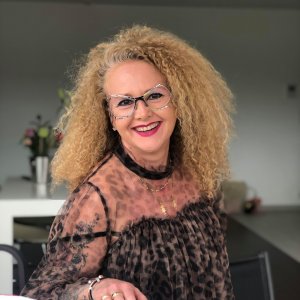 ANGIBAUD NATHALIE
11 months ago
voici une technique intéressante, le résultat est glamour Tatum Kerry
about 1 year ago
Oh Alexa, what a beautiful set! So romantic. I really like the look of transparency of the stamp, what a wonderful effect!! Thank you very much, great tutorial!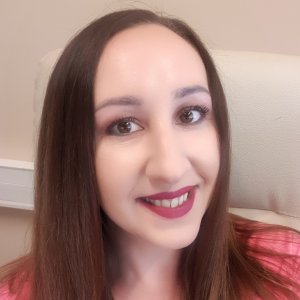 Paulina Pytel
about 1 year ago
Love this nail art! Everything here is stunning and very beautiful. I love xolour, semi transparent stamping and those crystals! So elegant and stylish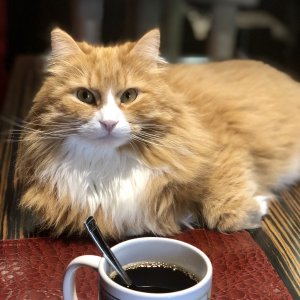 Di Vittorio Stefania
about 1 year ago
I really like the "see through" stamping! Thanks for sharing!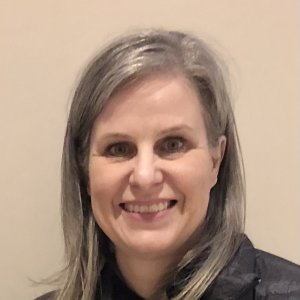 Dribnenki Cindy
about 1 year ago
Such great ideas on this design. It looks so beautiful.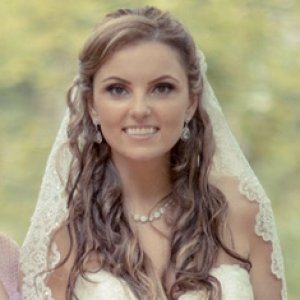 Patricia Ortega
about 1 year ago
Great techniques & creative use of products! As usual a beautiful & versatile design.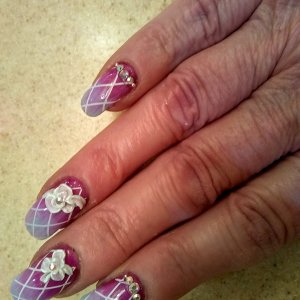 Newman Hope
about 1 year ago
Had no idea semi-transparent stamping was possible. Another great idea demonstrated - these tutorials are awesome.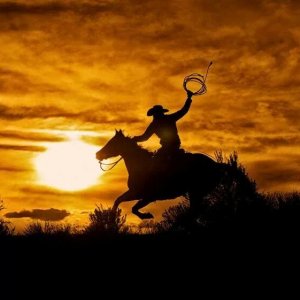 Miselli Anna
about 1 year ago
Wonderful........ trasparent design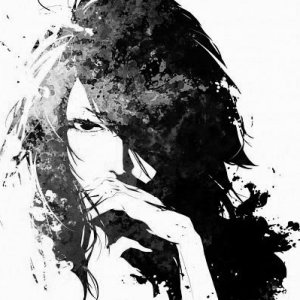 Pretty Noona
about 1 year ago
Another technique to create many other manicures. I enjoy watching how easy and elegant it looks ... Thank you for sharing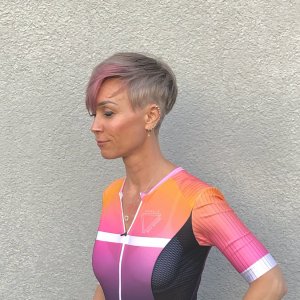 Friedrich Inka
about 1 year ago
Another wonderfully delicate design! The idea of ​​stamping some parts semi-transparent either below or over other motifs is great. It creates a really interesting look. I find the assembled ❥ hearts ❥ made of half beads and crystal stones so so cute. Very very nice! Thank you very much for sharing ♡