Vitomirovic Mirjana
5 months ago
Very, very beautiful!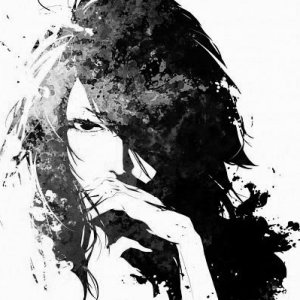 Noona Pretty
about 1 year ago
One again Alexandra has created another stunning manicure, while teaching us several techniques!! I love this manicure and I can't wait to try it out, thank you for sharing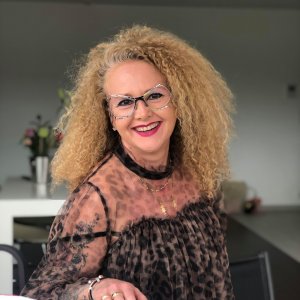 NATHALIE ANGIBAUD
about 1 year ago
Merci pour petit trucs et astuces, belle réalisation Kerry Tatum
about 1 year ago
Oh Alexa this is such a pretty set! The tutorial was great, full of neat little tips and tricks. Thank you for teaching us how to use all the techniques and tips in this pretty set.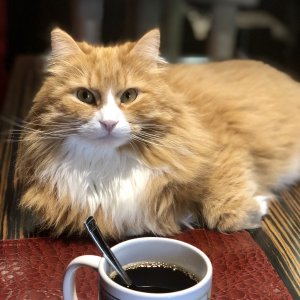 Stefania Di Vittorio
about 1 year ago
Another great tutorial! Love the gradient made with sponges and the shiny top gel only on the gradient part of the tip!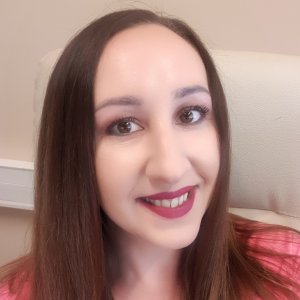 Pytel Paulina
about 1 year ago
Wonderful turorial! I have learned many tips I didnt know. Thanks a lot! Love this nails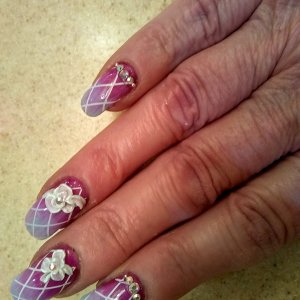 Hope Newman
about 1 year ago
Stunning! This is a great tutorial with many tips on how to create a beautiful design. Well worth watching.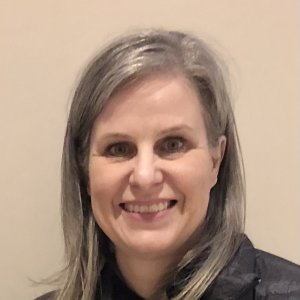 Cindy Dribnenki
about 1 year ago
One of my favourite videos so far. There are so many great tips that could be used in so many ways.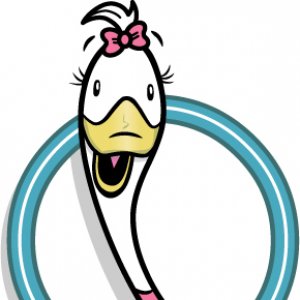 Krista Young
about 1 year ago
The painted ombre look so good, like a sticker! I'm glad they showed how to do masking with tape. I definitely want to try that.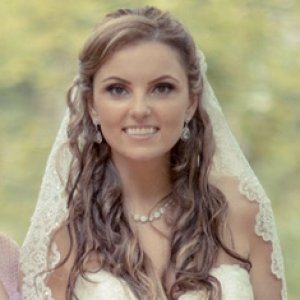 Ortega Patricia
about 1 year ago
Love this tutorial & the ombre technique. The colours compliment so well. Simple yet elegant.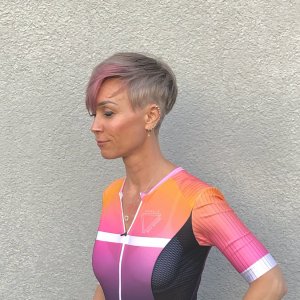 Inka Friedrich
about 1 year ago
Sweet. Sweet. Sweet! I also like to use the puffing method for creating color gradients. You can create almost perfect ombrés this way. The way to add color dots to the design is also my favorite. I think the color combination shown here would also work great for Galaxy nails. Thank you for this great tutorial! It reminds me to do puffing again ❦