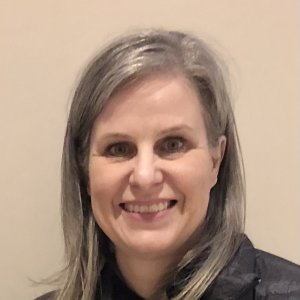 Dribnenki Cindy
19 days ago
Beautiful set. You make the apinting look so easy!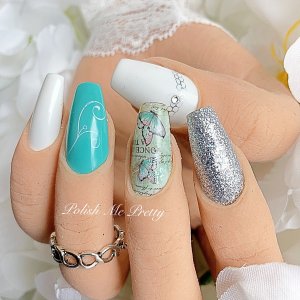 Chiu Denise
21 days ago
Love love love these. Thx for the ideas :)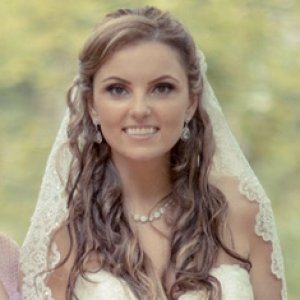 Patricia Ortega
about 1 month ago
STUNNING! exceptional use of creativity, love the 3d & depth in this design.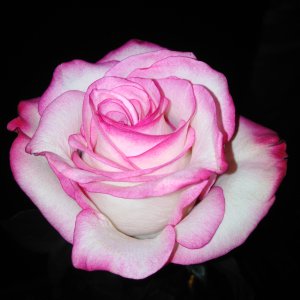 Polgári Fanni
about 1 month ago
Great video! Thank you! :) Plewa Beata
about 1 month ago
Lovely, elegant nails and very good tutorial.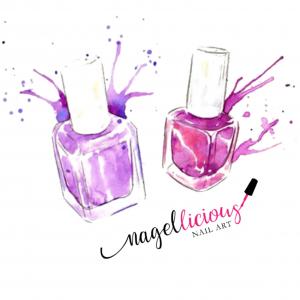 Jochum Ellen
about 1 month ago
Amazing Kerry Kerry
about 1 month ago
Alexa makes this design so easy. She goes at the right speed so it is very easy to follow. I can hardly wait to try this on my own nails. Thank you so much! Büsch Belén
about 1 month ago
Muchas gracias por el tutorial, el trabajo es muy elegante y hermoso!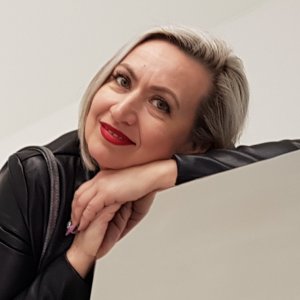 Kornyeyeva Nataliya
about 1 month ago
I love glitters too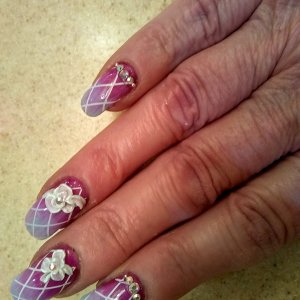 Newman Hope
about 1 month ago
Loved this course - detailed and easy to understand.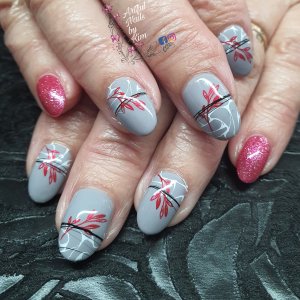 Kim Lingham
3 months ago
This is amazing. Tóth Aniko
3 months ago
Thank you very much for the opportunity to know the videos from the course, from this I learnt a lot, such as new techniques, new materials and now I can use it in my job as well. B. Adri
4 months ago
Lovely design, seems difficult to prepare, but it's easirer than it's look. Love them! Pretty Noona
5 months ago
STUNNING manicure, I enjoyed watching all the techniques that were used/shown...
Buda Boglárka
5 months ago
This is a comprehensive video about how to use several techniques, I loved the finishing touch with the fixing gel, it makes for a real gem lookalike design. I always had problems using the foil gel, but now I understand I didn't use the right brush.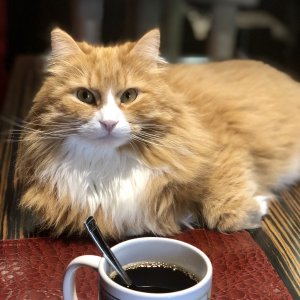 Di Vittorio Stefania
5 months ago
Omg!I really love this technique! Can't wait to try! Thank you!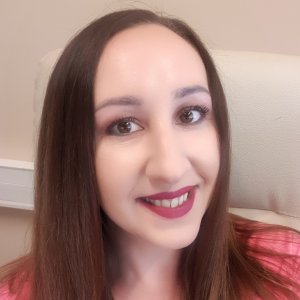 Paulina Pytel
5 months ago
Love these nails! they are so shiny and classy :) Thank you for sharing this amazing idea :)
Friedrich Inka
5 months ago
I really love such designs with raised motifs and gold foil elements! All designs shown here are very classy. Wonderful, I'm thrilled! Thank you for this great tutorial! ❦