 Toshkova Tanya
3 days ago
I'm more than satisfied. The video have shown me the details that I needed to see how to make. Thank you so much.🌺🌺🌺🌺🌺 Leena Leena
about 1 month ago
Beautiful and amazing nail art, I like the products used especially the glitter. Thank you for the video. Sabou Daniela
3 months ago
Thank you Tsoy Natalya
4 months ago
Thank you Csilla Deim
6 months ago
Thanks :-) Szávai-Dringó Erika
6 months ago
Nagyon jól hasznosítható videó, imádom Alexa munkáit.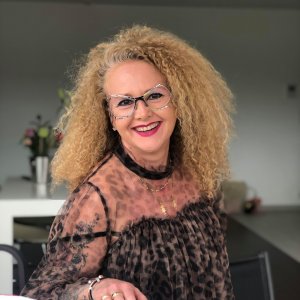 ANGIBAUD NATHALIE
7 months ago
J'ai adoré refaire ce thème Merci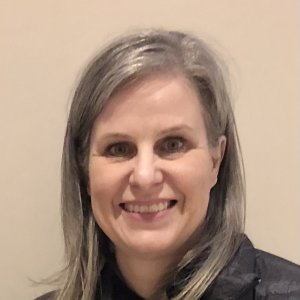 Dribnenki Cindy
8 months ago
Beautiful set. You make the apinting look so easy!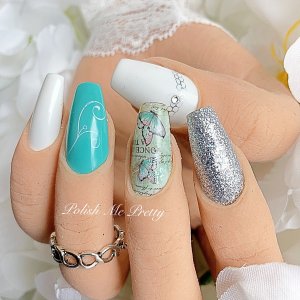 Chiu Denise
8 months ago
Love love love these. Thx for the ideas :)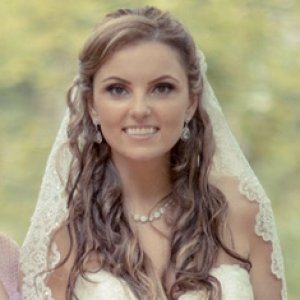 Patricia Ortega
8 months ago
STUNNING! exceptional use of creativity, love the 3d & depth in this design.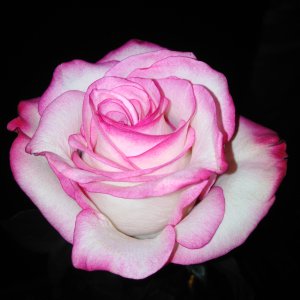 Polgári Fanni
9 months ago
Great video! Thank you! :) Plewa Beata
9 months ago
Lovely, elegant nails and very good tutorial.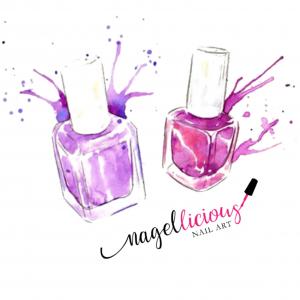 Jochum Ellen
9 months ago
Amazing Tatum Kerry
9 months ago
Alexa makes this design so easy. She goes at the right speed so it is very easy to follow. I can hardly wait to try this on my own nails. Thank you so much! Büsch Belén
9 months ago
Muchas gracias por el tutorial, el trabajo es muy elegante y hermoso!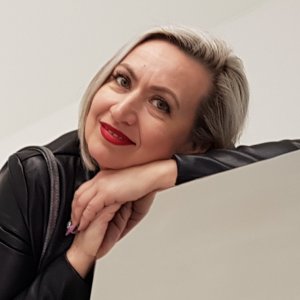 Kornyeyeva Nataliya
9 months ago
I love glitters too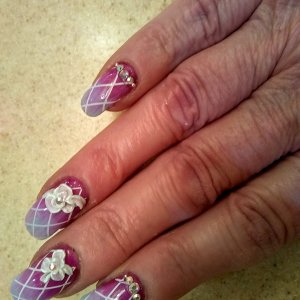 Newman Hope
9 months ago
Loved this course - detailed and easy to understand.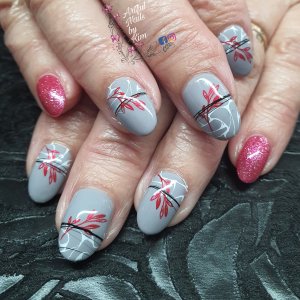 Kim Lingham
10 months ago
This is amazing. Tóth Aniko
10 months ago
Thank you very much for the opportunity to know the videos from the course, from this I learnt a lot, such as new techniques, new materials and now I can use it in my job as well. B. Adri
11 months ago
Lovely design, seems difficult to prepare, but it's easirer than it's look. Love them! Pretty Noona
12 months ago
STUNNING manicure, I enjoyed watching all the techniques that were used/shown...
Buda Boglárka
about 1 year ago
This is a comprehensive video about how to use several techniques, I loved the finishing touch with the fixing gel, it makes for a real gem lookalike design. I always had problems using the foil gel, but now I understand I didn't use the right brush.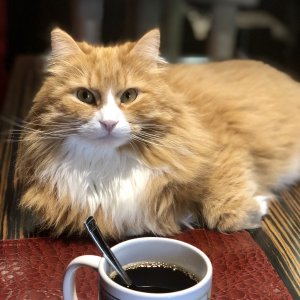 Di Vittorio Stefania
about 1 year ago
Omg!I really love this technique! Can't wait to try! Thank you!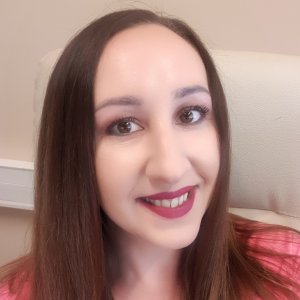 Paulina Pytel
about 1 year ago
Love these nails! they are so shiny and classy :) Thank you for sharing this amazing idea :)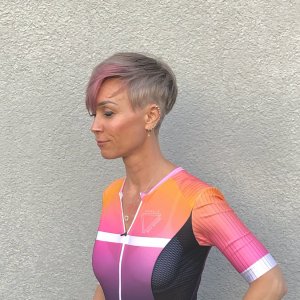 Friedrich Inka
about 1 year ago
I really love such designs with raised motifs and gold foil elements! All designs shown here are very classy. Wonderful, I'm thrilled! Thank you for this great tutorial! ❦