 Ben Eliezer Simona
2 months ago
Beautiful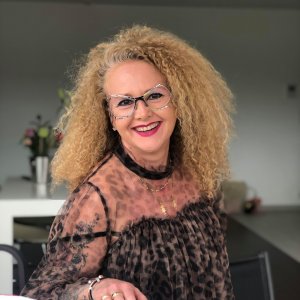 ANGIBAUD NATHALIE
3 months ago
très belle combinaison de nailart Tatum Kerry
4 months ago
Very nice set Alexa! Thank you for this very good tutorial.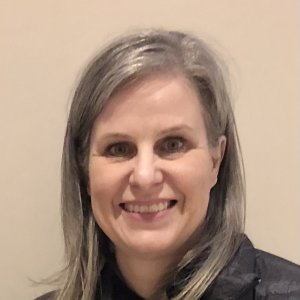 Dribnenki Cindy
5 months ago
WOnderful set. The bright red looks great against the grey.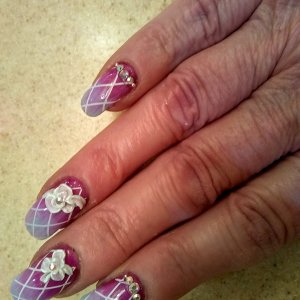 Newman Hope
5 months ago
This was one of the first tutorials I watched - it got me hooked. I have learned so much from these educational videos and am always amazed at the beautiful designs and techniques taught. Thanks for creating and sharing.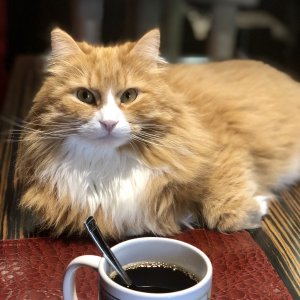 Di Vittorio Stefania
5 months ago
Love the color combination, thanks for sharing!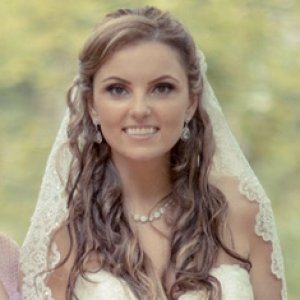 Patricia Ortega
5 months ago
Great fall design, love the vertical horizontal style of dividing the nail, why have one when you can have both! Plewa Beata
5 months ago
Love it! Uncredible matching colours with stamping. I need to try this.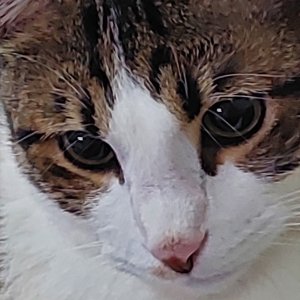 Viktoria Tihanyi
5 months ago
Love it!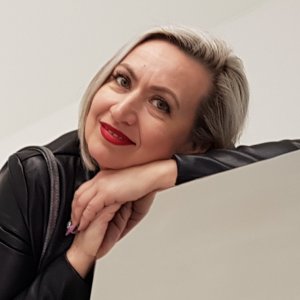 Kornyeyeva Nataliya
6 months ago
Thank you very much. Szávai-Dringó Erika
7 months ago
Szeretem Alexa munkáit, kifinomultak, professzionálisak. Nagyon jól mutatja be a minták elkészítését.
Buda Boglárka
9 months ago
I like how easy is this, and the grey-red combination looks nice. Pretty Noona
10 months ago
I really like this manicure, the techniques that were used to create this colorful and contrasting manicure makes it a perfect combination.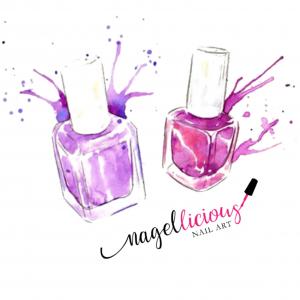 Jochum Ellen
11 months ago
Wow, absolut toll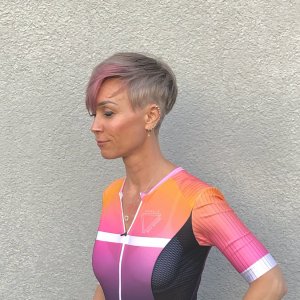 Friedrich Inka
12 months ago
A wonderfully color-contrasting design and Spider gel is always a great idea. I think I need the Textures 2 Stamping Plate ... Pelletier Anne
12 months ago
I like this very much. It shows that beautiful results can be achieved with imagination and patience, one does not have to be skilled at drawing. The new 'Stamping and Painting Gel' looks interesting and if it becomes available over here I'll probably try it. Still, this design could be made with nail polish and regular stamping polish too and the Spider Gel plate (#87) can be used by those who cannot use the 'real' stuff. Thank you very much. :)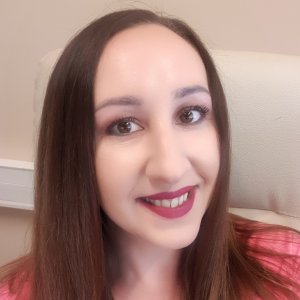 Paulina Pytel
12 months ago
Beautiful tutorial! Im so lucky because just today I've received my order with this amazing plate! Love this nail art :) Thank you Alexa!