Vitomirovic Mirjana
4 months ago
Very nice and elegant!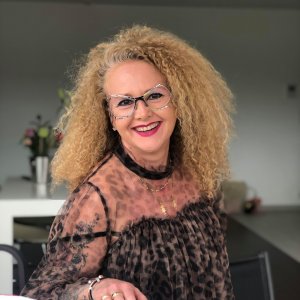 NATHALIE ANGIBAUD
about 1 year ago
merci pour la technique avec le supershine snow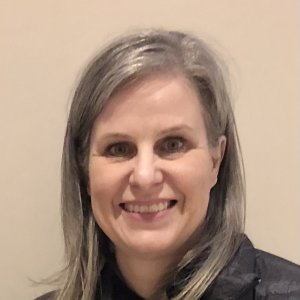 Cindy Dribnenki
about 1 year ago
These are very unique. The map base is such a great idea. Kerry Tatum
about 1 year ago
Oh my Alexa, this is truly beautiful design and you taught some amazing techniques, thank you so much!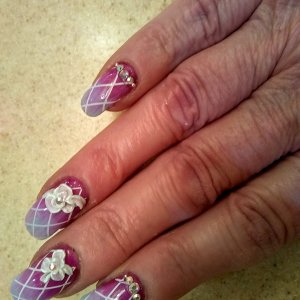 Hope Newman
about 1 year ago
Interesting technique shown for the gel painting...thanks for sharing that. Excellent tutorial.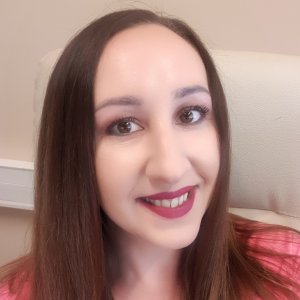 Pytel Paulina
about 1 year ago
Beautiful and so classy nails. Very good tutorial. Thank you :)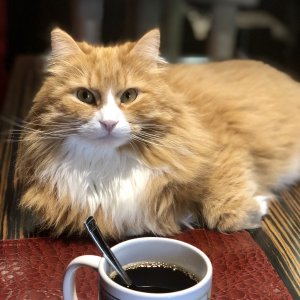 Stefania Di Vittorio
about 1 year ago
I really love everything about this nail art! Thank you Alexa!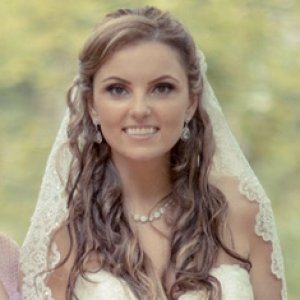 Ortega Patricia
about 1 year ago
What can I say? another beautiful design that an be worn anytime, always 5 star designs!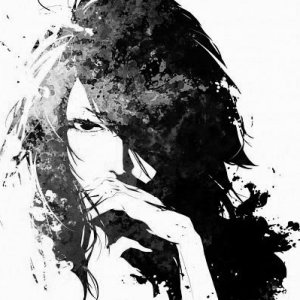 Noona Pretty
about 1 year ago
Cute manicure, I like the technique it was use to create the manicure... it really is creative.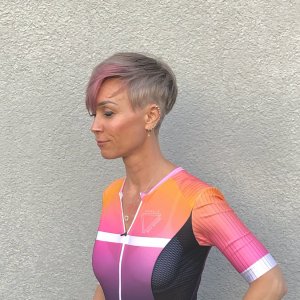 Inka Friedrich
over 2 years ago
I'm really flashed by this great design and hope that I can do it as well as it is shown here!