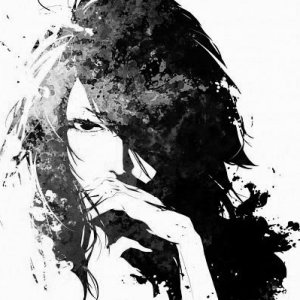 Pretty Noona
about 1 year ago
The combination of the black and white stamping is perfect I also the the light radiant, it's beautifully done.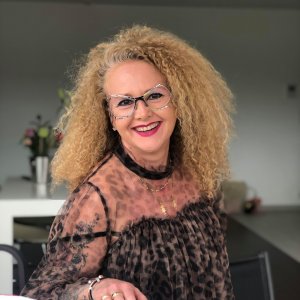 ANGIBAUD NATHALIE
about 1 year ago
très beau design de printemps Merci
Buda Boglárka
about 1 year ago
Egy picit nehéz eltalálni a fehér fekete sávok szélességét, de gyakorlással minden lehetséges. Modern és egyszerű dizájn, jól variálható.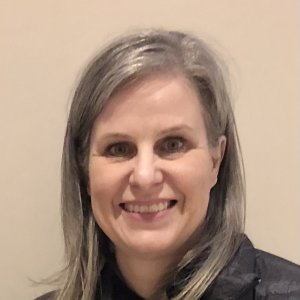 Dribnenki Cindy
about 1 year ago
Very pretty. The gradient look and two color stamping look very nice. Another set great for the spring and summer.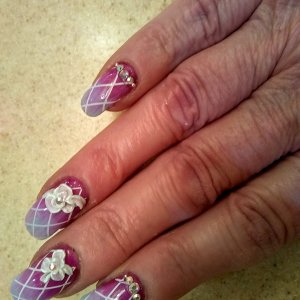 Newman Hope
about 1 year ago
The black, white, black stamping is genius.....thanks for sharing such a cool trick. The colors are so fresh - makes me happy just looking at these nails. Another excellent tutorial.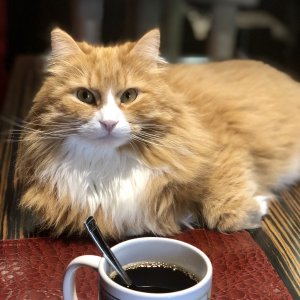 Di Vittorio Stefania
about 1 year ago
Love Love Love! Especially the stamping black and white flower! Thanks Alexa!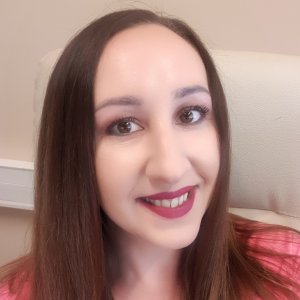 Paulina Pytel
about 1 year ago
Perfect tutorial, very well described each step. Beautiful colours and design.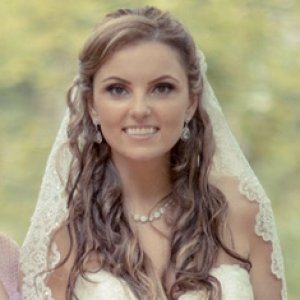 Patricia Ortega
about 1 year ago
Very sweet design. I love how you've made the stamped flowers go from black to white! Tatum Kerry
about 1 year ago
Thank you Alexa, such a beautiful design. You are so good at showing each step. You have truly inspired me!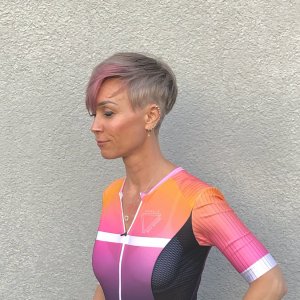 Friedrich Inka
about 1 year ago
The color gradients are superb! The black and white one-step stamping trick is great. The design appeals to me overall - fresh, herbal-like, suitable for everyday use. Great!