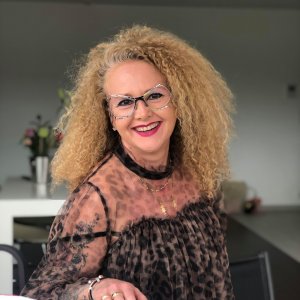 ANGIBAUD NATHALIE
4 months ago
un design très romantique ! merci Tatum Kerry
4 months ago
Oh Alexa these are so elegant! I love the watercolor combined with the stamping. Thank you, these are truly beautiful.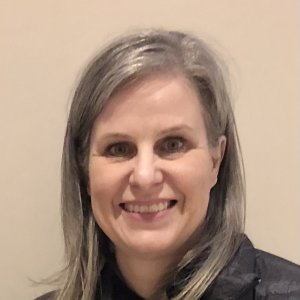 Dribnenki Cindy
5 months ago
The neutral colors are so elegant and beautiful. this set would look great any time of year.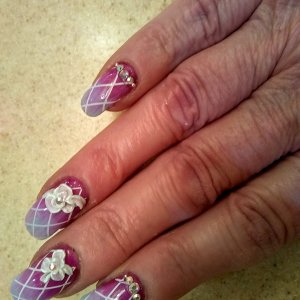 Newman Hope
5 months ago
I love aquarelle painting. I am inspired to practice more using the great techniques illustrated in this tutorial. Beautiful design, so soft and pretty.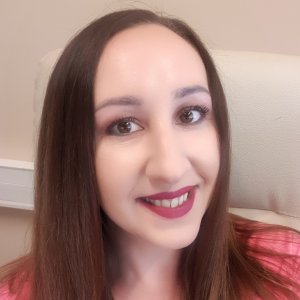 Paulina Pytel
5 months ago
Beautiful, delicate, soft and glamour effect! :)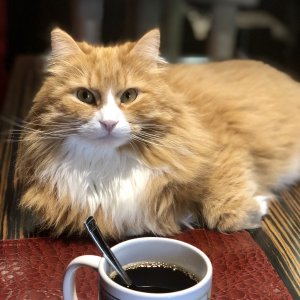 Di Vittorio Stefania
5 months ago
Another great tutorial! Love this nude style combined with stamping, spider gel and caviar beads! Thank you so much!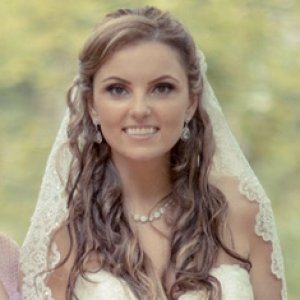 Patricia Ortega
5 months ago
WOW LOVE this! More aquarelle techniques please, this is fantastic! Pretty Noona
8 months ago
Beautifully designed, perfect radiant technique gives it a soft touch and adding the extra touches at the end gives this manicure a elegant and classy look that I love.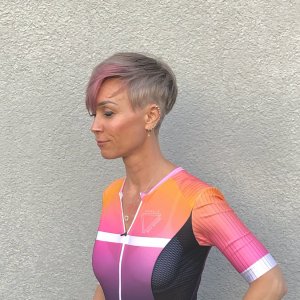 Friedrich Inka
8 months ago
This nail set is so delicate, fine and beautiful, although it was worked with muted colors. For me, the watercolor blossom is the icing on the cake. It has depth and looks like 3D. Another very pretty nail design! Great! ❥ Gründler Sandra
8 months ago
Very beautiful design. I really like the combination of stamping and aquarelle painting.